Application Requirements/Criteria
Applications will be accepted from July 1 until December 31 two years prior to the intended fellowship year, which begins July 1.
We currently have 1 open position for 2026-2027. We will start accepting applications from July 1, 2024 until December 31, 2024.
Application Requirements/Criteria
Candidates must be board-certified or board eligible in Anatomic and Clinical Pathology. Candidates must be eligible for a full physician South Dakota licensure.
–Standardized Application for Pathology Fellowship Form
-Completion of an ACGME-accredited Pathology Residency or at least two years of training in Pathology Residency
-Board Eligibility in AP or AP/CP Pathology
-Successful completion of USMLE Steps 1, 2, 3
-Personal Statement of Interest in the Surgical Pathology Fellowship
-Three letters of recommendation sent directly to the program from the referring individual
-Letter of recommendation from your residency program director (in addition to the two other letters)
-Curriculum vitae
-USMLE Certified Transcript of Scores
-Copy of ECFMG certificate if you are a foreign medical graduate
-Have acceptable VISA status  (do not provide sponsorship)
-Copy of current visa (if applicable)
-Residency Graduate Certificate
Interview Information/Process
All applications are reviewed by Surgical Pathology Fellowship faculty prior to invitation to interview.
Available interview dates will be conveyed to candidates by invitation
Applicants will interview with the Program Director and at least one other faculty member
Interview schedule will be e-mailed following confirmation of interview date
Application Questions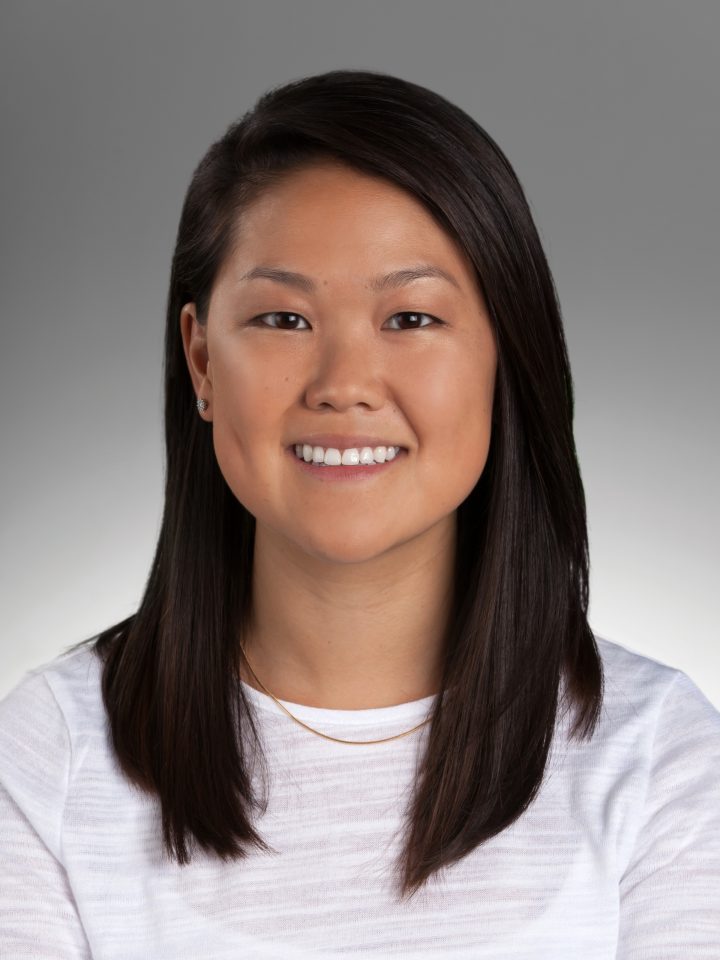 Sarah Shin
Program Coordinator