USD Graduate Medical Education, Health Science Center
The GME office is located in the Health Science Center across the street from Sanford Imagenetics.
1400 West 22nd Street
Sioux Falls, South Dakota 57105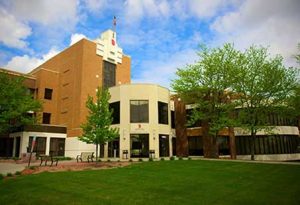 Contact Institutional Coordinator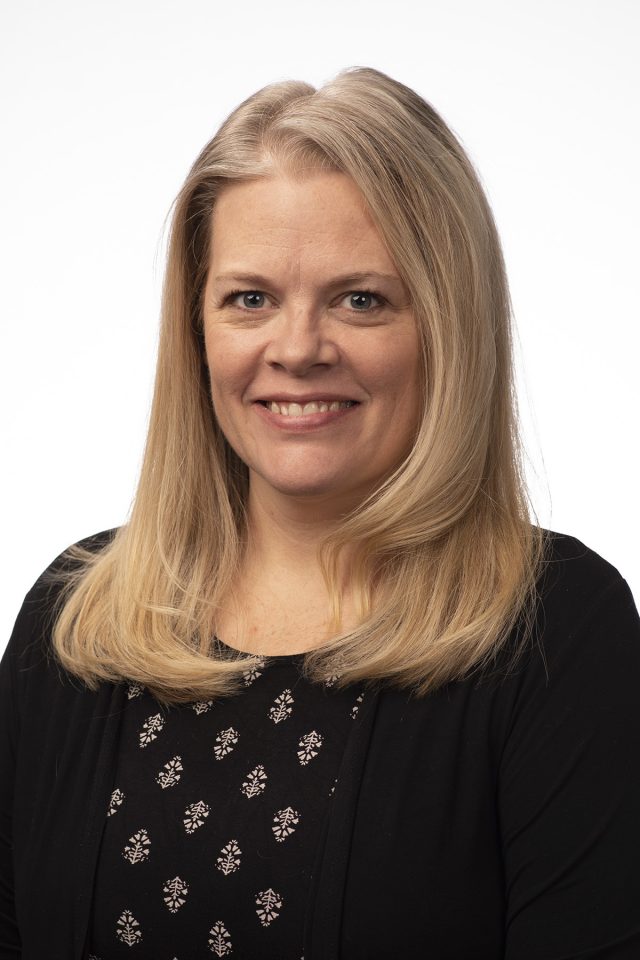 Cherise Dunn
GME Institutional Coordinator
I have worked in Graduate Medical Education for 10 years. It is very rewarding to help residents and fellows along their journey in training.
As a native of Sioux Falls, I can attest to this being a wonderful place to live and work. Please do not hesitate to contact me with any questions about our programs or GME community.
Send Us a Message
Ready to learn more about our programs? Fill out the form below and we'll be in touch! We're excited to connect and provide you with additional information on one of our residency or fellowship programs.

Your message has been successfully sent!