Surgical Pathology
Our Surgical Pathology Fellowship program provides fellows with a challenging curriculum, diverse pathology, and plenty of one-on-one attention.
Mission
Our mission is to train Pathologists to provide excellent and timely care to the people of South Dakota, and the adjacent rural regions served by our affiliated institutions. Other purposes include discovering knowledge that benefits the people of this state and enhances the quality of their lives.
Program Curriculum
The USD Surgical Pathology Fellowship is a one-year accredited fellowship that provides focused training in surgical pathology. Fellows will participate in rotations focused on surgical pathology, frozen sections, consults and subspecialties.
View Full Curriculum
Training Sites
Fellows train primarily at Sanford USD Medical Center in Sioux Falls, SD.
View Sites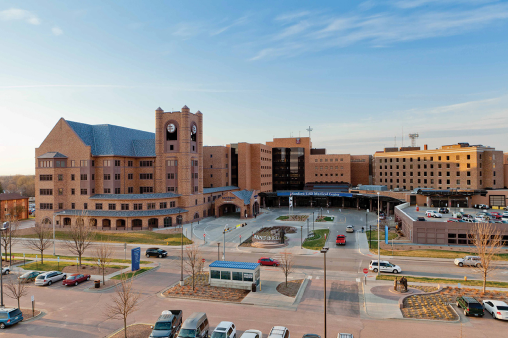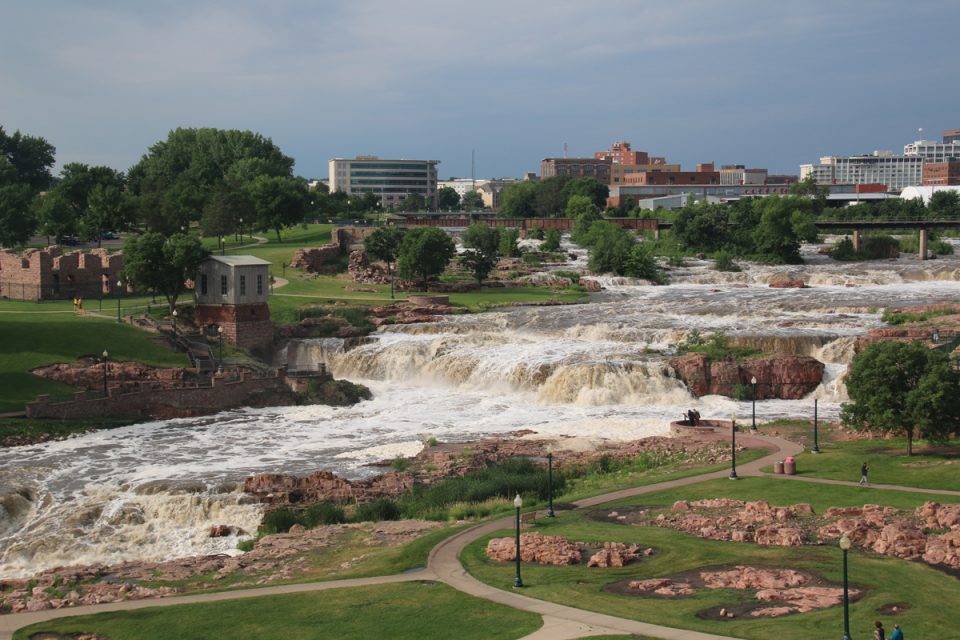 Photo Courtesy of Experience Sioux Falls
Life in Sioux Falls
Get to know the city of Sioux Falls, SD. Sioux Falls is the largest city in South Dakota. It has everything you want out of a big city but with a low cost of living and low crime rates. We hope you'll call it home as you continue your medical education (and who knows, maybe even longer!)
Explore Sioux Falls
What's next?
We invite you to continue learning more about our Surgical Pathology Fellowship Program!