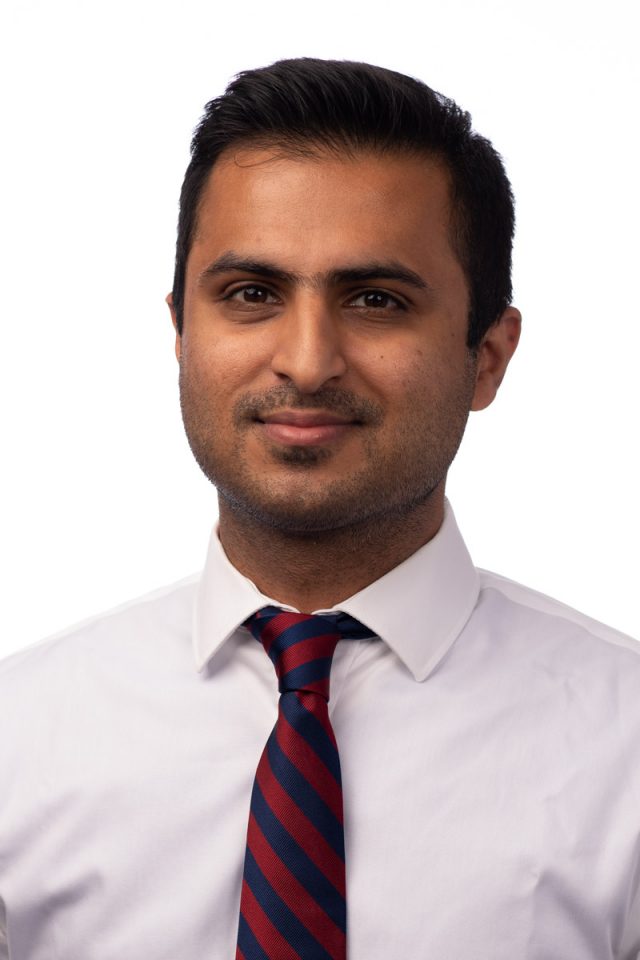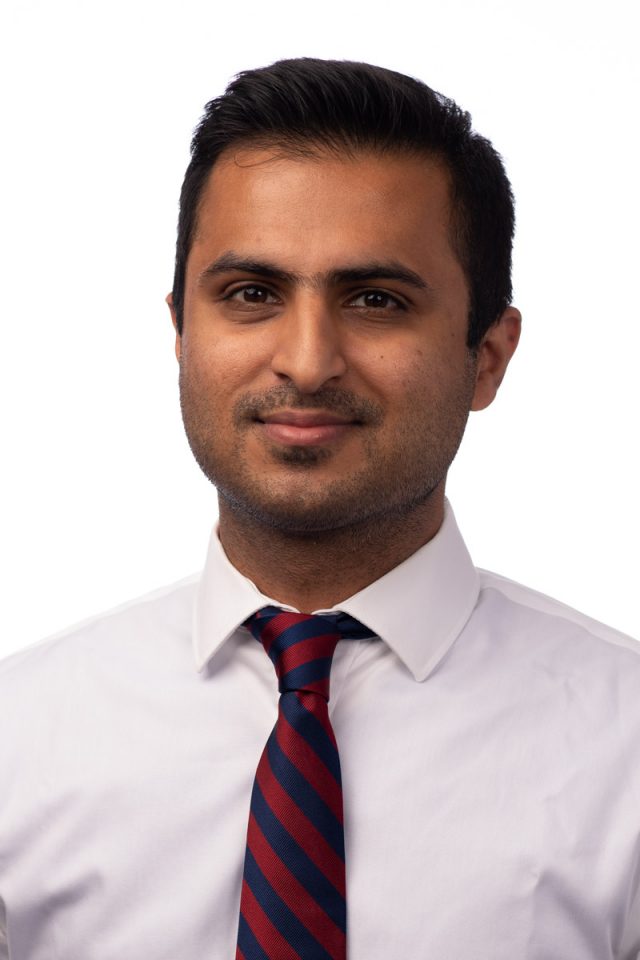 Residency

Albany Medical Center

Albany, NY

Medical School

C.M.H. Lahore Medical College and Institute of Dentistry

Pakistan

Hometown
Fun Fact About You:

I have driven across the whole stretch of the I-90 highway.

What do you enjoying doing in your free time?

I usually play tennis, work out in the gym, or hang out with friends during my free time.

If I wasn't a doctor I would be...

most likely an engineer.