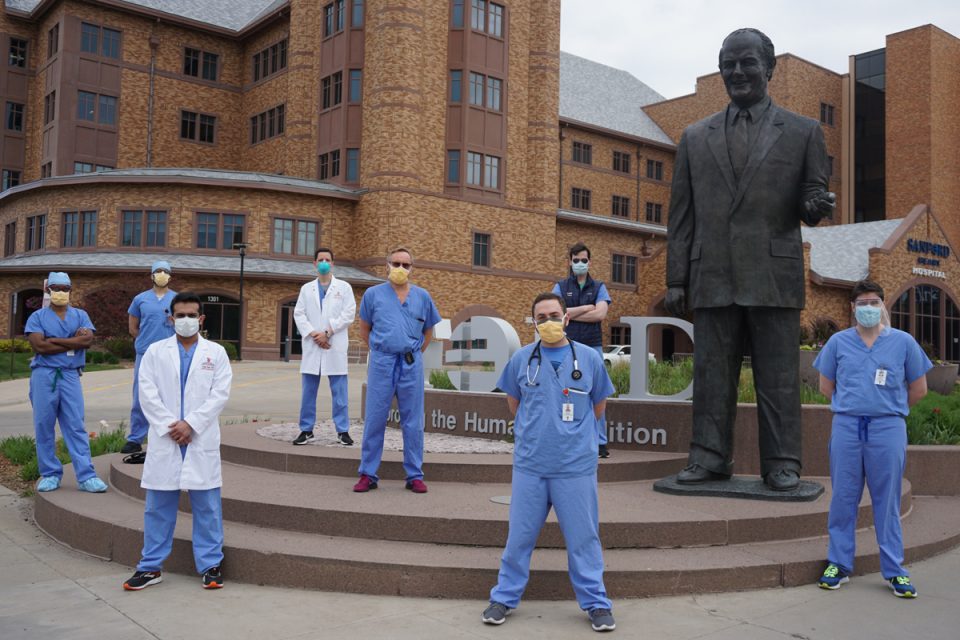 Virtual Visits for the Current Recruitment Year
We wish you were joining us in person this year, but we've made every effort to meet you online.
Please take your time navigating USD Sanford School of Medicine Cardiovascular Disease Fellowship website to learn about our program! We're excited to have you here.
Hear from our Program Director
Adam Stys, our Program Director, has a few words to share about the program.
Tour our facilities and meet some of your co-fellows!
Join us as we walk you through some of the facilities you'll be spending your time at as a Cardiovascular Disease Fellow.
Program Overview
Learn about our virtual interviews.
You'll be a professional at ZOOM calls after this interview season! Check out how we're handling interviews during COVID-19.