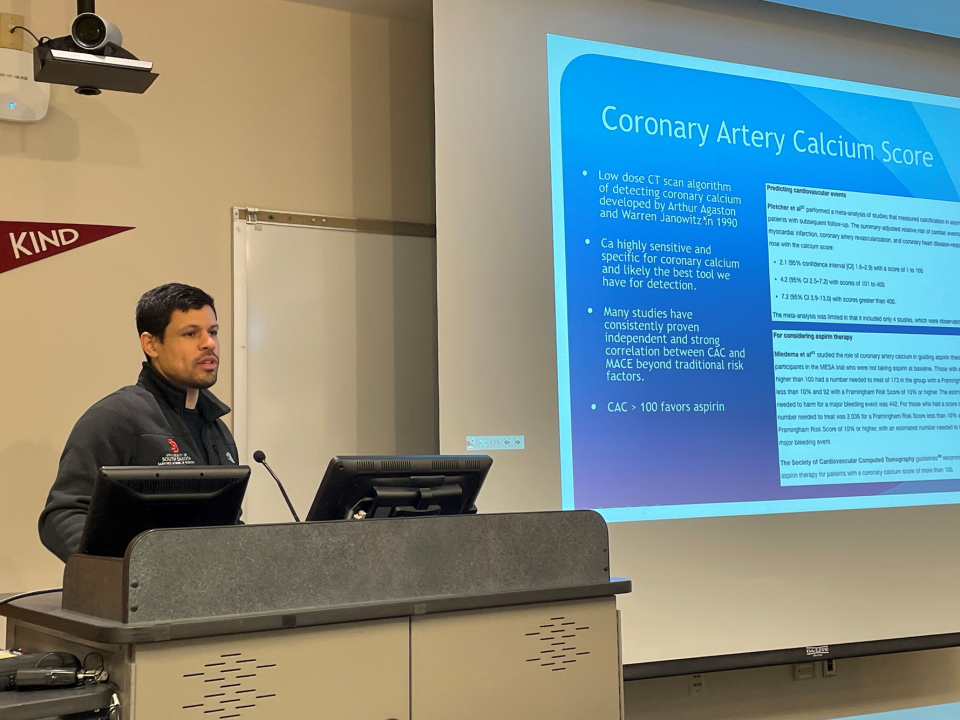 Join our healthcare community.
As a fellow, you will have a variety of clinical experiences and didactic conferences, giving you the opportunity to meet other respected cardiologists in the field. You rotate on several inpatient services and outpatient services and will work with many healthcare professionals. Part of your training as a fellow involves clinical teaching of Internal Medicine residents as well as assisting in the early training of new cardiology fellows. You will also have the opportunity to network on a global scale, as you are expected to give didactic lectures at cath conferences, cardiology clinical conference lecture series.
View Training Sites
Photo Courtesy of Experience Sioux Falls
Enjoy life in Sioux Falls.
We hope life in Sioux Falls will exceed your expectations. Between the amazing bike trails, the activities on the Big Sioux River, and a wide variety of food and bars, there is always something to do no matter the time of year. The people here are just simply, nice.
Sioux Falls Population

190,000
Explore Sioux Falls
A Day in the Life
Take a virtual tour of a day in the life of a USD Sanford School of Medicine Cardiovascular Disease Fellow.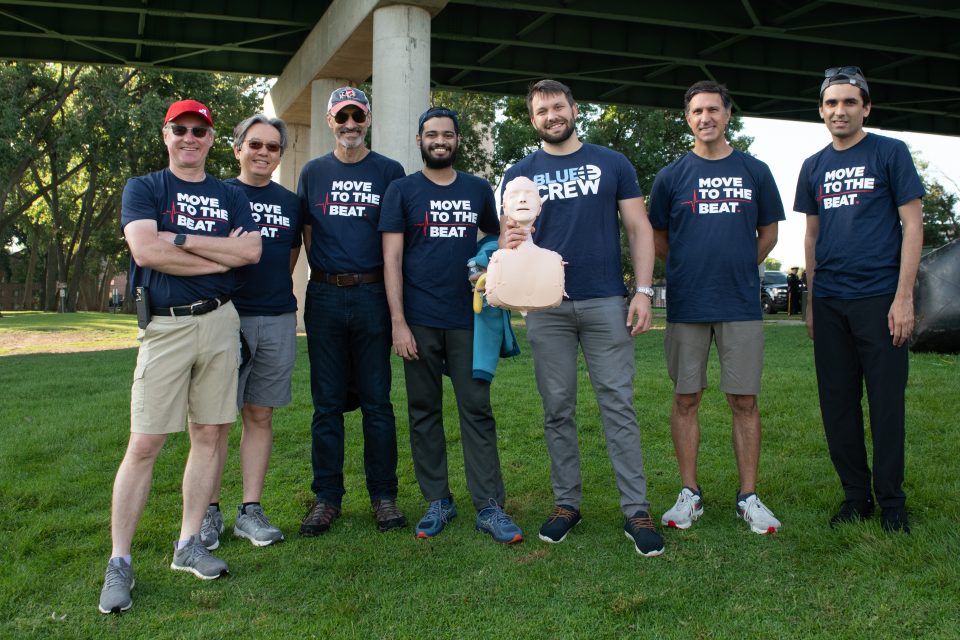 Build camaraderie with your co-fellows.
The fellows look out for each other. You can expect to get together weekly for study time as well as some fun. Whether at someone's apartment to grill or at a local brewery. The fellow group is a great team and very close-knit. The fellow's significant others are equally as close and have developed a great bond and support system making things that much better for our fellowship experience.
Meet Our Current Fellows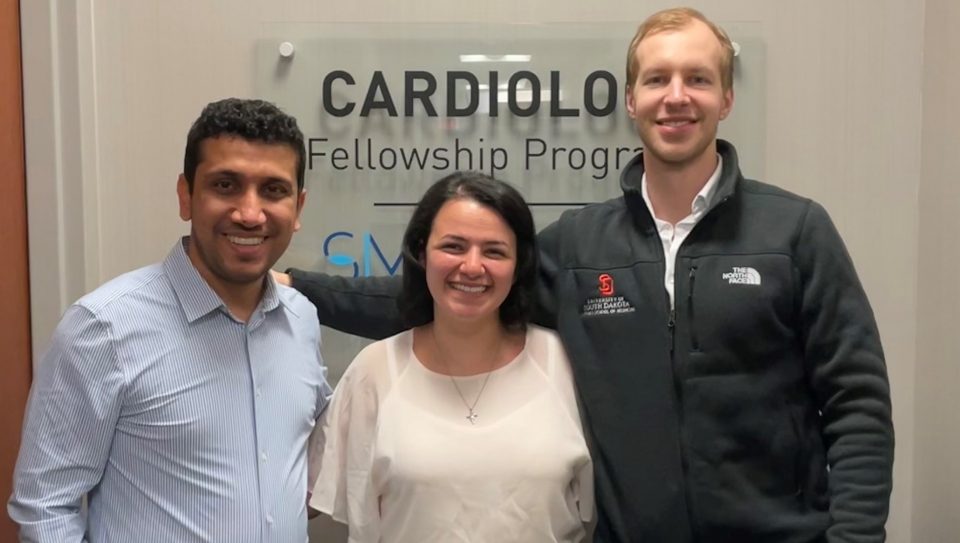 Learn from diverse, experienced faculty.
Continual mentorship and supporting attendings is a huge benefit to our program. We are small enough that we have constant quality time with different attendings. You will see different learning styles, various approaches to patient care, procedures, and professionalism. With eight CVD fellows and one IC fellow, you will have plenty of one-on-one time with our 10+ cardiologist (5 of whom are key faculty). There is always someone available to guide, mentor, and offer support to your learning.
Meet Our Faculty