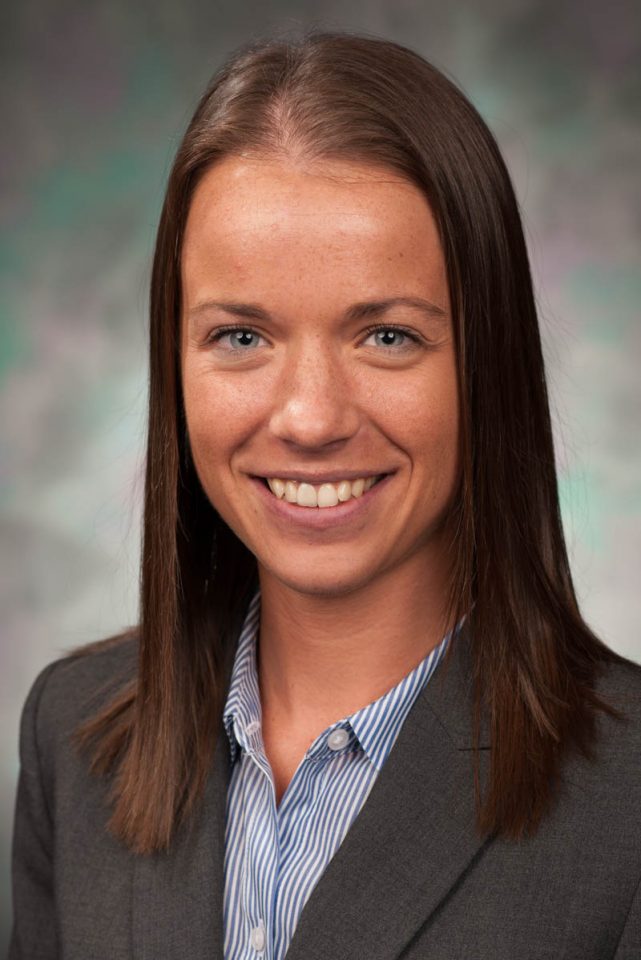 Rebekah Wood, MD
Class of 2024
Chief Resident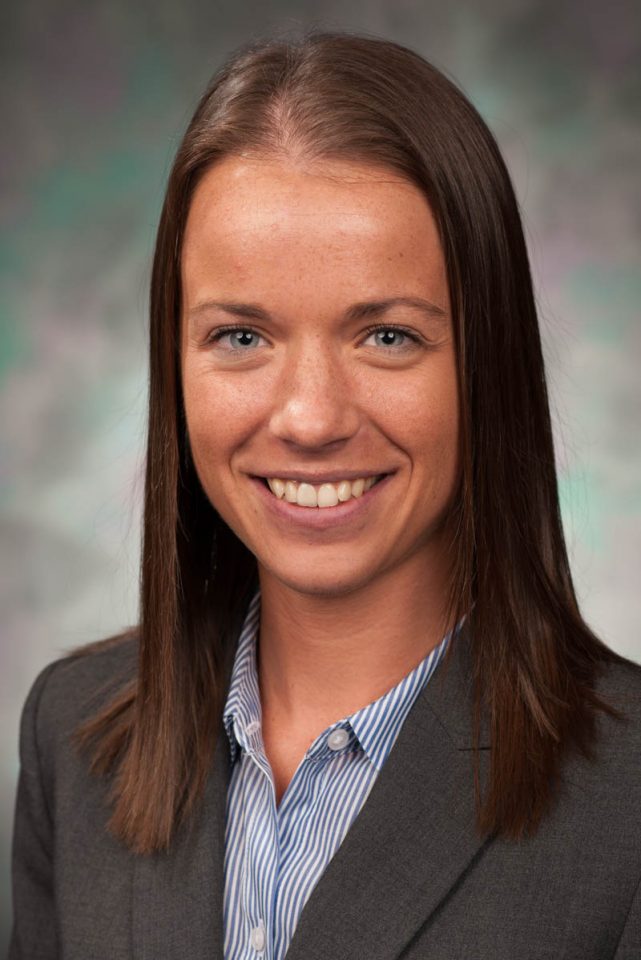 Medical School

Undergraduate School

Marietta College

Marietta, OH

Hometown
My interests/hobbies outside of medicine are...

running and shooting bow.

My favorite thing to do in Sioux Falls is...

spending time with friends.

My favorite place in South Dakota is...

the Black Hills.
I chose this program...

because it's an overall great program with supportive administration, residents, and great operative opportunities.