Application Requirements/Criteria
Applications will be accepted through ERAS only. Candidates will participate in the match. Applications for the 2021-2022 academic year will be accepted through November 27, 2020. Mailed, faxed or emailed applications will not be acknowledged.
Complete applications include:
Dean's letter
Medical school transcript
Photo
Three letters of recommendation
Personal statement
USMLE transcript
Interview Information/Process
Interviews are scheduled via email through interviews@interviewbroker.com. Available dates will be conveyed to candidate by invitation only. Interviews will be conducted virtually during morning hours on designated Mondays and Fridays during November and December. Applicants will be interviewed by Program Director Thav Thambi, M.D., Chair of Surgery Gary Timmerman, M.D., Associate Program Director Jon Ryckman, M.D., other key faculty and the chief residents for the 2021-2022 academic year. Notifications of application status will be emailed as applications are reviewed and decisions have been made. Details of decisions cannot be provided on an individual basis due to the number of applicants.
Application Questions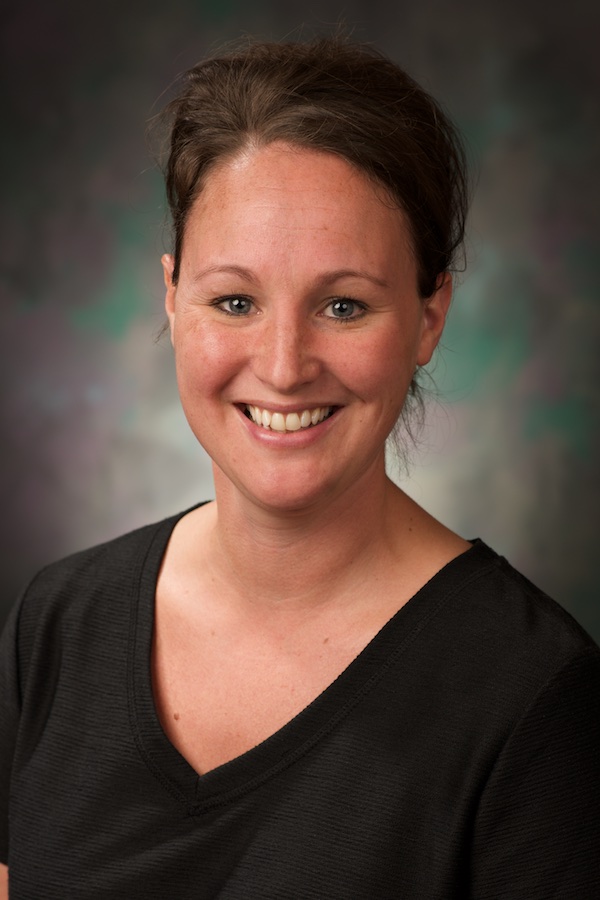 Amber Johnson, MHA, C-TAGME
Program Administrator
I have been a Sanford employee for 18 years, with the past 8 years in the GME world.
I am the inaugural general surgery program administrator and have been honored to be a part of this program that grew from words on an application to successfully graduating our first few classes of residents. I hope our program is exactly what you are looking for and I can't wait to 'meet' you!