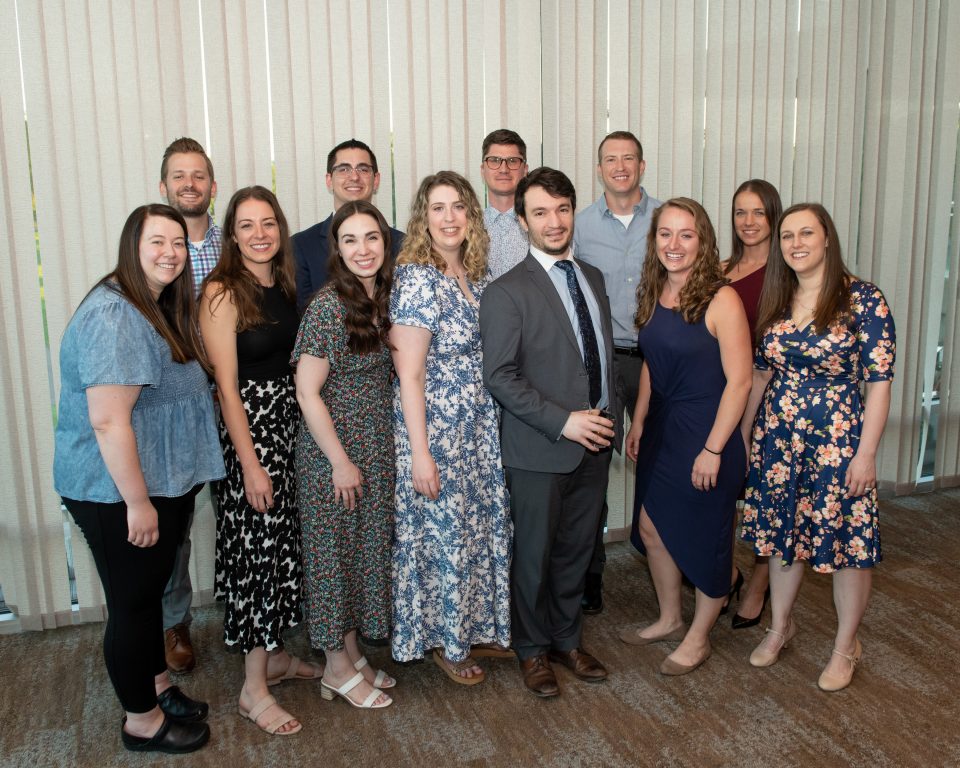 Virtual Visits for the Current Recruitment Year
Formal interviews will be conducted virtually. We look forward to meeting you online!
Hear from our Program Director
Thav Thambi-Pillai, our Program Director, has a few words to share about the program.
Tour our facilities and meet some of your co-residents!
Join us as we walk you through some of the facilities you'll be spending your time as a General Surgery Resident.
Program Overview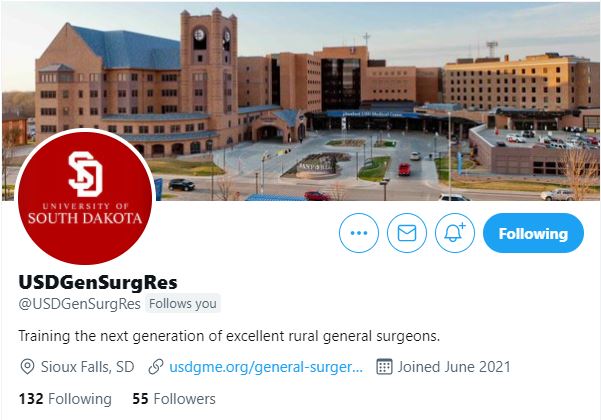 Schedule your virtual interview.