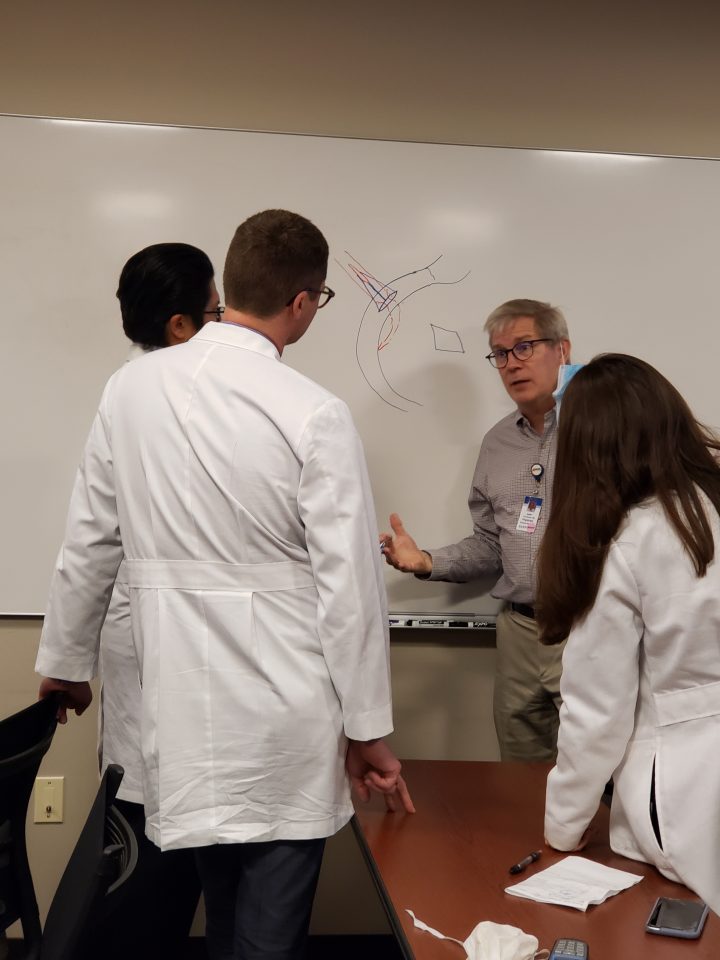 Join our healthcare community.
As a resident in the General Surgery program, you are able to take an active role in the healthcare systems and your training by participating in preoperative evaluations of patients in the clinic and ER, taking part in the surgeries early on in the training and managing their care postoperatively on the floor and ICU. This allows you to be a part of the patient's care comprehensively and also facilitates great interaction with other specialties and physicians within the healthcare system.
View Training Sites
Photo Courtesy of Experience Sioux Falls
Enjoy life in Sioux Falls.
Our program provides call schedules several months in advance to allow residents to schedule their off-duty time with family and friends. The Sioux Falls community provides opportunities to participate in events Downtown including sidewalk festivals, Farmer's markets, and other food/shopping events.
Sioux Falls Population

208,000
Explore Sioux Falls
A Day in the Life
Take a virtual tour of a day in the life of a USD Sanford School of Medicine General Surgery Resident.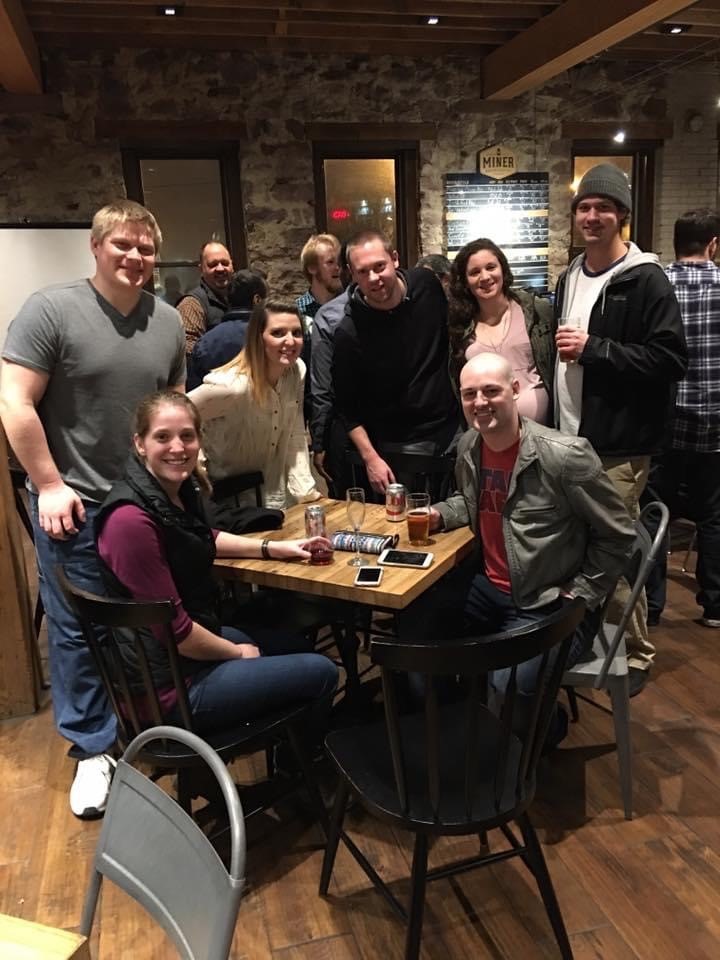 Build camaraderie with your co-residents.
The surgery residency program facilitates a very collegial environment where you'll work closely with one another and function more as a team. At Sanford, the program provides a very nice, large office space for you to enjoy with your own personal desk. The office space is connected to a lounge area with call rooms solely for surgery residents. The classroom and simulation room are located next door to the residency space, all located in the Sanford Surgical Towers where the clinic and operating rooms reside. As a resident, you'll enjoy participating in the occasional GME events throughout the year and also plan occasional surgery resident gatherings including group dinners/events.
Meet Our Residents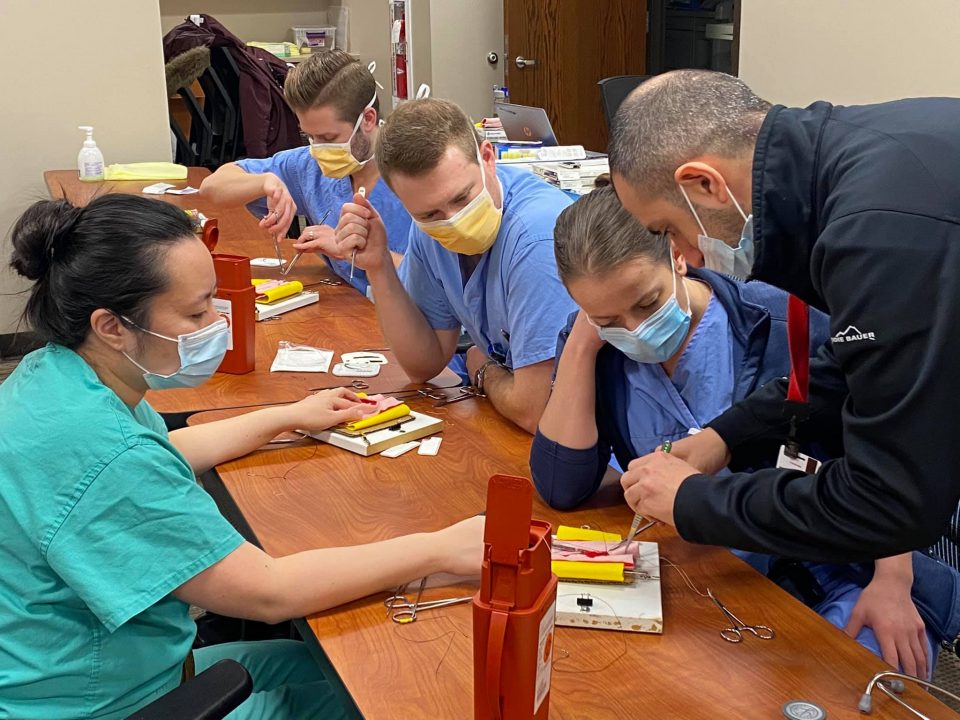 Learn from diverse, experienced faculty.
The attendings are actively involved and invested in your education and training and serve as mentors. Our faculty have been trained at a variety of institutions across the U.S., which provides a well-rounded surgical approach to patient care.
Meet Our Faculty