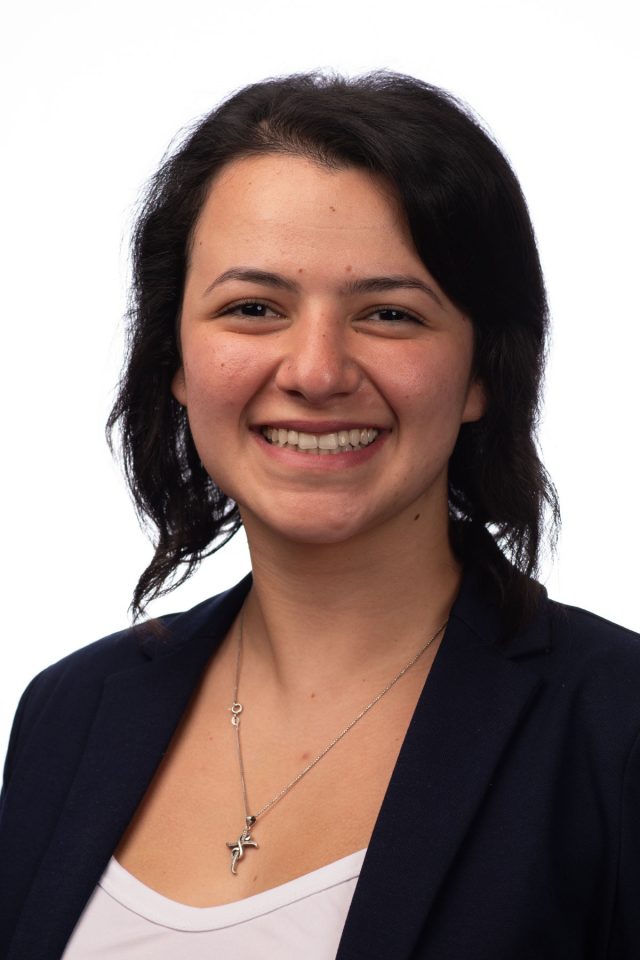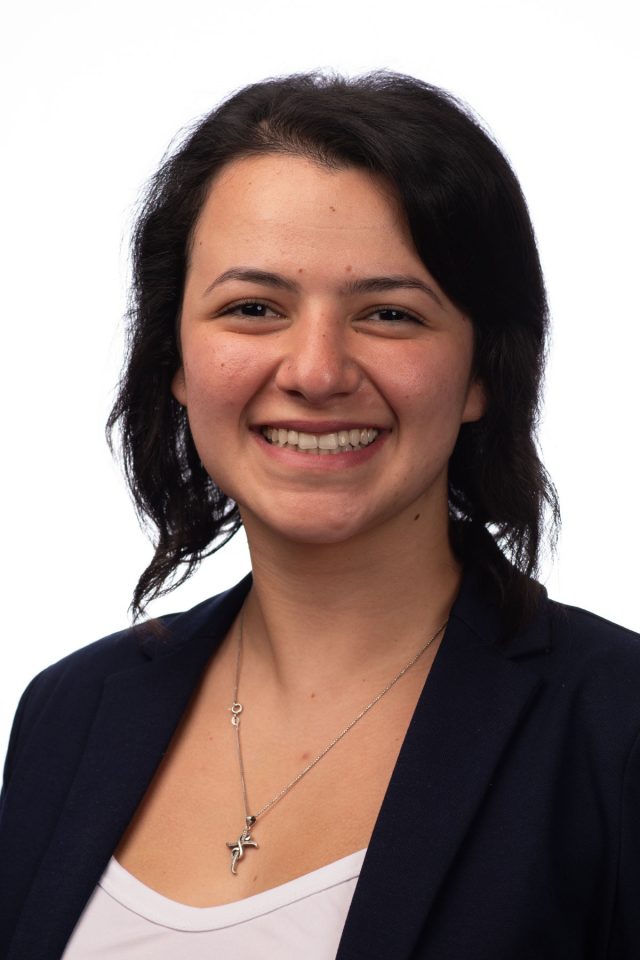 Residency

JSUMC/St Francis Medical Center

Trenton, NJ

Medical School

NUI Galway School of Medicine

Galway, Ireland
My interests/hobbies outside of medicine are...

Baking, Photography, Travelling.

If I wasn't a doctor, I would be a…

Engineer.

What advice would you give to your teenage self?

Don't be afraid to try new things!

If you could only have three apps on a smartphone, which would you pick?

UptoDate, Epocrates, Spotify.