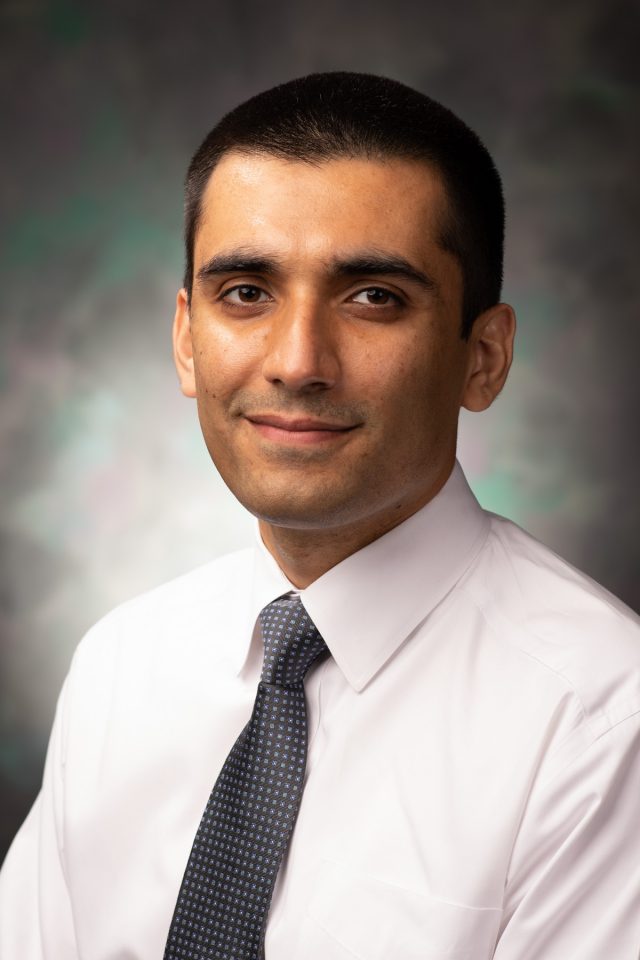 Muhammad Hamza Saad Shaukat, MD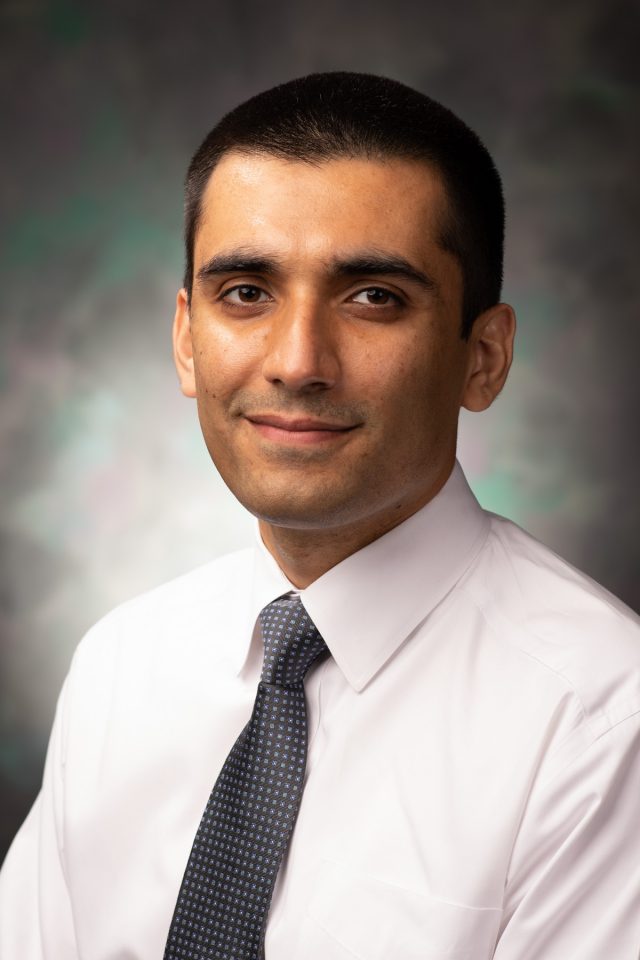 Post-Fellowship

Interventional Cardiology - Hennepin Healthcare/Minneapolis Heart Institute at Abbott Northwestern

Minneapolis, MN

Fellowship

Interventional Cardiology Fellowship

Hennepin Healthcare/Minneapolis Heart Institute at Abbott Northwestern, Minneapolis, MN

Residency

Albany Medical Center

Albany, NY

Medical School

Aga Khan University Medical College

Pakistan

Hometown
What do you enjoying doing in your free time?

Spend time with my family.

What was your craziest/best/worst job before residency/fellowship?

I went straight from high school to medical college.

If I wasn't a doctor I would be...

a middle school teacher.

What do you enjoy most about living in Sioux Falls?

It's family-friendly. Plenty of open green spaces. Easy on the pocket, especially now.

If there was a movie about your life, what genre would it be and who would be casted as you?

Neo noir.

Is there anything else you'd like to share about your fellowship experience or about living in Sioux Falls?

Amy Heinsinger, our program administrator is almost a magician. She managed to get my board license in less than 2 weeks.

What is the best perk of your program?

Nurturing each fellow's career goals. The encouragement received from the program, and reassurance that our faculty has my back.

What is one thing you would want a prospective fellow to know about the program?

Dr. Adam Stys and Amy go the extra mile for us, every single time! Whether it's a conference, educational review, or an unforeseen personal circumstance.
Why did you choose this fellowship?

Robust, high-volume exposure at Sanford Heart.

In your opinion, what is the best thing about your fellowship?

Continual mentorship.