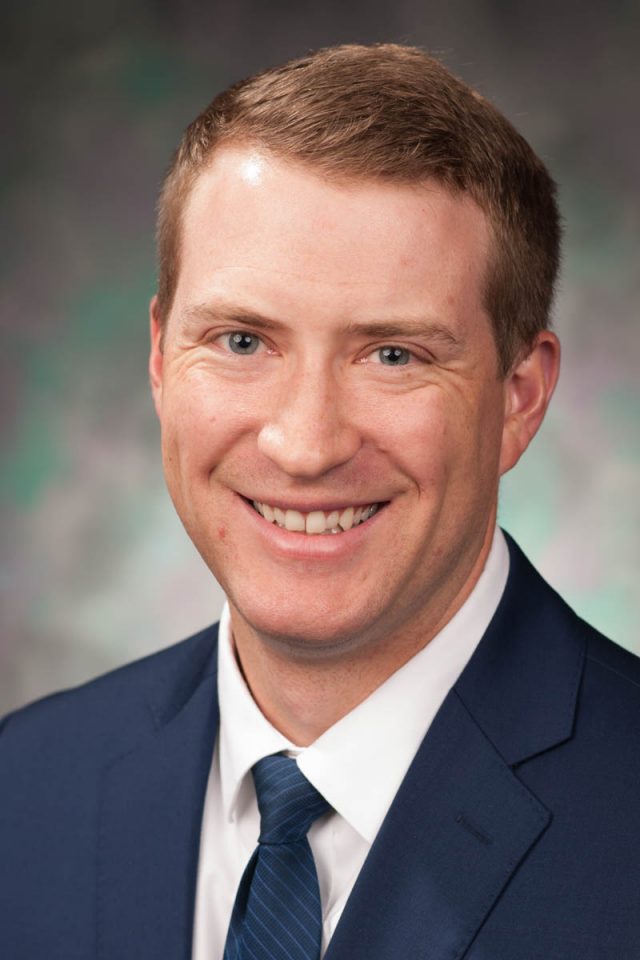 Michael Burt, MD
Class of 2024
Chief Resident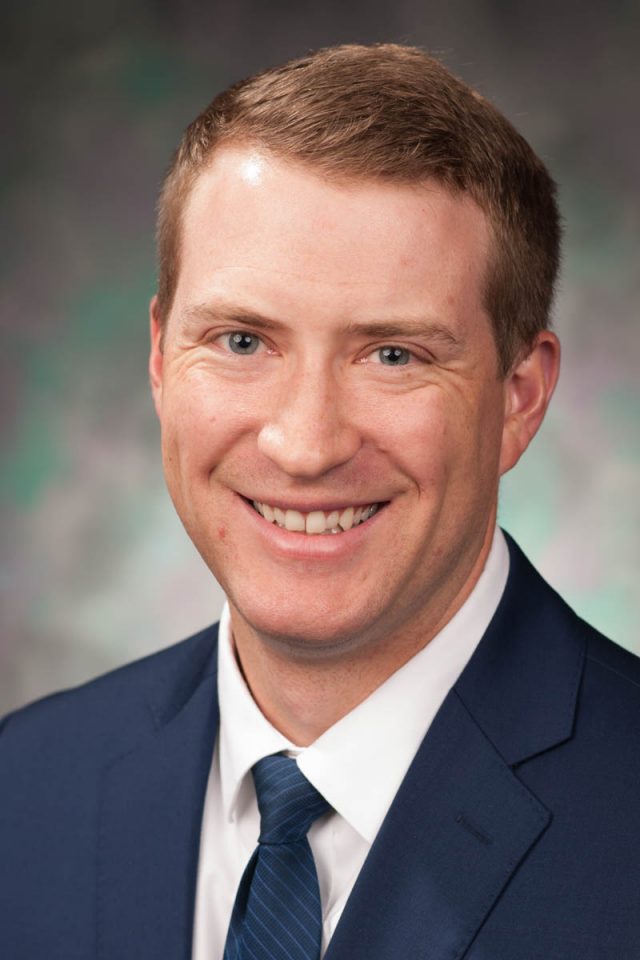 Medical School

Oregon Health and Science University

Portland, OR

Undergraduate School

Montana State University

Bozeman, MT

Hometown
If I wasn't a doctor, I'd be...

a snowboard bum.

My interests/hobbies outside of medicine are...

Snowboarding, fly fishing, hiking, backpacking, hunting, fishing, woodworking, playing with my daughter.

On the weekends I'm usually...

exploring Sioux Falls. There's always some fun event going on and more than enough bars/restaurants to explore. A short drive out of town will get you to lakes and other wilderness areas to explore.

My favorite thing to do in Sioux Falls is...

exploring all the bars, restaurants, parks, concerts, and plethora of events.

My Favorite place in Sioux Falls to get a meal or grab a drink is...

It's 9:00pm on a Friday night – I am...

having a BBQ, going out on the town with fellow residents, or staying home for some family time.

It's 10:00am on a Saturday morning – I am...

sleeping or making an excessive brunch.
I chose this program...

because it has a deep commitment to training highly competent, broad based, general surgeons. The current residents are an excellent group of high caliber people who are dedicated to surgical education and have a good time while doing so.

What do you get/benefit from by choosing this program over another, similar program?

We are a small, tight knit group of residents who have each other's back at all times. We are a family that has a commitment to becoming strong general surgeons. At USD you will get an excellent case load and operative autonomy early and often.

What's the best perk of this program?

We work hard but are very well taken care of here at Sanford. We have our own office workspace, nice call rooms, free meals, free covered parking, excellent family health/dental/vision insurance coverage, and flexible vacation options.

What surprised you about this program?

The level of close friendships that are developed. Also, the high degree of operative autonomy and clinical responsibility expected early on in training helps you grow as a surgeon immensely.

What do you know now that you wish you did prior to matching with this program?

That there is a monthly chicken strip day.

What's one thing you want a prospective resident to know about this program?

If you match with us you are going to be welcomed into a resident family that is committed to train you to be an exceptional general surgeon.