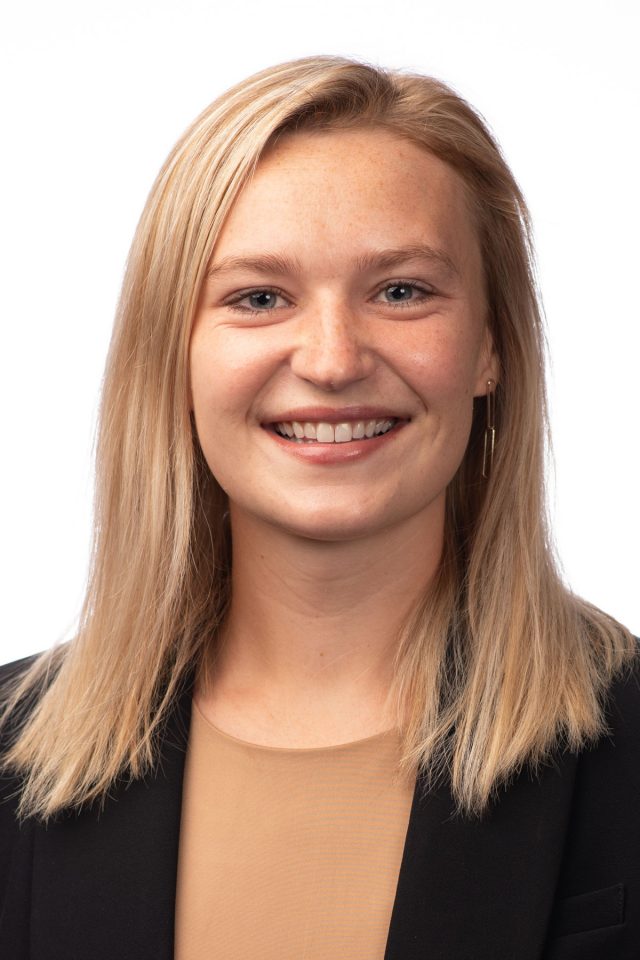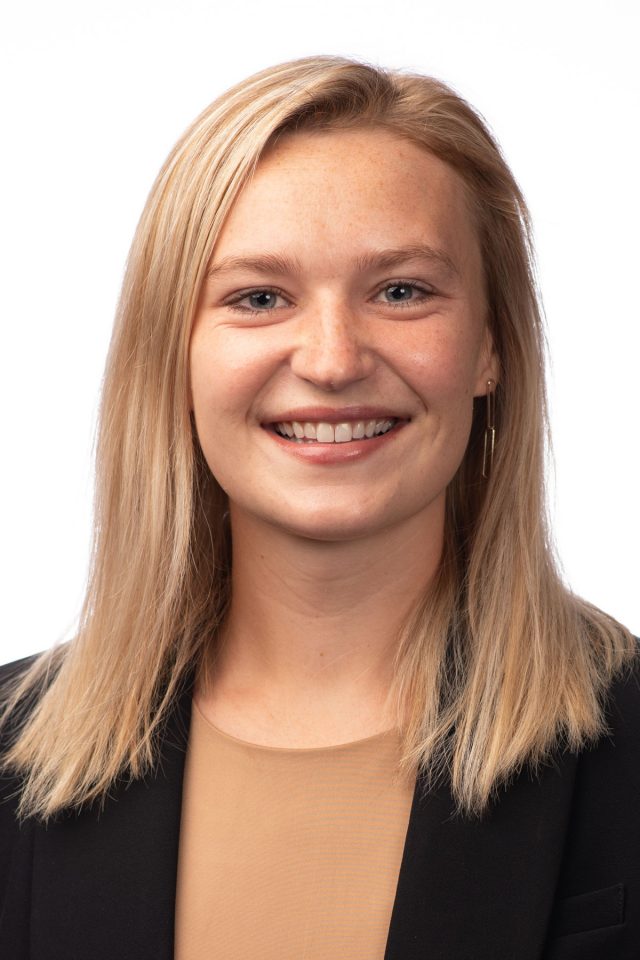 Medical School

University of South Dakota Sanford School of Medicine

Vermillion, SD
hat are your interests or hobbies outside of medicine?

Reading, running, watching football.

Favorite Sioux Falls activity...

The annual DT Burger Battle

If I wasn't a doctor, I would be a…

Athletic trainer for a pro team

If you could meet one person, living or dead, real or fictional, and have a conversation with them, who would you meet and what would you talk about?

Teddy Roosevelt.

If you could trade places with anyone for a day, who would you choose?

Patrick Mahomes on game day.
Why University of South Dakota...

Feeling like part of a team; the patient population; the hand-on approach to learning