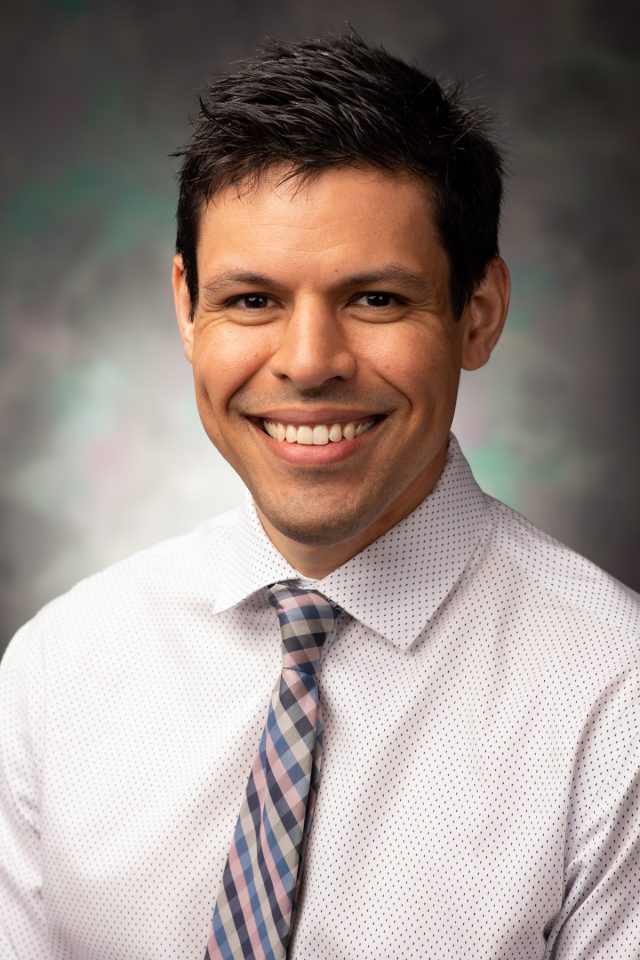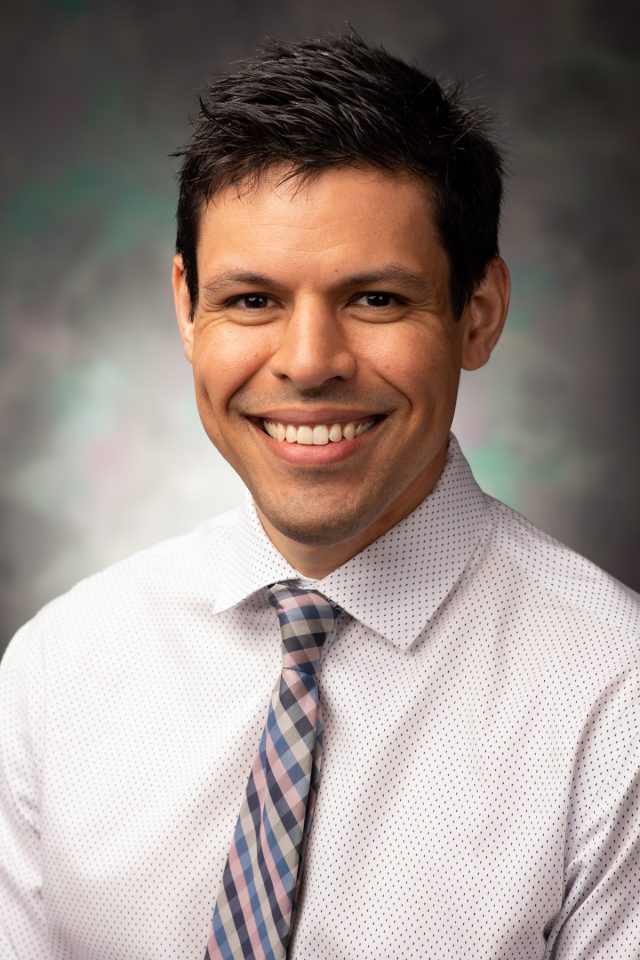 Residency

University of Kentucky

Lexington, KY

Medical School

St. George's University School of Medicine

Grenada, West Indies

Hometown
Fun Fact About You:

I got the bends while scuba diving, haven't been since.

What do you enjoying doing in your free time?

Bourbon, Tennis, Snowboarding

What was your craziest/best/worst job before residency/fellowship?

Managed 10 thousand head of cattle.

If I wasn't a doctor I would be...

a fighter pilot.

What do you enjoy most about living in Sioux Falls?

Easy lifestyle, proximity to work, perfect for focusing on cardiology. Small yet fun downtown culture with great food options.

If there was a movie about your life, what genre would it be and who would be casted as you?

Old Man in the Sea starring Taylor Lautner, slow burn.

Is there anything else you'd like to share about your fellowship experience or about living in Sioux Falls?

Be true to yourself and your goals when making your rank list. Find what is most important for you.
Why did you choose this fellowship?

High procedural volumes in a fun collegial tight knit environment.

In your opinion, what is the best thing about your fellowship?

Opportunity to get a ton of hands on experience. Support from faculty.