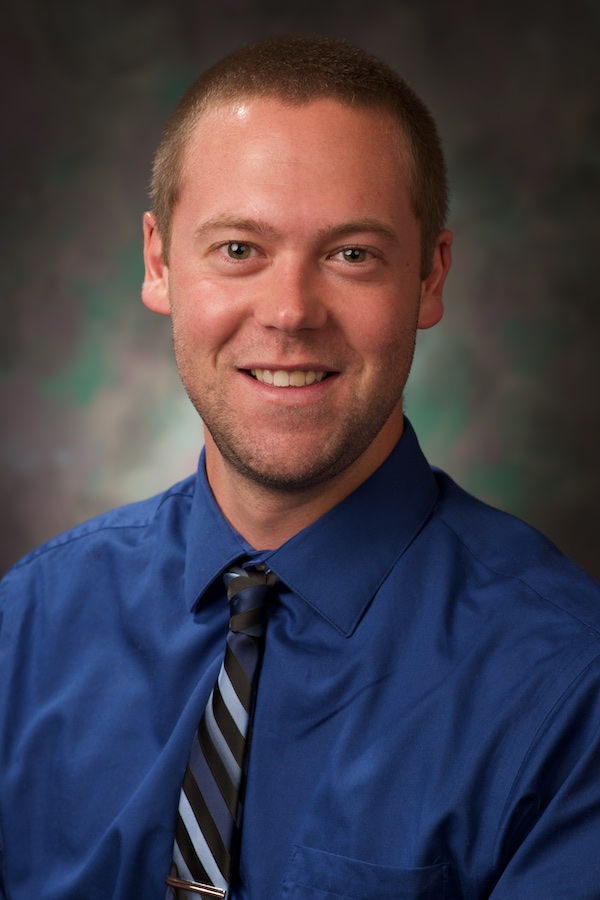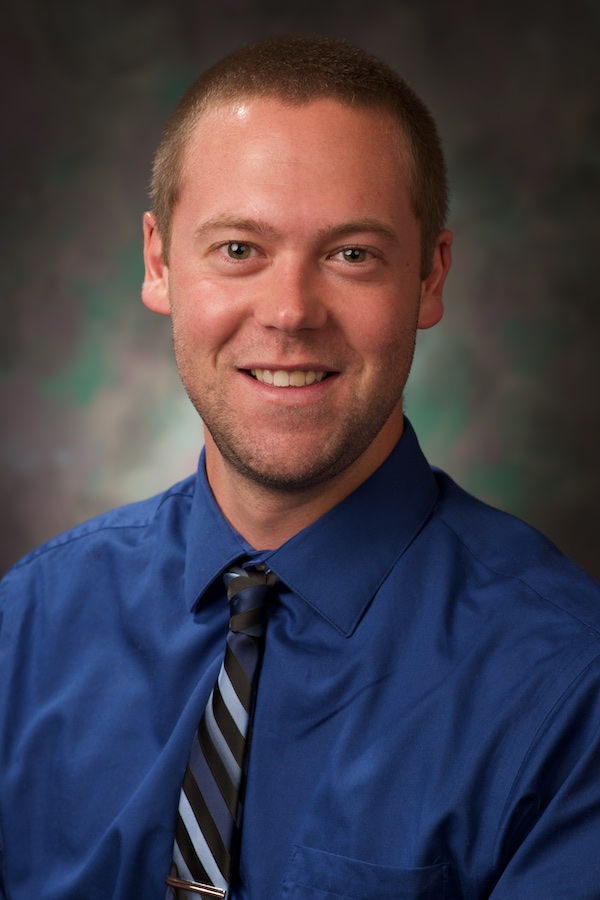 Post-Residency

General Surgeon

Mahaska Health Partnership, Oskaloosa, IA

Medical School

University of Iowa

Iowa City, IA

Undergraduate School

Trinity Christian College

Chicago, IL

Hometown
If I wasn't a doctor, I'd be...

a professional photographer or tattoo artist.

My interests/hobbies outside of medicine are...

running, weight lifting, camping, boating, disc golf, and hosting get-togethers.

My favorite place in South Dakota is...

the Black Hills.

My favorite place in Sioux Falls to get a meal or grab a drink...

There are lots good restaurants and bars to choose from. I like mixing it up for variety.
I chose this program...

for the small class size, family-friendly, operative experience/no fellows, and the overall feeling I got about the program at the interview.

What's the best perk of this program?

The abundance of food is impressive. We also have the nicest resident lounge I've ever seen in a surgery program!

What's one thing you want a prospective resident to know about this program?

You will be part of a close family at this program, becoming a well-trained General Surgeon!