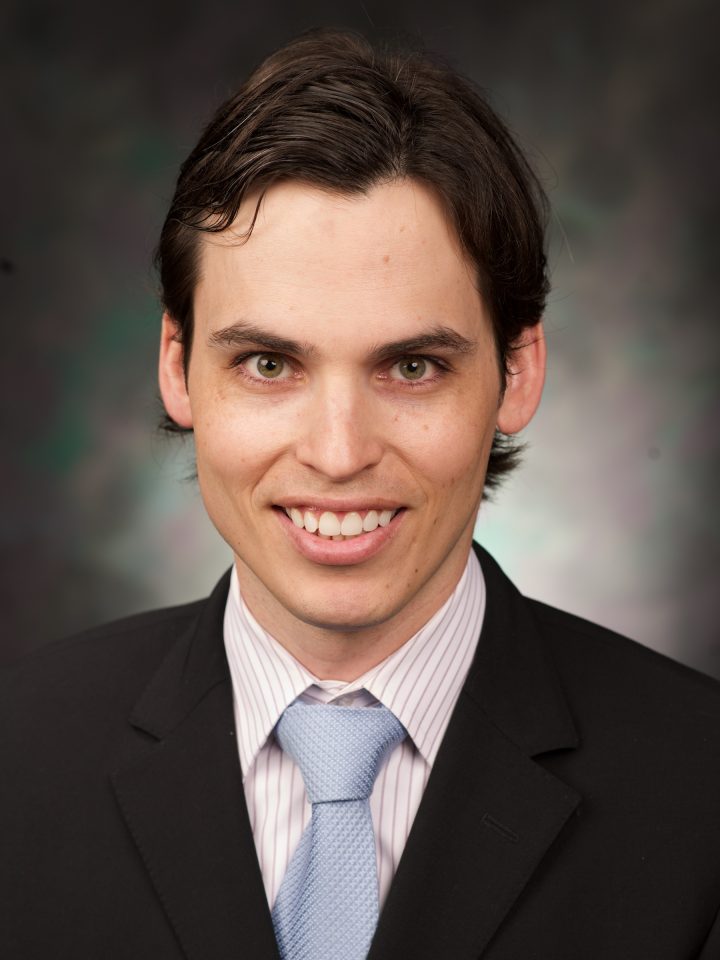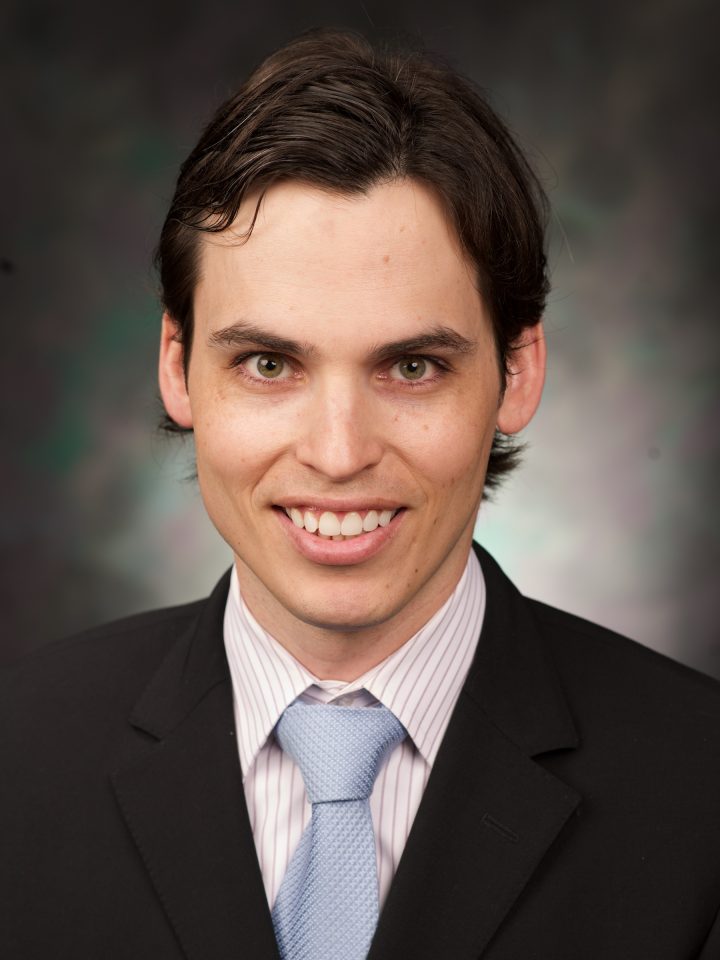 Post-Fellowship

Interventional Cardiologist

Monument Health, Rapid City, SD

Fellowship

Interventional Cardiology Fellowship - University of South Dakota Sanford School of Medicine

Sioux Falls, SD

Residency

Interfaith Medical Center

Brooklyn, NY

Medical School

American University of Antigua College of Medicine

Osbourn, Antigua & Barbuda

Hometown
Fun Fact About You:

ID twin is also an IC fellow.

What do you enjoying doing in your free time?

Travel when there's not a pandemic. Look at toys I wish I could buy. Drink and shoot guns.

What was your craziest/best/worst job before residency/fellowship?

Residency was my first job. All I did was play golf, read, and travel before that 🙂

If I wasn't a doctor I would be...

an Uber driver.

What do you enjoy most about living in Sioux Falls?

Difficult question. Probably the people.

If there was a movie about your life, what genre would it be and who would be casted as you?

No idea. I have a plasty in 5min can't think about it.

Is there anything else you'd like to share about your fellowship experience or about living in Sioux Falls?

Good place to train for the interventional inclined fellow.
Why did you choose this fellowship?

Because it seemed like a good fit. And it was.

In your opinion, what is the best thing about your fellowship?

Opening up blocked stuff.

What, if anything, would surprise a new fellow about the CVD program?

The pace, especially when covering the wards and in the lab. Unless you did residency in a county hospital or in NY, fellowship will be up tempo often. Also I was surprised by the attendings' giving us autonomy from day 1 (or 2). The nurses here are better than nurses on the coasts, generally speaking.

What's the best perk of your program?

The weather. Kidding. Procedural volume, underground parking (in winter).

What is one thing you want a prospective fellow to know about our program?

We have a cordial relationship with most attendings and we know how to have laughs at work. If you have interest in invasive/interventional cardiology or imaging, this is a great place to learn. Our relatively young program's reputation is getting better as more fellows graduate.