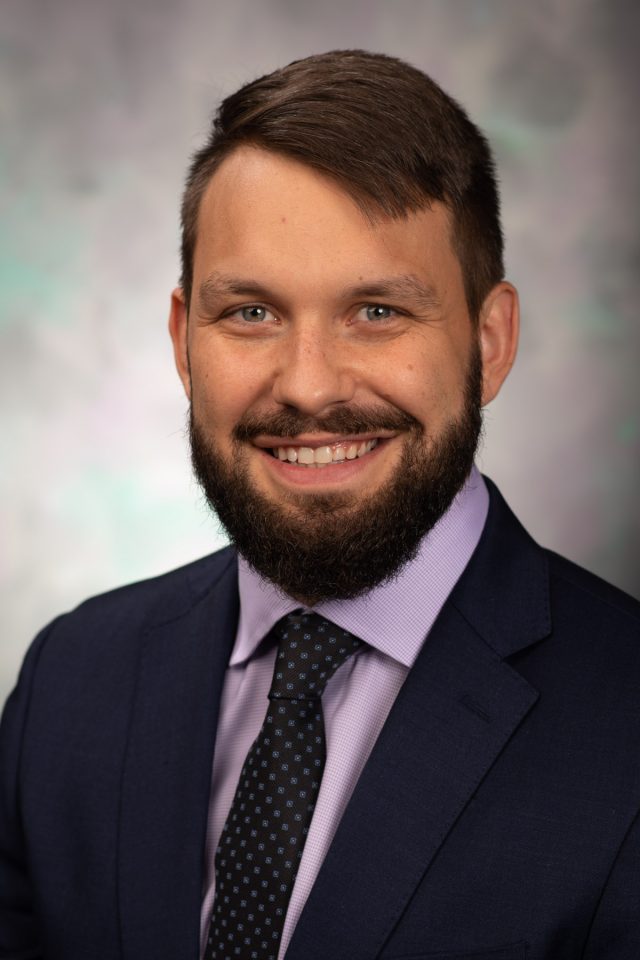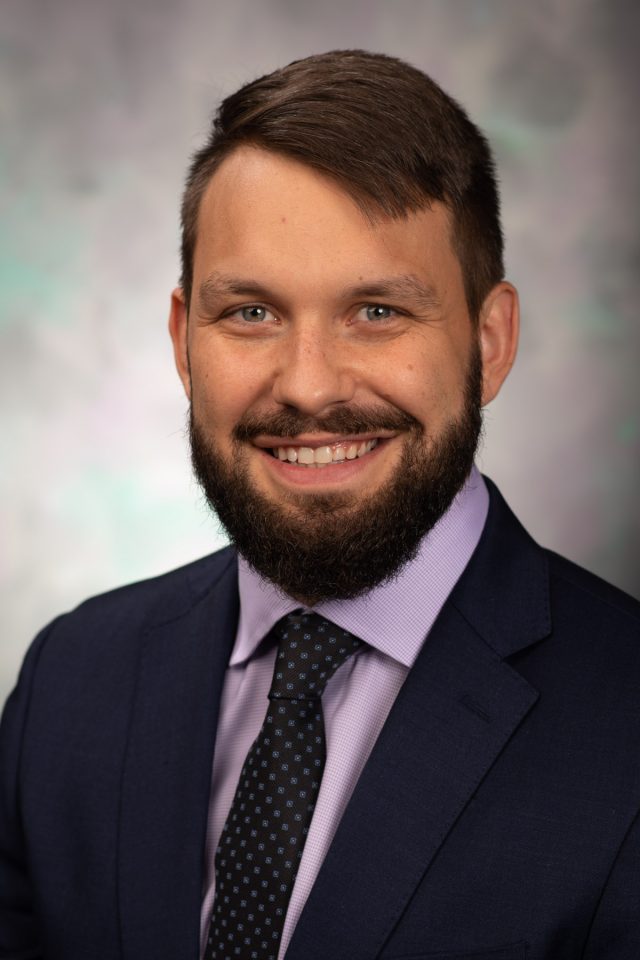 Residency

SUNY Downstate Health Sciences University Program

Brooklyn, NY

Medical School

Poznan University of Medical Sciences Center for Medical Education in English

Poland
My interests and hobbies outside of medicine are...

Weightlifting, soccer, skiing, music, cooking and martial arts.

Fun Fact About You:

I am able to hold my breath for over 3 minutes.

If I wasn't a doctor, I would be a...

Involved in music production.