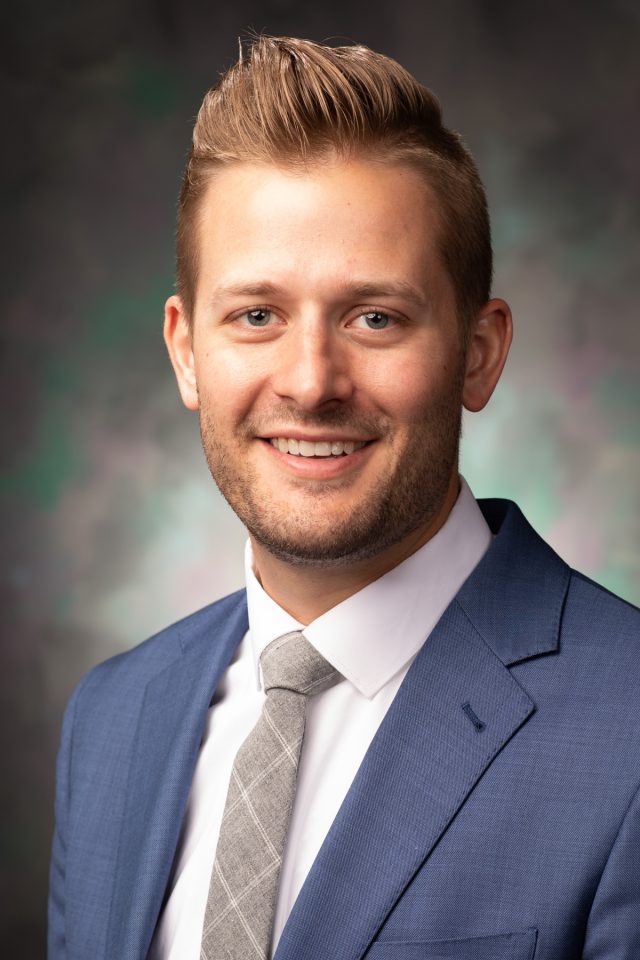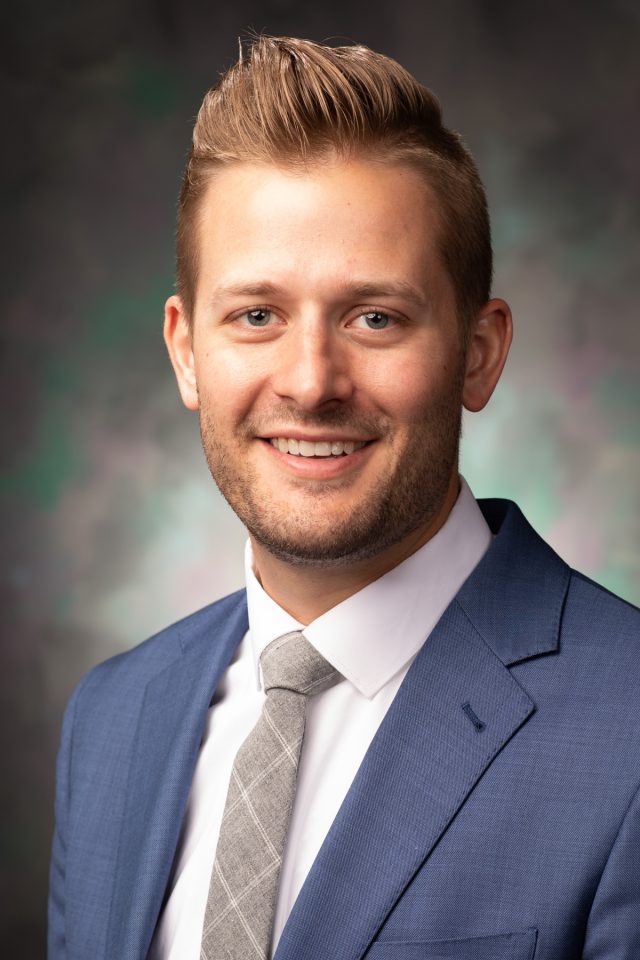 Medical School

University of South Dakota Sanford School of Medicine

Vermillion, SD

Undergraduate School

North Dakota State University

Fargo, ND

Hometown
If I wasn't a doctor, I'd be...

Flight nurse and probably an employee at my wife's boutique.

My interests/hobbies outside of medicine are...

Minnesota sports teams, golfing, traveling, football, eating at new restaurants, outdoor activities, fitness, and music.

My Favorite place in South Dakota is...

the Black Hills.

My favorite thing to do in Sioux Falls is...

having good food and good drinks with good friends.

My favorite place in Sioux Falls to get a meal or grab a drink is...
I chose this program...

because I was able to to stay close to my family and this is a great general surgery program with a very close-knit resident group.