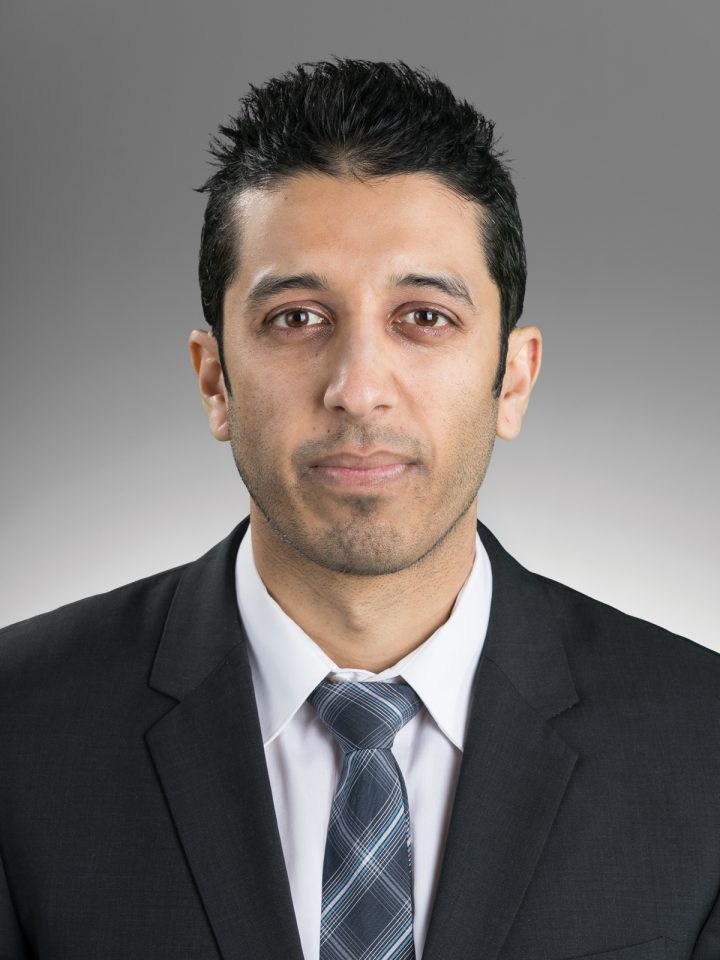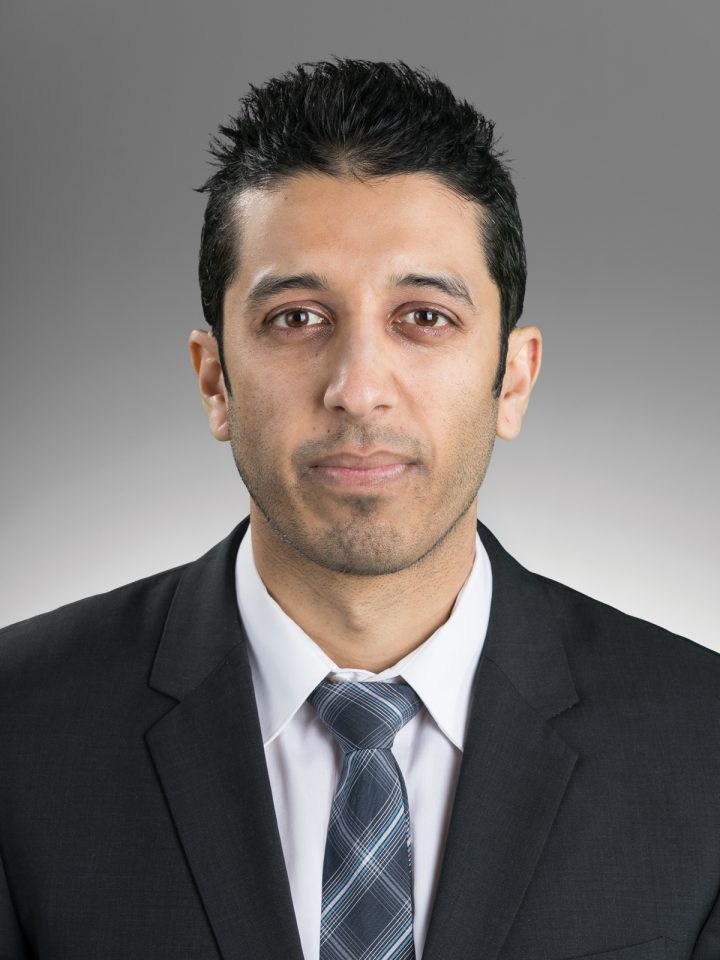 Post-Fellowship

Interventional Cardiologist

Bakersfield, CA

Fellowship

Interventional Cardiology Fellowship

USD Sanford School of Medicine, Sioux Falls, SD

Residency

Internal Medicine at University of Arizona College of Medicine

South Campus Tucson, AZ

Medical School

St. George's University School of Medicine

Grenada
Best part about the program:

Good balance between service duties vs. educational time. All fellowships involve some amount of 'service' work (eg. "scut"), but this program does a much better job than most at protecting fellows from being taken advantage of.

Preparation for job:

The workflow of fellows mirrors that of their attendings, which is what most 'real-world' jobs will be like.

The city:

Especially during non-Corona times, Sioux Falls is a very well balanced town– lots of big city benefits (really good food options, shopping, bars) but with small-town benefits (very reasonable traffic, super safe, friendly townspeople). Lots of really great outdoorsy stuff in town and nearby.

Program Director:

A one-of-a-kind out of the box thinker and dedicated educator, seems genuinely invested in fellow well-being and success.

Program Administrator:

Super approachable, makes all the mountains of paperwork move so smoothly! Seriously– in the vast majority of programs, you're pretty much on your own!