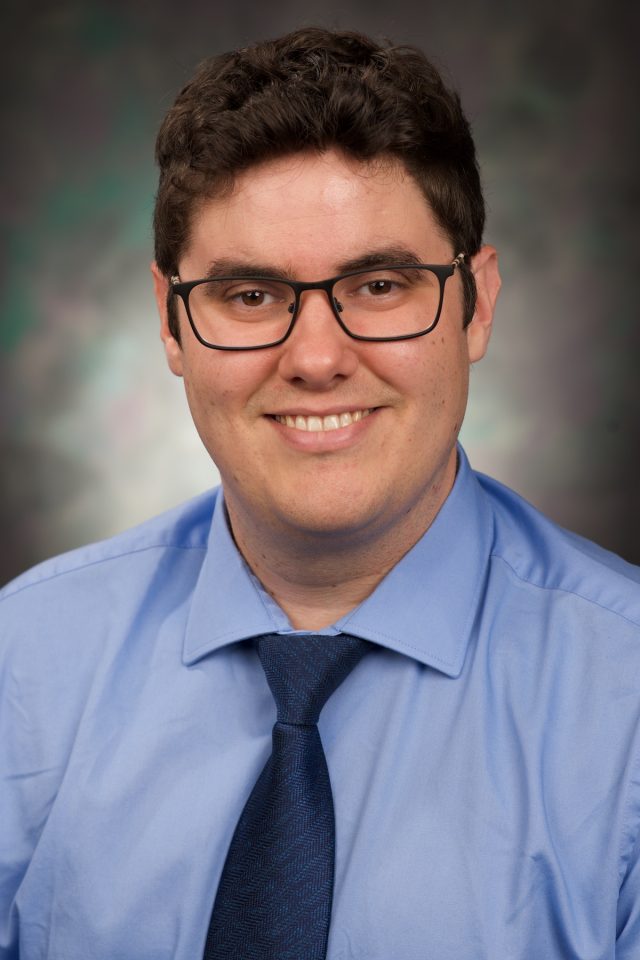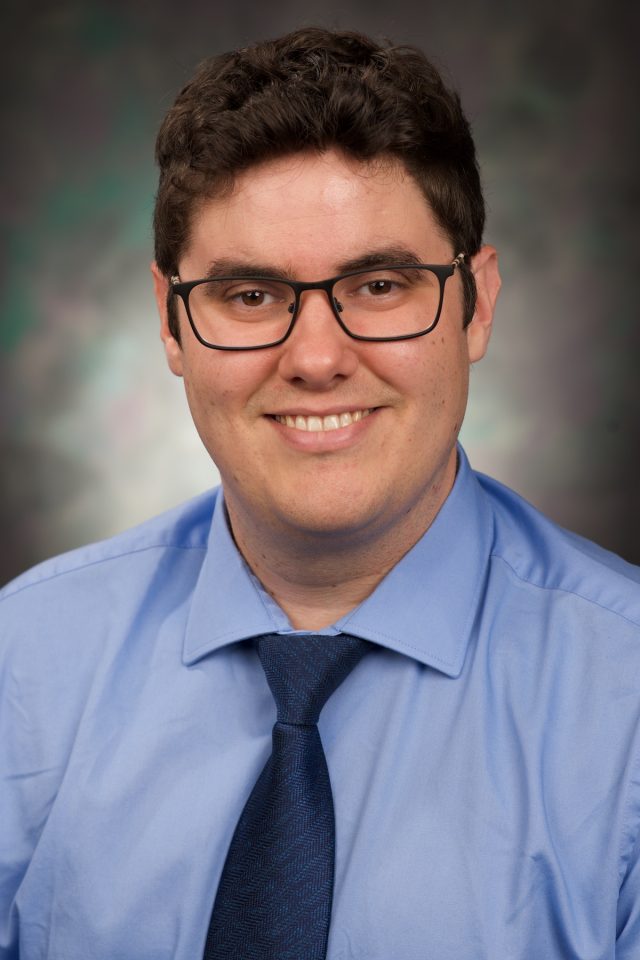 Post-Fellowship

Interventional Cardiologist

Grand Junction, CO

Fellowship

Interventional Cardiology Fellowship - Baylor University Medical Center

Dallas, TX

Residency

Vidant Medical Center - East Carolina University

Greenville, NC

Medical School

University of North Carolina - Chapel Hill

Chapel Hill, NC

Hometown
Fun Fact About You:

I was born in the same Labor and Delivery room I later delivered a baby in as a medical student.

What do you enjoying doing in your free time?

I love to go rowing on the Sioux River, fly my drone, and travel anywhere we can reach!

If I wasn't a doctor I would be...

Video game developer.

What do you enjoy most about living in Sioux Falls?

It's easy to get around, convenient, and cheap.
Why did you choose this fellowship?

The program offered a unique opportunity to take ownership of the cardiac critical care unit, and manage complex patients. Once here, I discovered I loved the cath lab, with great chances as a junior fellow to learn hands-on.

In your opinion, what is the best thing about your fellowship?

The opportunities to learn procedures hands-on from early in our training.

What, if anything, would surprise a new fellow about the CVD program?

Our new fellows will be surprised by the extent to which a new fellow will be performing and practicing the core procedural skills of cardiology, from day one.

What's the best perk of your program?

The opportunity to work with extensively experienced proceduralists.

What is one thing you want a prospective fellow to know about our program?

This program focuses on the fellows, providing an environment that fosters focused learning, eliminating any unnecessary or non-learning experiences.