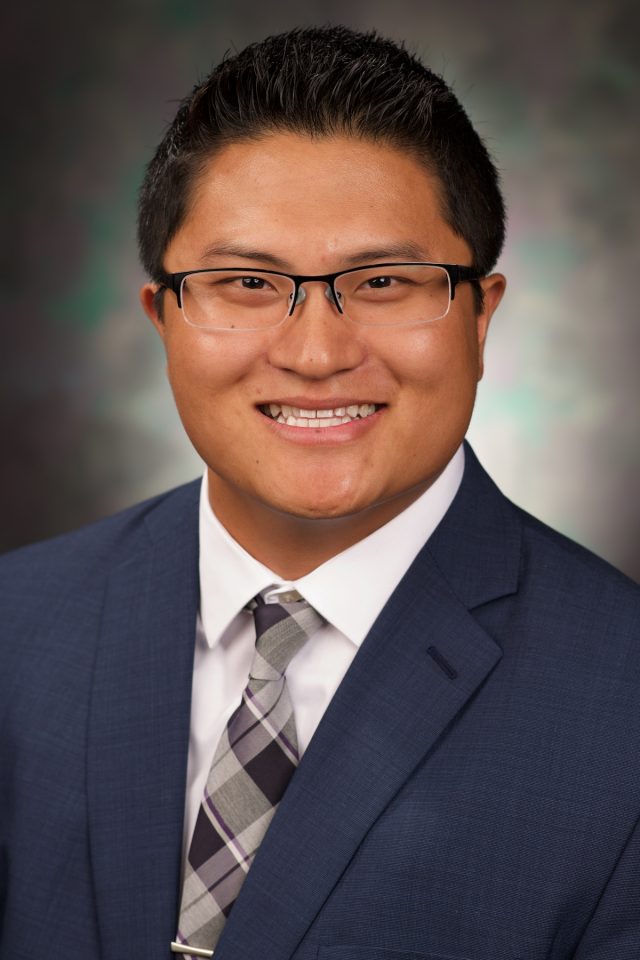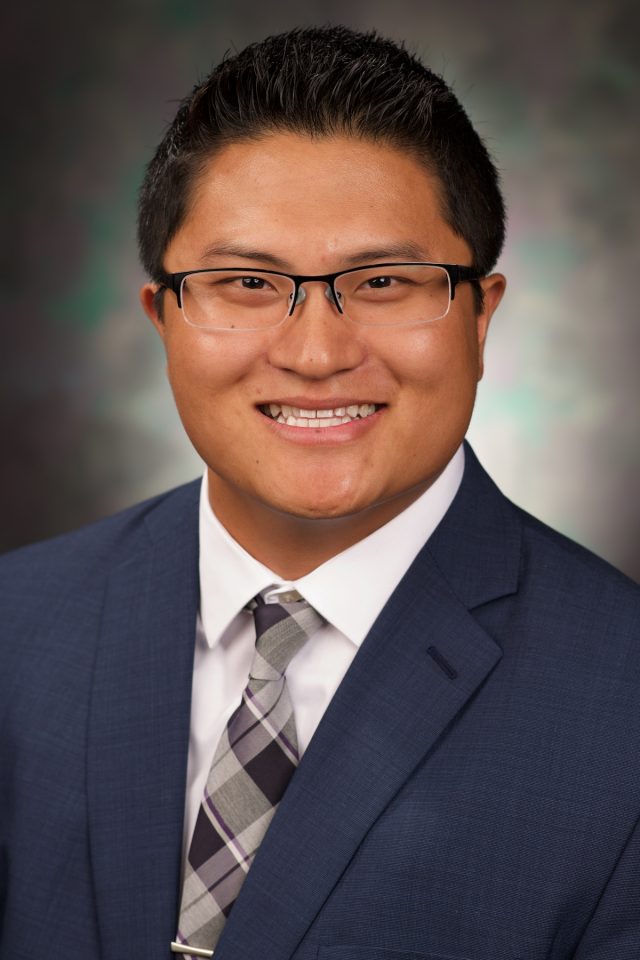 Post-Residency

Cardiothoracic Surgery Fellowship

Ochsner Clinic, New Orleans, LA

Medical School

Campbell University Jerry M. Wallace School of Osteopathic Medicine

Lillington, NC

Undergraduate School

Augustana University

Sioux Falls, SD

Hometown
If I wasn't a doctor, I'd be...

a baseball coach.

My interests/hobbies outside of medicine are...

amateur baseball, hunting, fishing, golfing, and spending any time with my family.

My favorite place in South Dakota is...

west river hunting on the north central plains.

My favorite thing to do in Sioux Falls is...

trying out different restaurants or spending time downtown.

My favorite place to get a meal or grab a drink is...
I chose this program...

because the lack of surgical fellowships here allows residents to operate early within all subspecialties and take ownership of complex general surgery cases, and there is a heavy emphasis on senior residents leading juniors through cases. Knowing I would be spending more time at the hospital than at home, cohesiveness of the resident group within a family-friendly residency was also one of the main reasons I ranked USD as my #1 program.