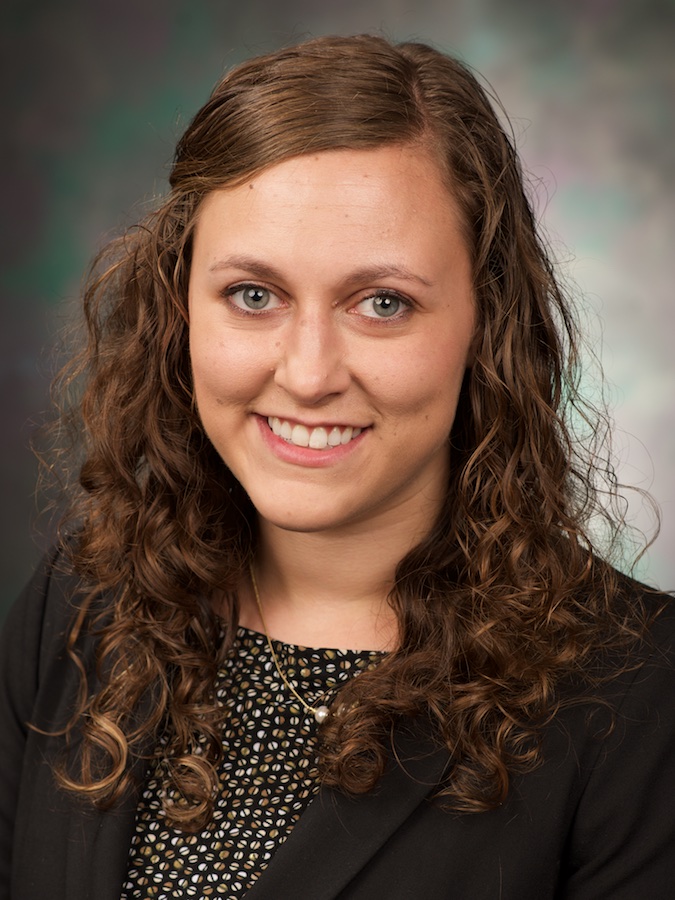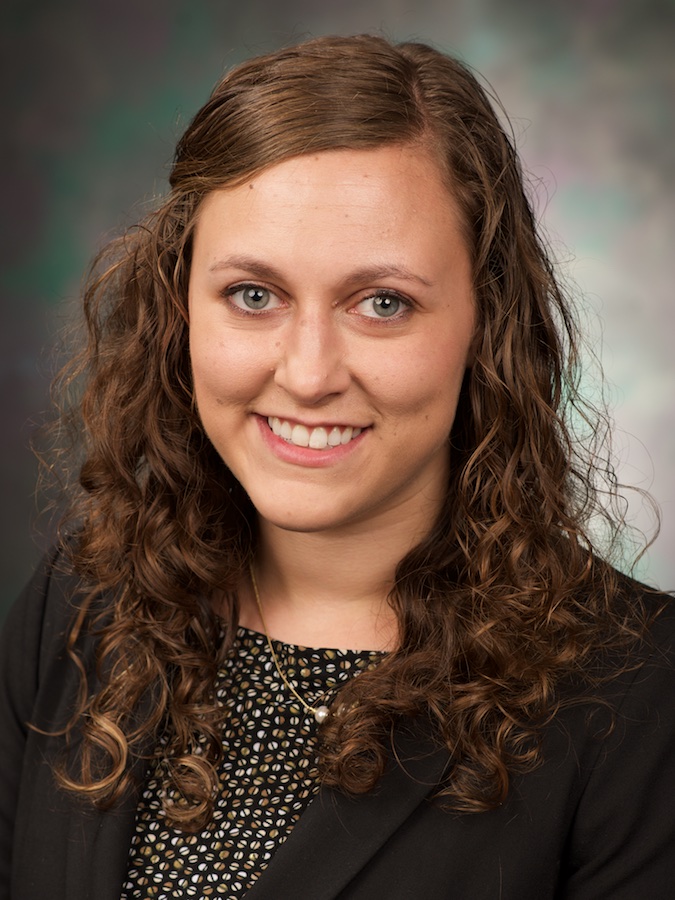 Medical School

University of Wisconsin-Madison

Madison, WI

Undergraduate School

University of Minnesota

Minneapolis, MN

Hometown
If I wasn't a doctor, I'd be...

a farmer.

My interests/hobbies outside of medicine are...

swimming, water skiing, kneeboarding, knitting, camping, downhill skiing, Harley rides, agriculture and farming.

My favorite place in South Dakota is...

the Black Hills and my Grandparent's ranch.

My favorite thing to do in Sioux Falls is...

biking with my family.

My favorite place to get a meal or grab a drink in Sioux Falls is...
I chose this program...

because it's a rural program with greater operative experience.