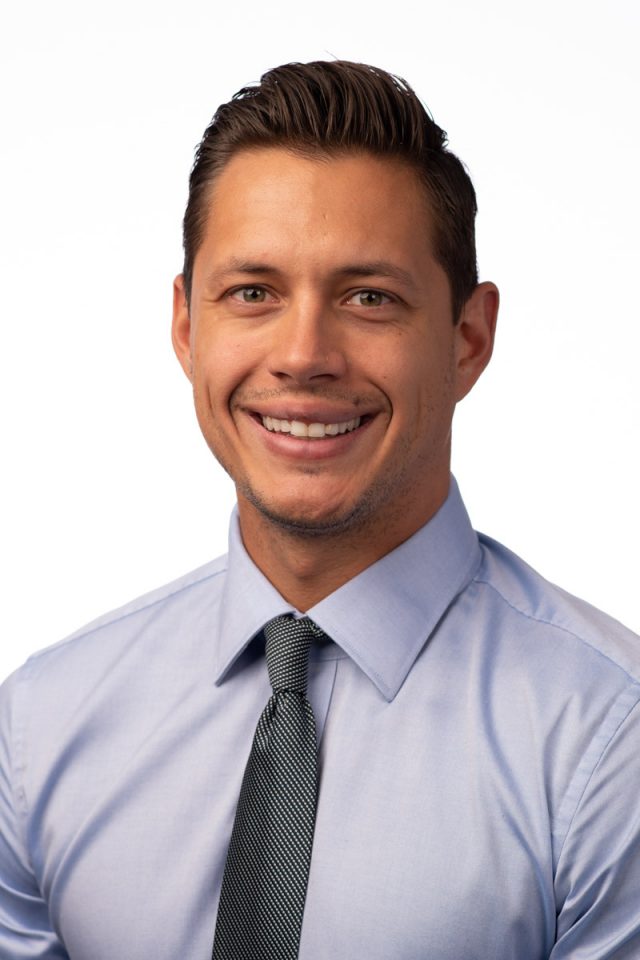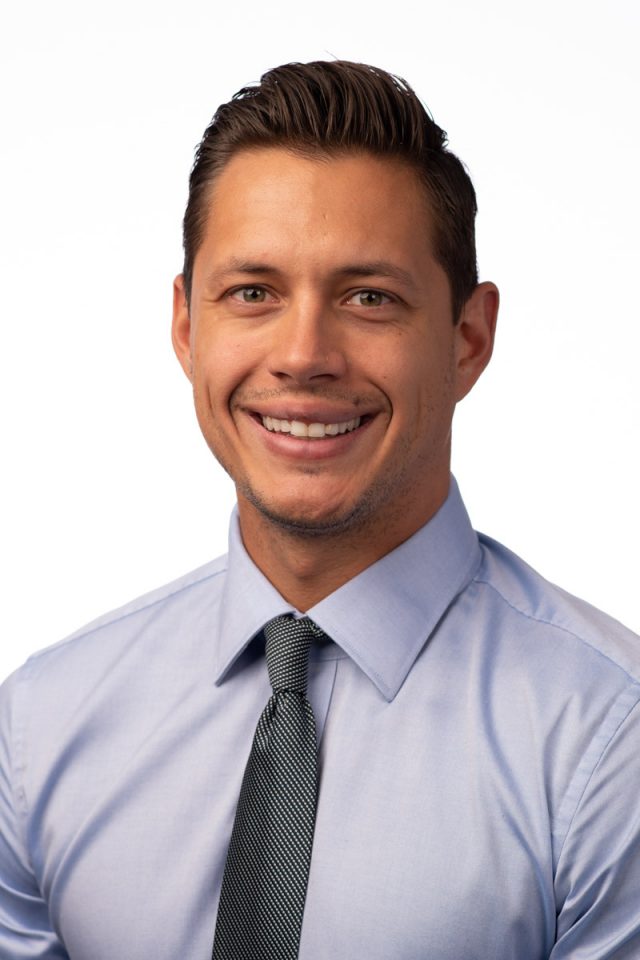 Residency

SUNY Downstate Health Sciences University

Brooklyn, NY

Medical School

Poznan University of Medical Sciences Center for Medical Education in English

Poland

Hometown
Fun Fact About You:

I can't think of just one that stands out so here's a couple: I was a city-champion in 110m hurdles in high school, I was born with 2 extra teeth, I have lived in 4 different countries for at least 4 years, the Greek meaning of my name is "man warrior".

What do you enjoying doing in your free time?

I enjoy playing and watching sports (especially soccer), weightlifting, traveling, cooking/grilling, and doing outdoor activities.

Why did you choose this fellowship?

Procedural opportunities; mentorship available; autonomy.

In your opinion, what is the best thing about your fellowship?

Faculty support, opportunities available, and the convenience of having everything in one location.

What was your craziest/best/worst job before residency/fellowship?

Hospitality industry; promotional brand ambassador.

If I wasn't a doctor I would be...

either a lawyer, a professional athlete or a DJ.

What do you enjoy most about living in Sioux Falls?

The proximity of work, gym, airport, downtown area, and local outdoor spaces

If there was a movie about your life, what genre would it be and who would be casted as you?

anything ancient Rome; Tom Hardy.

Is there anything else you'd like to share about your fellowship experience or about living in Sioux Falls?

you get to work alongside and learn from some great people; not only faculty but co-fellows and ancillary staff; be open-minded.

What, if anything, would surprise a new fellow about the CVD program?

the degree of responsibility you inherit from day 1.

What's the best perk of your program?

nothing is impossible here; everything is at your fingertips, it's up to you what you make of it.

What is one thing you want a prospective fellow to know about our program?

what you get out of this experience depends on how much you give .