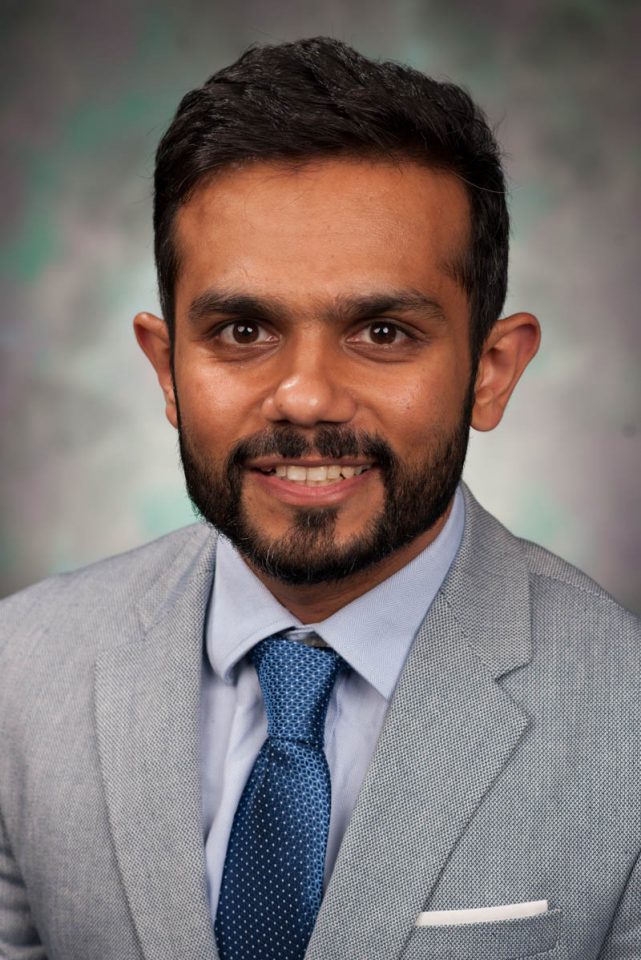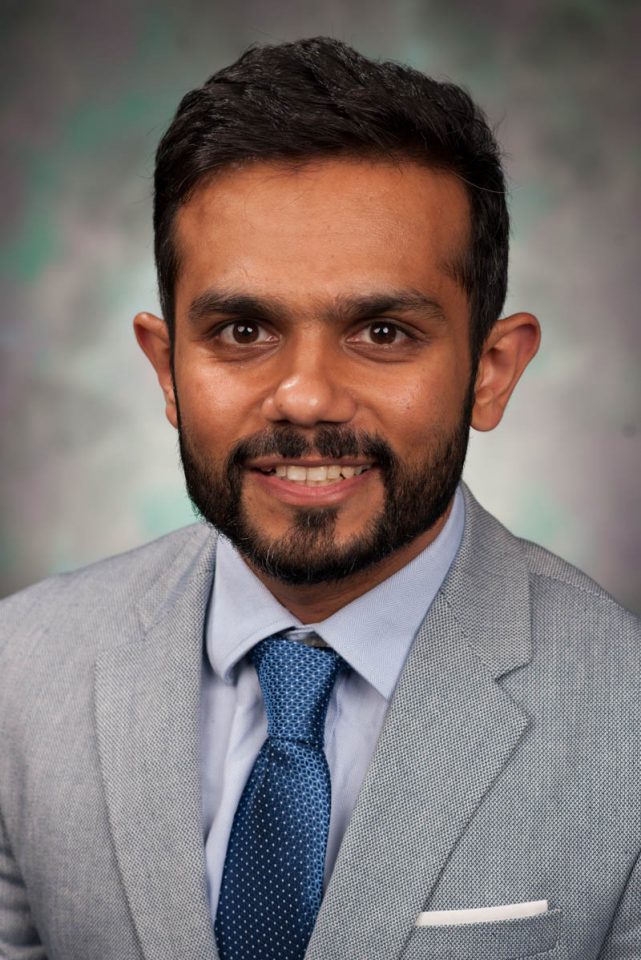 Post-Fellowship

Interventional Cardiology - University of South Dakota Sanford School of Medicine

Sioux Falls, SD

Residency

Henry Ford Hospital

Detroit, MI

Medical School

Vardhman Mahavir Medical College & Safdarjung Hospital

New Delhi, India

Hometown
Fun Fact About You:

I am ENFP.

What do you enjoying doing in your free time?

Exploring things Sioux Falls has to offer including trails, food and bars.

If I wasn't a doctor I would be...

Aeronautical engineer

What do you enjoy most about living in Sioux Falls?

Small town feel, no state tax and affordability.

If there was a movie about your life, what genre would it be and who would be casted as you?

Romantic comedy and I think 'Ryan Reynolds' will do a good job.

Is there anything else you'd like to share about your fellowship experience or about living in Sioux Falls?

In the end it is all about what you can extract from a fellowship or town rather than what they have to offer.
Why did you choose this fellowship?

The abundance of clinical exposure, opportunities for hands on procedural experience and attention to personal growth.

In your opinion, what is the best thing about your fellowship?

Experienced high volume operators, smooth co-ordinated patient flow in the cath lab, no scut work at all. Close one to one mentorship and focused fellow learning.

What, if anything, would surprise a new fellow about the CVD program?

A true and early 'hands on' experience (which matters in cardiology), plenty of opportunities in terms of procedure, clinical cases and research.

What's the best perk of your program?

The exposure to variety of procedures and the opportunity to work with different cardiologists.

All the cardiologists have their own style of doing procedures using different equipments, working with them gives us an opportunity to get exposure to varied equipments especially catheters.

What is one thing you want a prospective fellow to know about our program?

There are just to many great things about this program to only name one:

-Plenty of hands on procedural opportunities.

-Research opportunities.

-Varied procedural skills.

-Friendly working environment.

-Approachable attending.