Application Requirements/Criteria
All applications are accepted through the Electronic Residency Application System (ERAS). Applications are accepted through November 30.  Mailed, faxed or emailed applications will not be acknowledged.
Graduate of LCME-accredited or AOA-accredited school
Dean's letter
Medical school transcript
Photo
Two letters of recommendation
Personal statement
USMLE/COMLEX transcript
Interview Information/Process
Interviews will take place from November through January.
Interviews will be scheduled via email through Interview Broker.
Approximately 40-50 candidates are interviewed each year.
Candidates will be interviewed virtually via Zoom by the program director as well as have time to meet with current residents.
Notifications of application status will be emailed as applications are reviewed. Details of decisions cannot be provided on an individual basis due to the number of applications.
Application Questions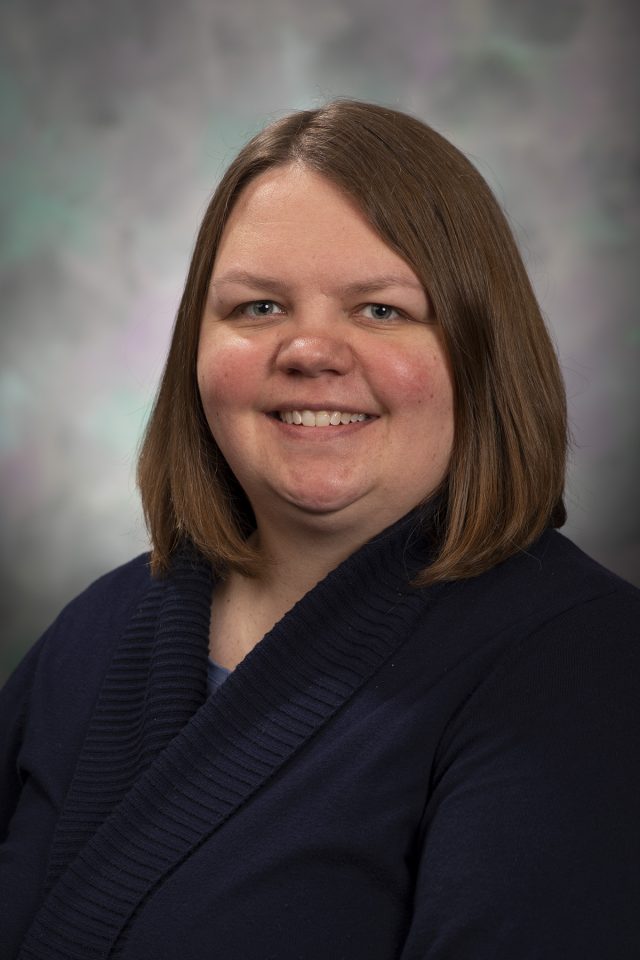 Megan Van Sloten
Program Coordinator