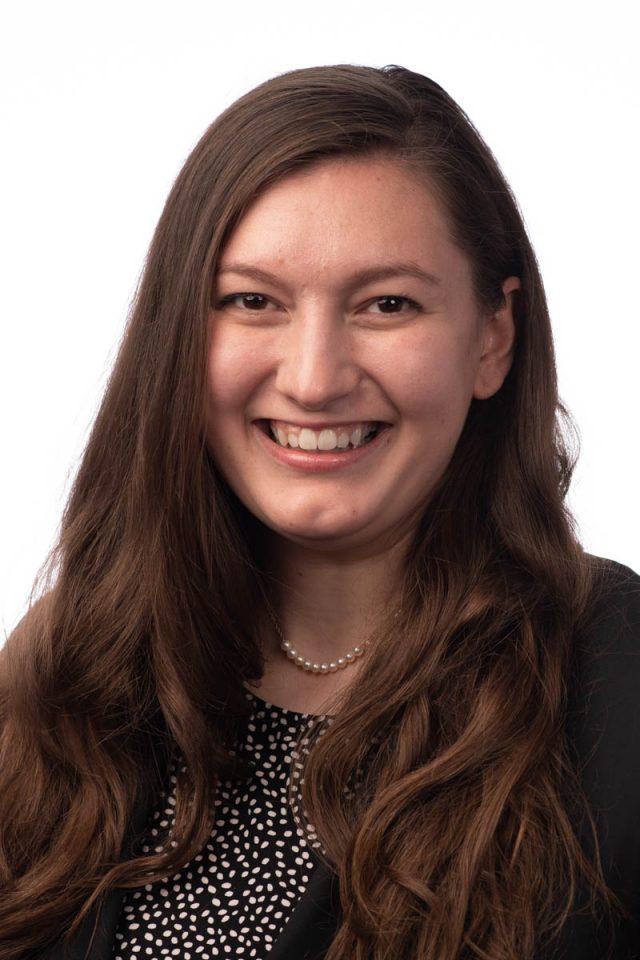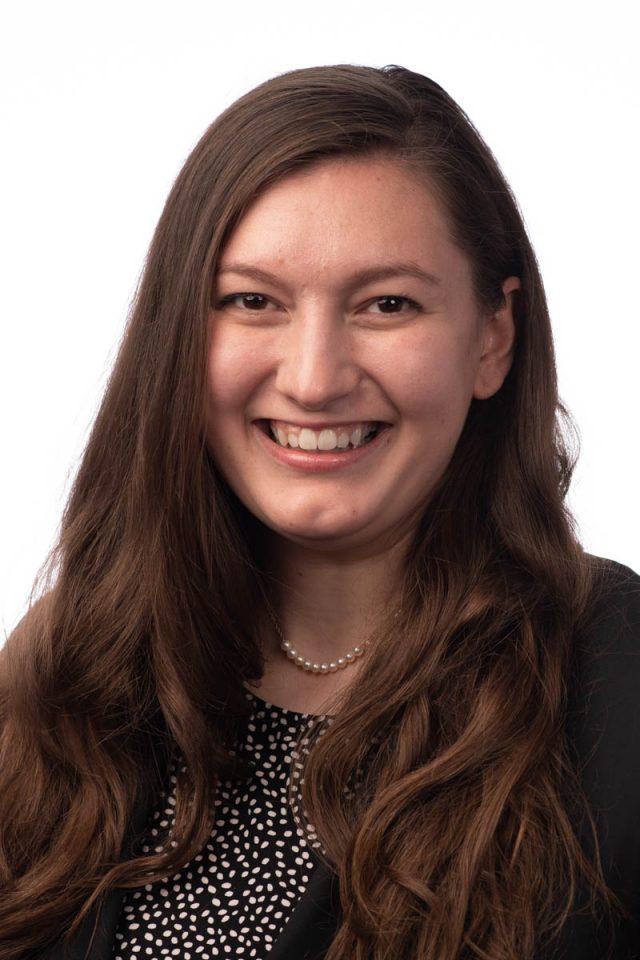 Advanced Program

Dermatology

University of Nebraska, Omaha, NE

Medical School

University of Nebraska Medical College

Omaha, NE

Undergraduate School

University of Nebraska

Lincoln, NE

Hometown
My interests/hobbies outside of medicine are...

Orange Theory fitness, watching volleyball and football, board games, and hiking at National Parks.

My favorite thing to do in Sioux Falls is...

Going to the falls and farmer's market.

Why University of South Dakota...

I thought the transitional year program at USD offers such a great mix of internal medicine and elective months that would make me well-rounded and very prepared for my advanced program in dermatology. Plus, all the people during interviews were so friendly and their love for the program was infectious!

If I wasn't a doctor I'd be...

Teacher or esthetician.

My favorite place in South Dakota is...

Deadwood and Spearfish.