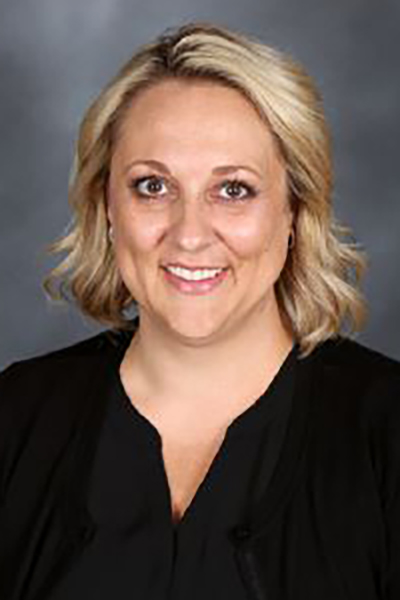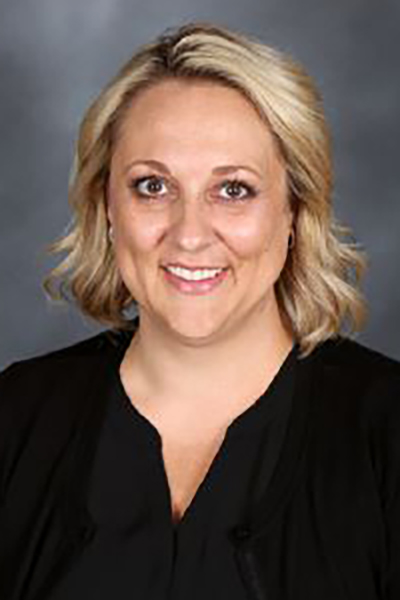 Post-Residency

Pediatric Emergency Medicine Fellowship

Children's Minnesota Hospital, Minneapolis, MN

Medical School

University of Minnesota

Minneapolis, MN

Undergraduate School

University of Portland

Portland, OR

Hometown
If I wasn't a doctor, I'd be...

a police officer.

My interests/hobbies outside of medicine are...

Animals, gardening, rodeos, and family.

On the weekends...

my family and friends love to visit. Or I'm working in my yard and spending times with my pets.

My favorite thing to do in Sioux Falls is...

finding new great places to eat.

The thing that surprised me the most about Sioux Falls is...

how easy it is to travel to other places (flying).

My favorite place in Sioux Falls to get a meal or grab a drink is...
I chose this program...

because it's a small program, really liked the program director and of course loved the castle.

What do you get/benefit from by choosing this program over another, similar program?

More one on one time with the attending physicians, ability to do more procedures and with a smaller program they can tailor the program to what my goals are.

What surprised you about this program?

How invested everybody is in your education.

What's the best perk of this program?

Ability to tailor it to what you are interested in.

What's one thing you want a prospective resident to know about this program?

Our residency program is a family! They support you with whatever you need. With being the largest children's hospital combined with the different specialties you see the zebras and get the acuity.