Application Requirements/Criteria
United States or Canadian medical school graduates must graduate from an LCME-accredited or AAO-accredited school.
In addition, applications require:
Dean's letter
Medical school transcript
Photo
Two letters of recommendation
Personal statement
USMLE transcript or COMLEX transcript
Candidate must be able to be licensed in the state of South Dakota, which mandates passage of each USMLE or COMLEX component in three or less attempts, and completion of all three USMLE or COMLEX components within a seven-year time span
The program sponsors J-1 and H-1B visas.
To be considered for an H-1B visa, candidates must have documentation through ERAS of a passing score on USMLE Step 3 on file by match day ("will take", or "score pending" cannot be recognized as a passing score).
Interview Information/Process
Our typical interview day will no longer be typical. Interviews will be virtual and will start at 8 a.m. and conclude at approximately noon.
Interviews are offered by invite only. Applicants will be notified via ERAS.
Application Questions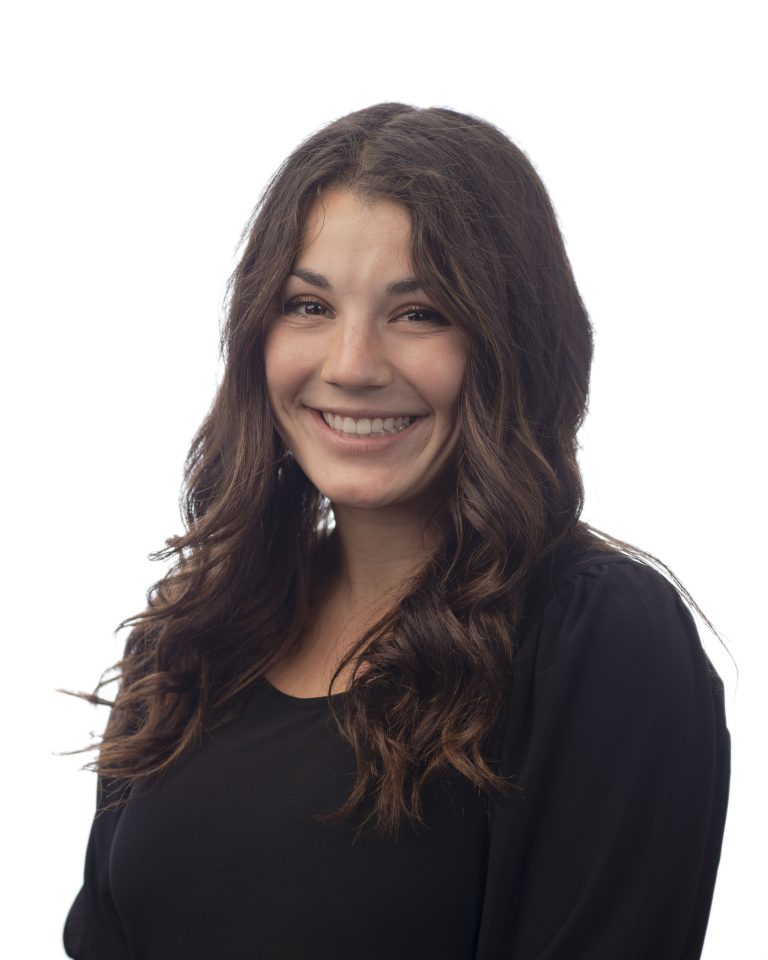 Megan Quandt
Program Coordinator