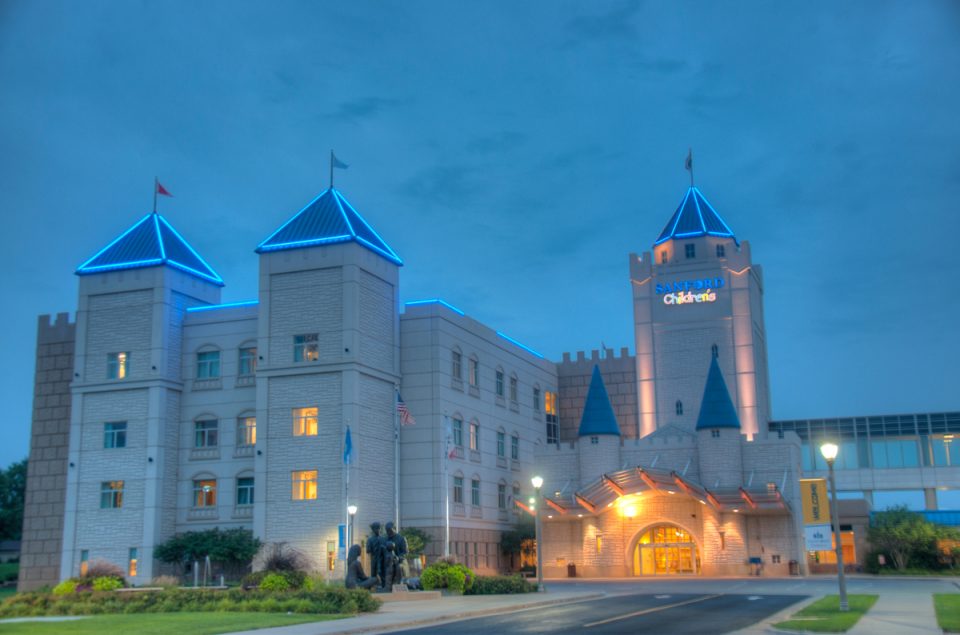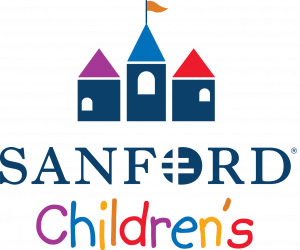 Sanford Children's Hospital
Residents are trained at Sanford Children's Hospital, a free-standing state-of-the-art facility designed to inspire imagination and play as part of the healing process for sick and injured children. The 146-bed hospital opened in 2009 and provides family-centered care in a child-friendly environment.
Our facilities include a 58-bed neonatal intensive care unit and a 12-bed pediatric intensive care unit. NICU suites accommodate single, twin and triplet births so that families can remain together during their babies' entire hospital stays. Most other rooms are private suites, allowing parents to stay with their children. In 2017, we started doing ECMO in the NICU and PICU.
The hospital is staffed by hospitalists and pediatric medical and surgical specialists in 17 divisions. Teaching space is plentiful and resident friendly.
Residents also have a dedicated pediatric clinic located off campus at 69th Street and Louise Avenue in Sioux Falls.
Visit Site