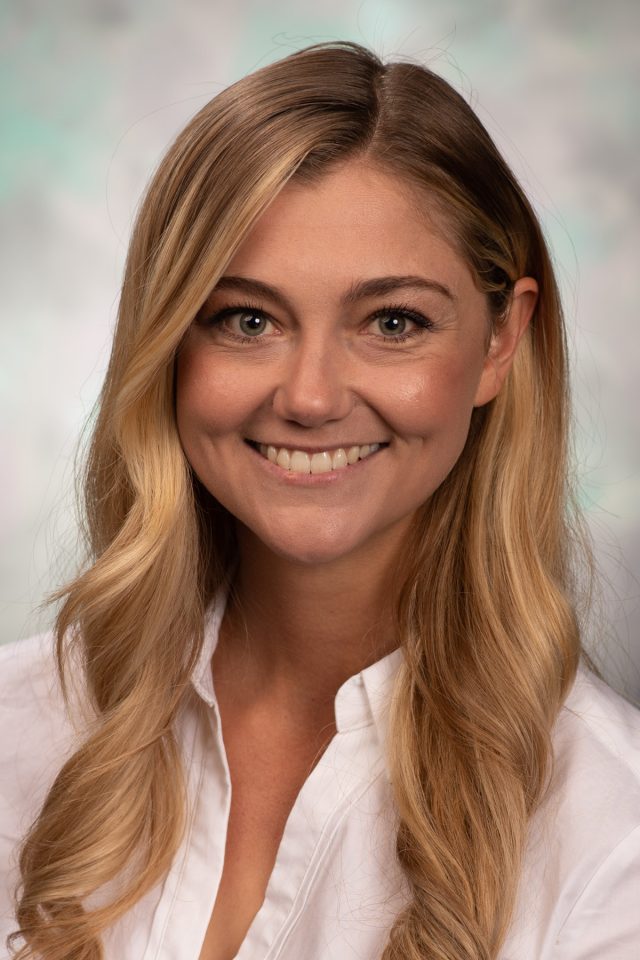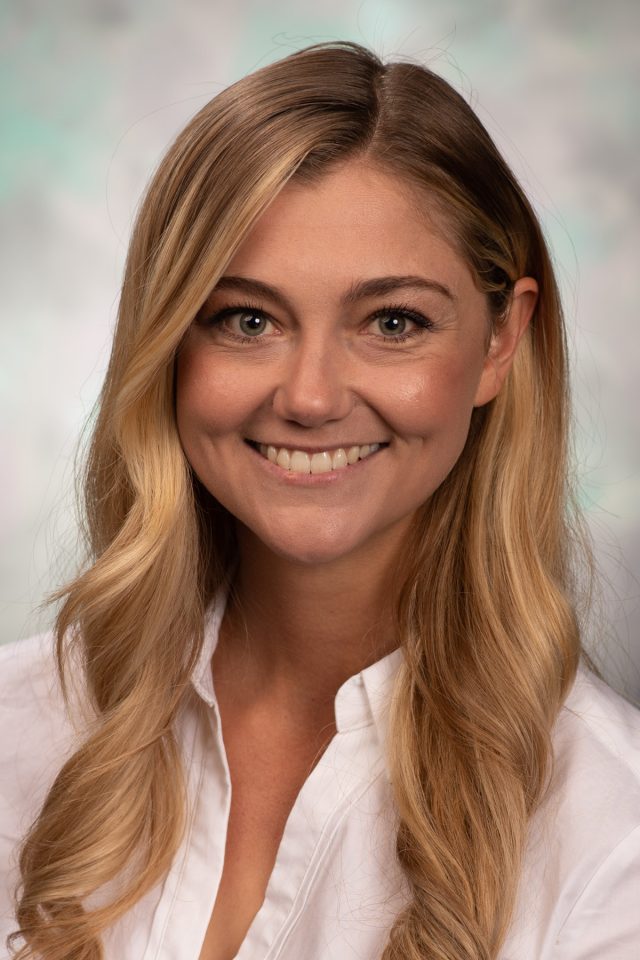 Advanced Program

Integrated Interventional Radiology Residency - Emory University

Atlanta, GA

Medical School

University of South Dakota Sanford School of Medicine

Vermillion, SD

Undergraduate School

University of Sioux Falls

Sioux Falls, SD

Hometown
My interests and hobbies outside of medicine are:

Hiking, yoga, podcasts, painting, snowboarding, travel, running my two Siberian huskies.

My favorite place in South Dakota is...

Spearfish Canyon.

Why University of South Dakota...

The quality of educators is outstanding. I knew I would get a great transitional year to prepare me before beginning my advanced program.

My favorite Sioux Falls activity is...

the bike trails.

If I wasn't a doctor, I would be a...

Perhaps a translator, as I love learning new languages. However we can't rule out mad scientist either.