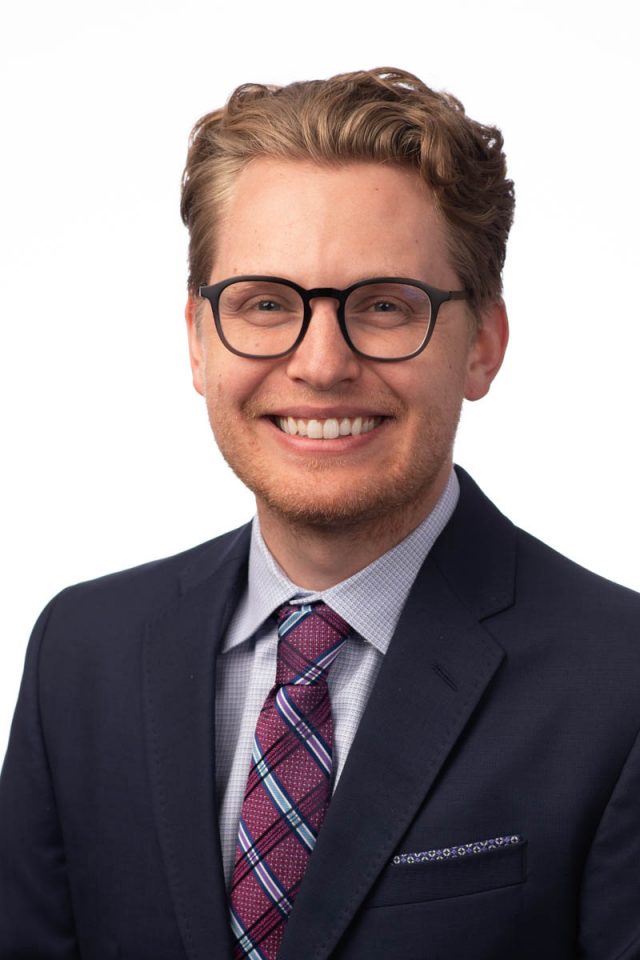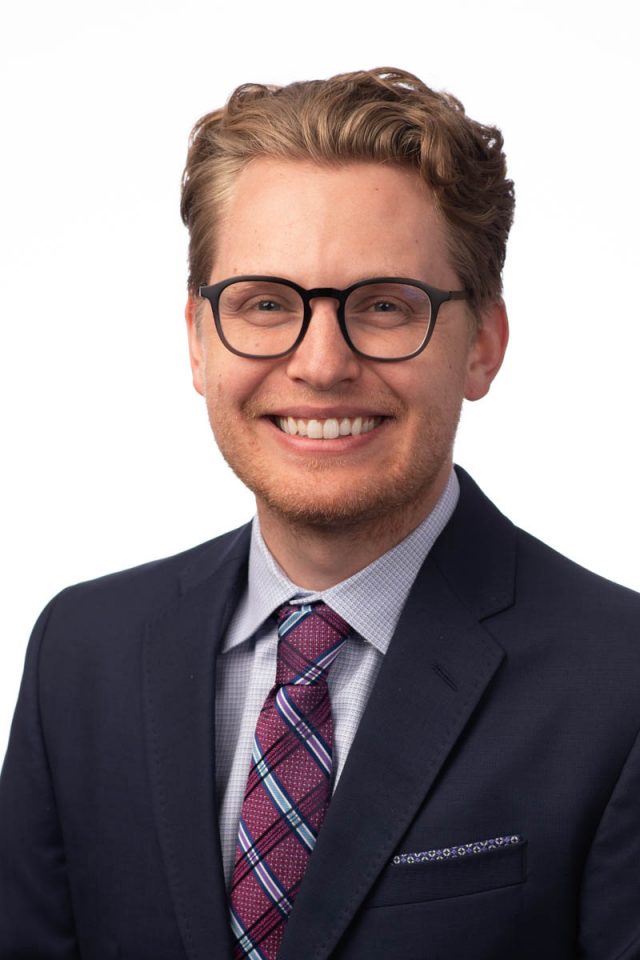 Advanced Program

Dermatology

University of Iowa, Iowa City, IA

Medical School

University of Minnesota Medical School

Minneapolis, MN

Undergraduate School

University of Wisconsin

Madison, WI

Hometown
My interests/hobbies outside of medicine are...

Piano, guitar, music production, songwriting, trying new restaurants, traveling, hiking, Netflix.

What did you do before medical school...

Cancer immunotherapy research and worked as a Behavioral Associate for inpatient psychiatric ward in Minneapolis.

Why University of South Dakota...

Incredible flexibility! Having 7 elective months (for those going into Dermatology) is amazing and I am able to plan a year that reflected my personal academic development. Also, SD is close to my home in MPLS which makes visiting family and friends easy.

Favorite restaurant in Sioux Falls...

All Day Cafe (Brunch); Looks Marketplace (Lunch/Dinner).

If I wasn't a doctor, I would be a…

Songwriter.