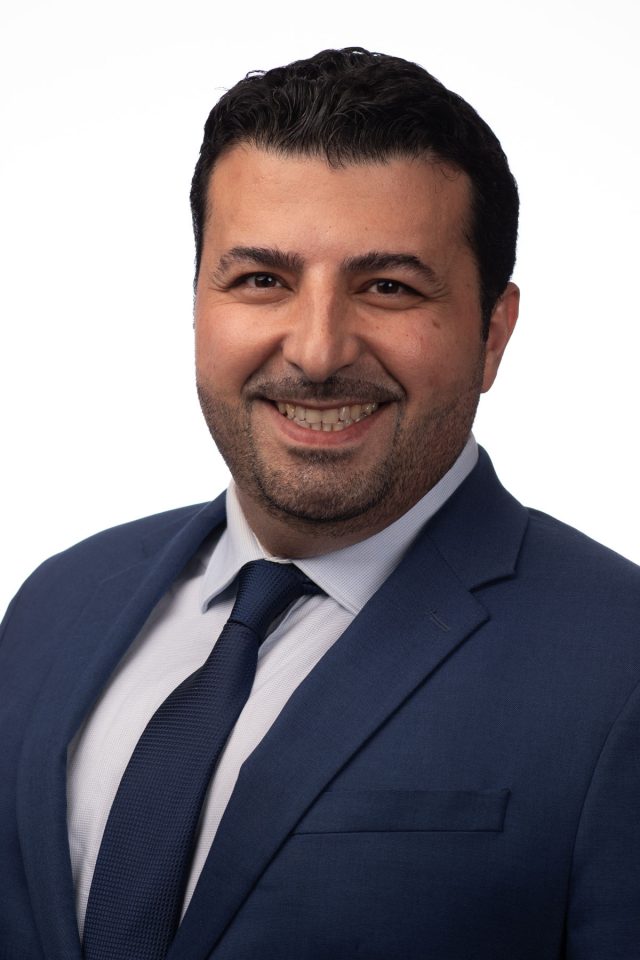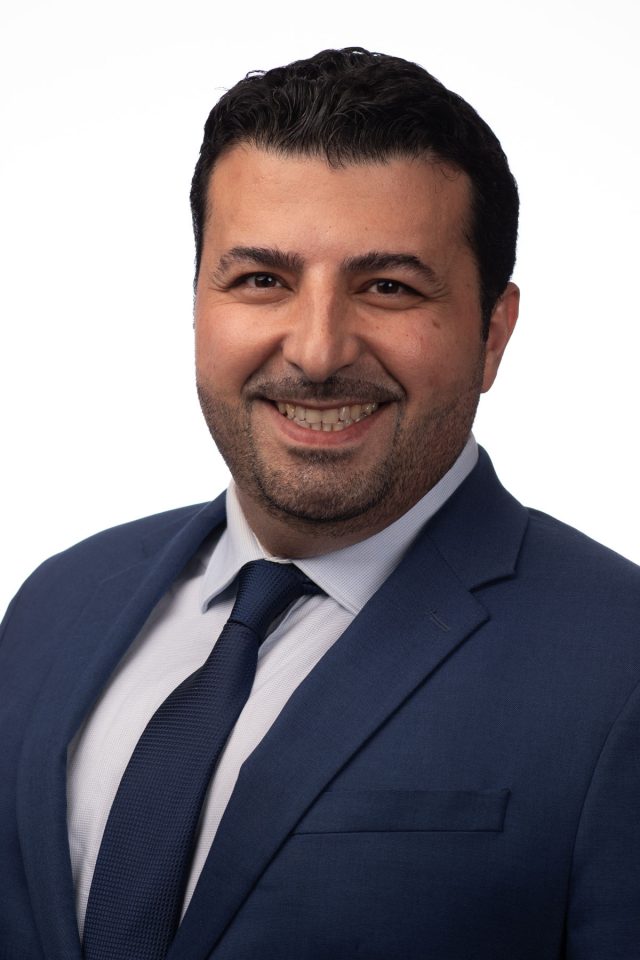 Medical School

Shahid Beheshti University of Medical Sciences

Iran
Favorite Sioux Falls activity...

Enjoying the outdoor concerts near downtown.

If I wasn't a doctor, I would be a…

Music conductor.

What advice would you give to your teenage self?

Don't be afraid to fail in life. Fail early, fail often, fail forward.

What is your favorite travel destination?

Paris.

If you could meet one person, living or dead, real or fictional, and have a conversation with them, who would you meet and what would you talk about?

I would meet with Hafez, the famous 14th century Persian poet, and talk about love, life, death, and the true meaning of the universe.