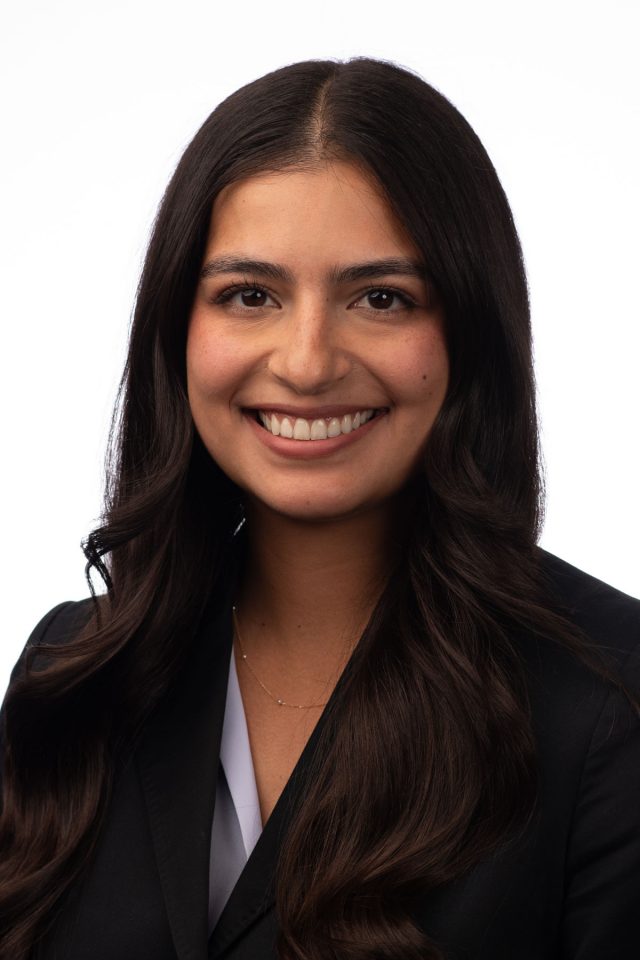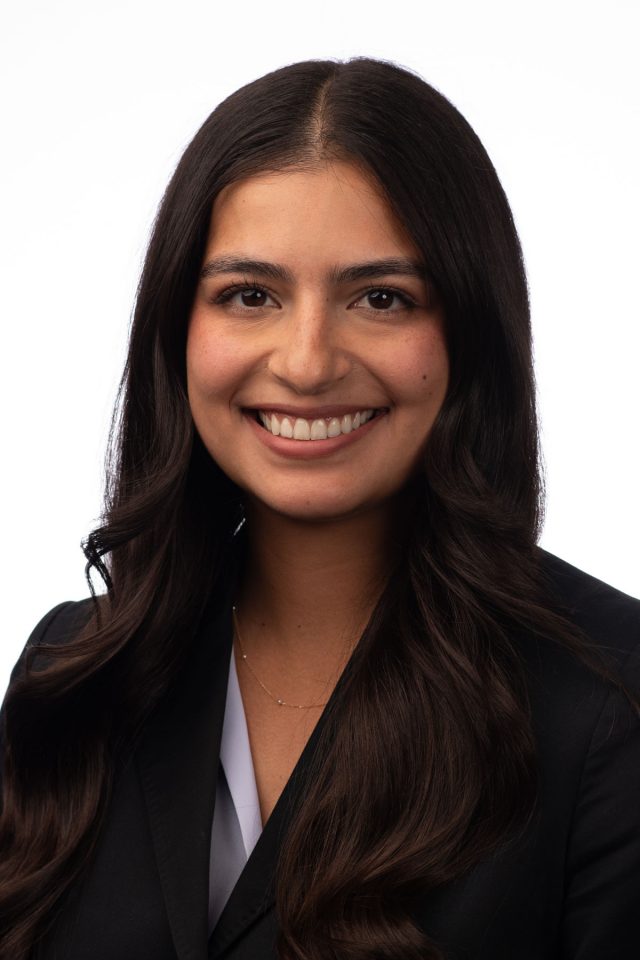 Advanced Program

Radiology

NYU Grossman School of Medicine, New York, NY

Medical School

University of Nebraska College of Medicine

Omaha, NE
My interests/hobbies outside of medicine are...

Tennis is my favorite sport, and I also love to ski and scuba dive! I also play the piano.

Favorite Sioux Falls activity...

Coffee shop hopping, especially the classic Scooters.

If I wasn't a doctor, I would be a…

Judge on the Food Network.

If you could only have three apps on a smartphone, which would you pick?

FaceTime, Photos, and TikTok.

What is your favorite travel destination?

Hanoi, Vietnam, because I am now obsessed with bún chả, with grilled pork, noodles, and a dipping fish sauce.