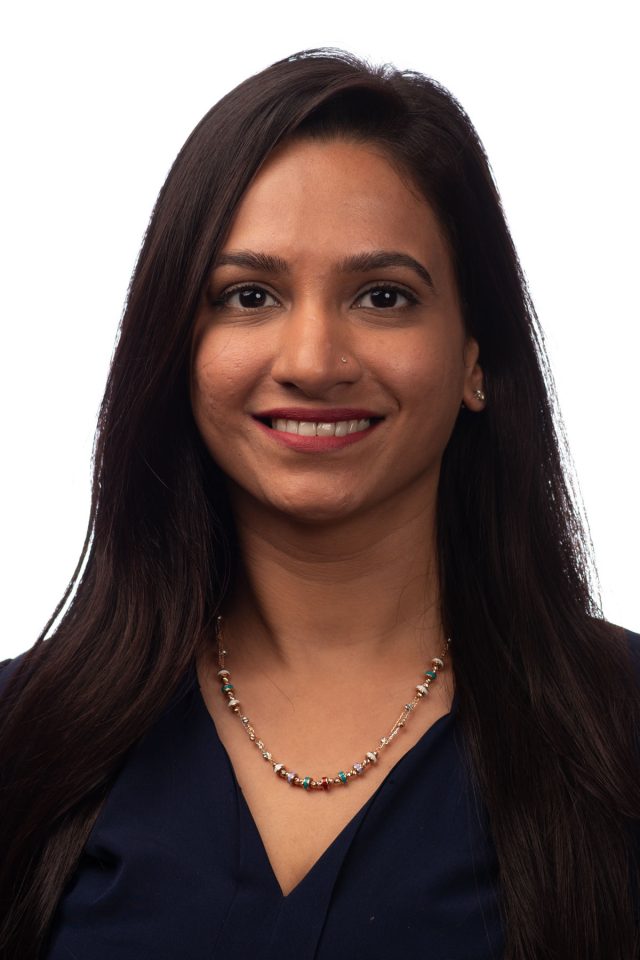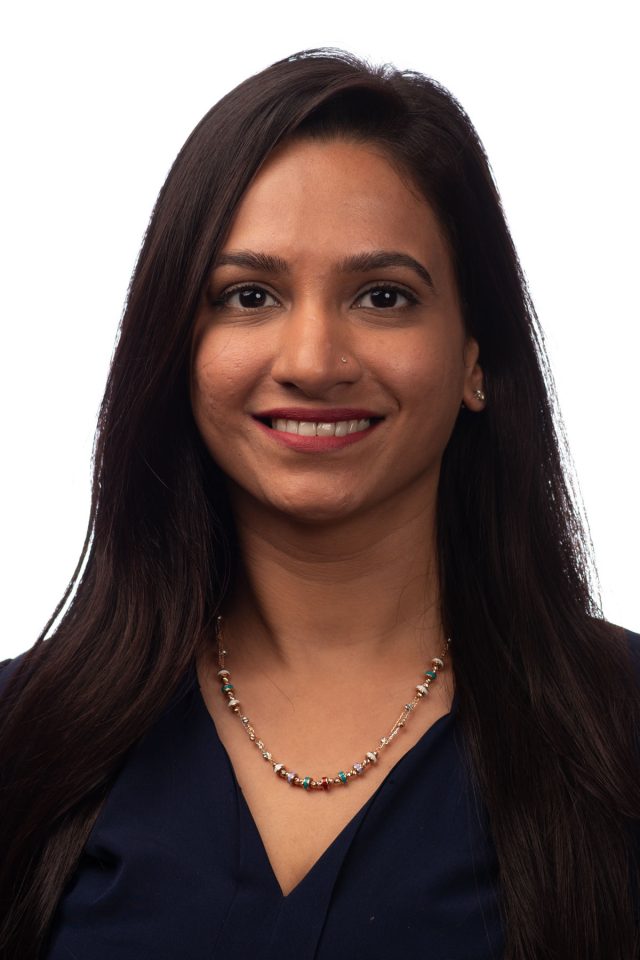 Medical School

Mahatma Gandhi Mission's Medical College

India
My interests/hobbies outside of medicine are...

Star gazing, Gardening, hiking.

Craziest / Best / Worst Job...

Best Job – Dog Sitter and walker.

What advice would you give to your teenage self?

Don't be so serious!

What is your favorite travel destination?

The Himalayas.

If you could meet one person, living or dead, real or fictional, and have a conversation with them, who would you meet and what would you talk about?

I would want to meet Mother Teresa and ask "how did she know?"

If you could trade places with anyone for a day, who would you choose?

My dog – Molly.