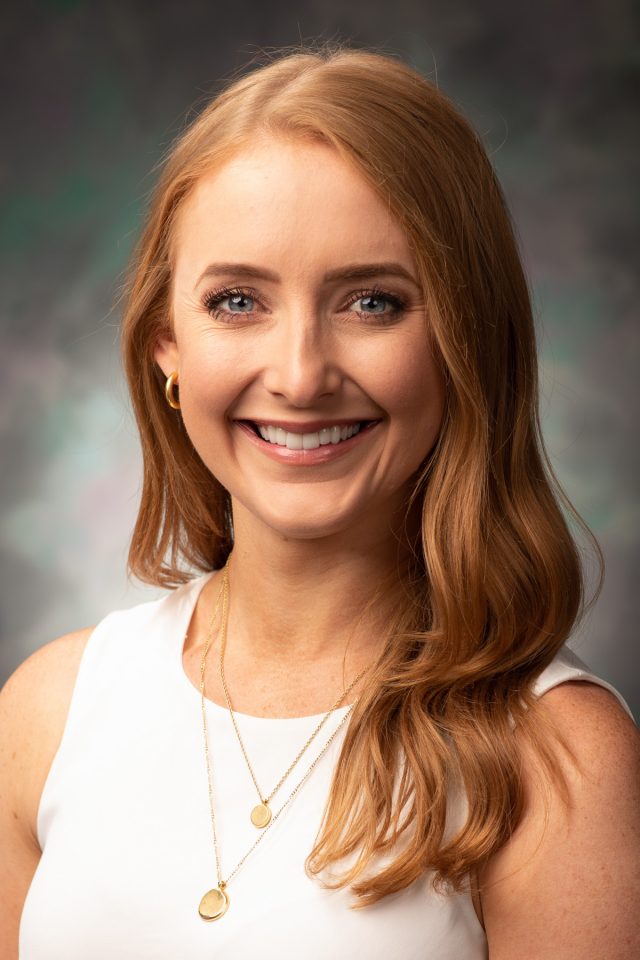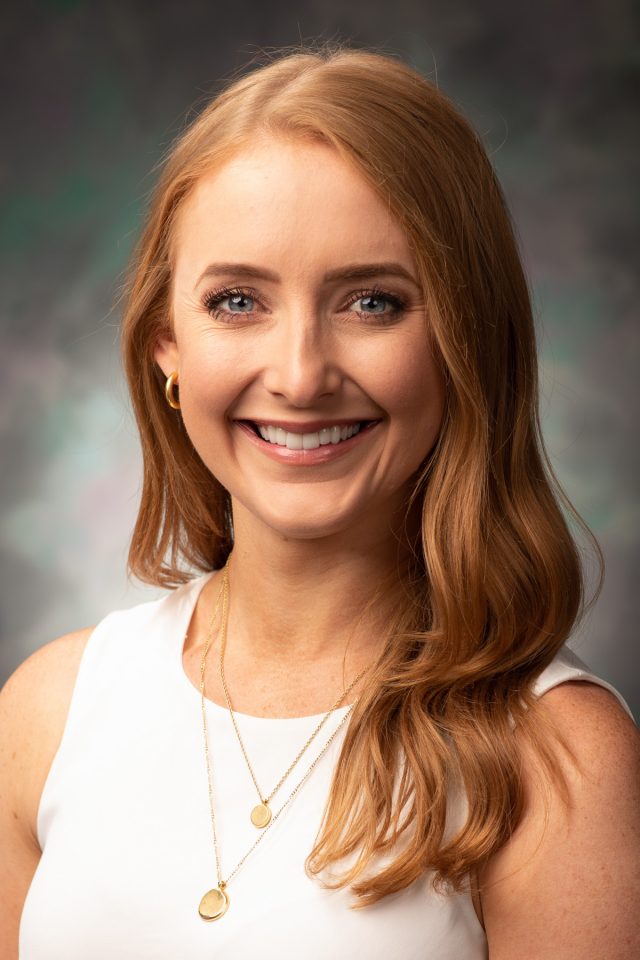 Post-Residency

Dermatology Residency University Hopsital

Jackson, MS

Advanced Program

Dermatology at University Hopsital

Jackson, MS

Medical School

University of South Dakota Sanford School of Medicine

Vermillion, SD

Undergraduate School

University of South Dakota

Vermillion, SD

Hometown
If I wasn't a doctor, I'd be...

an engineer.

My interests/hobbies outside of medicine are...

yoga, outdoor adventures, patios, and guacamole toast.

My favorite thing to do in Sioux Falls is to...

go coffee shop and bakery exploring.

My favorite place in Sioux Falls to get a meal or grab a drink is...

Bread and Circus – they have a great patio too!

On the weekends I'm usually...

at the lake and enjoying brunch somewhere!

It's 9:00pm on a Friday night – I am...

hanging out with friends at Fernson Brewery.

It's 10:00am on a Saturday morning – I am...

going to a yoga studio with a friend and grabbing breakfast after!
I chose this program...

for the Immersive opportunities, friendly people, and work-life balance.

What do you get/benefit from by choosing this program over another, similar program?

More flexibility to choose rotations that interest you.

What's the best perk of this program?

More elective time to mold your own personal learning experience.

What's one thing you want a prospective resident to know about this program?

How out-of-the-way the attendings will go to make sure you have a good experience.