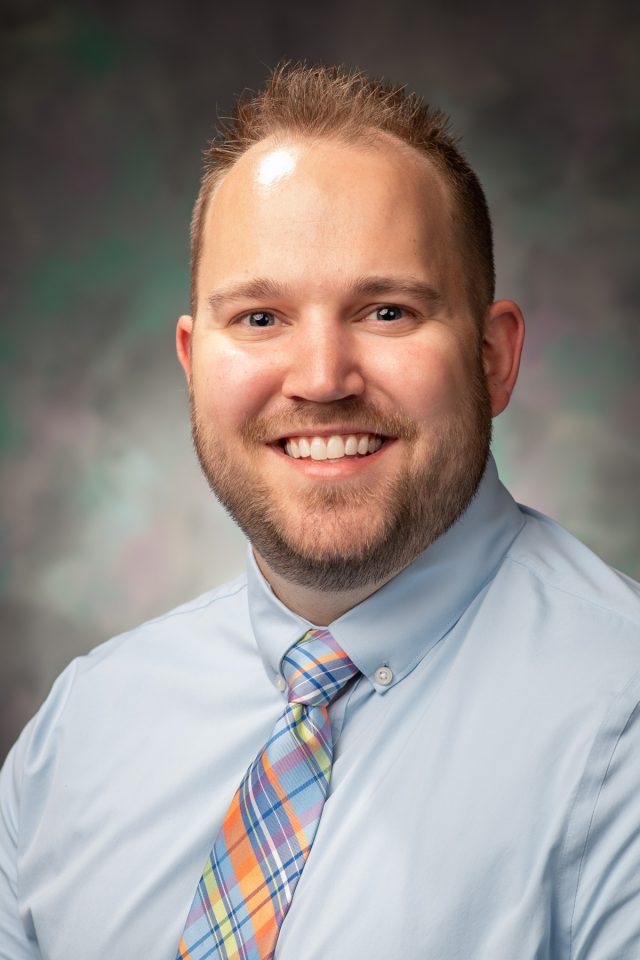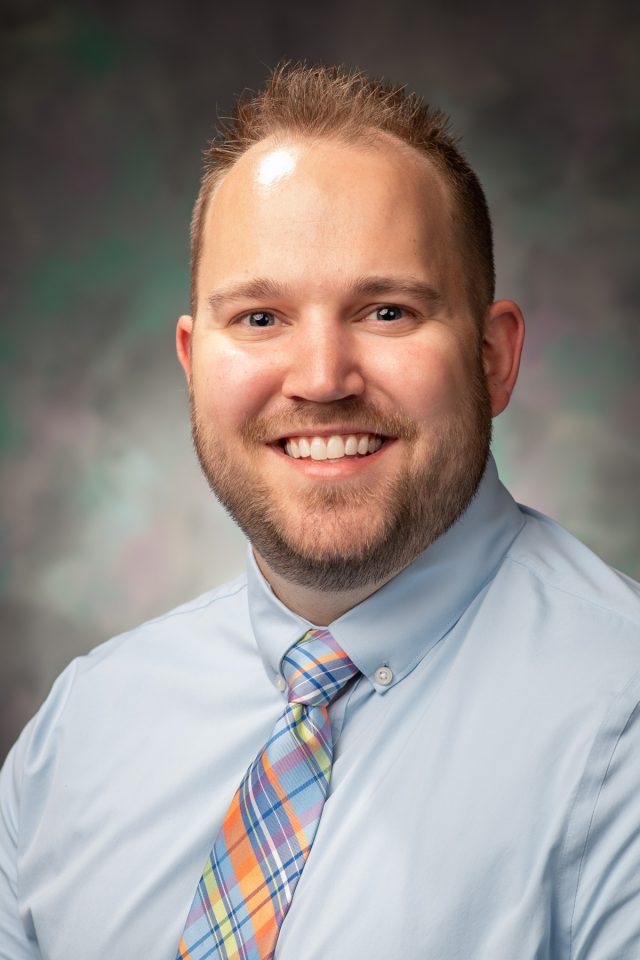 Post-Residency

Endocrinology Fellowship

University of Iowa, Iowa City, IA

Medical School

A.T. Still University—Kirksville COM

Kirksville, MO

Undergraduate School

Baker University

Baldwin City, KS

Hometown
If I wasn't a doctor, I'd be...

an athletic trainer.

My interests/hobbies outside of medicine are...

Biking, cooking, and binge watching Netflix when I have time

On the weekends, I'm usually

Eating donuts at Flyboy! Checking out the stat parks around Sioux Falls. There are so many nearby and are awesome to explore.

My favorite thing to do in Sioux Falls is...

Trying new food and beers and biking around town.

My favorite place in Sioux Falls to get a meal or grab a drink is...

It's 9:00pm on a Friday night – I am...

Sleeping. Just kidding! Trying a new place in town.

It's 10:00am on a Saturday morning – I am...

Still sleeping. In that is. Brunch!
I chose this program...

because of The Castle! The people and welcoming environment. Plus, it's in the Midwest!

What do you get/benefit from by choosing this program over another, similar program?

Better environment, supportive faculty, awesome seniors. Small sized allowing for more personalized education.

What's the best perk of the program?

Working in the castle! For sure! Taking care of kids!

What is one thing you want a prospective resident to know?

The castle is amazing. I enjoy being a part of a tight-knit program—getting to know everyone on a personable level, getting hands on exposures and all working together to become great pediatricians.