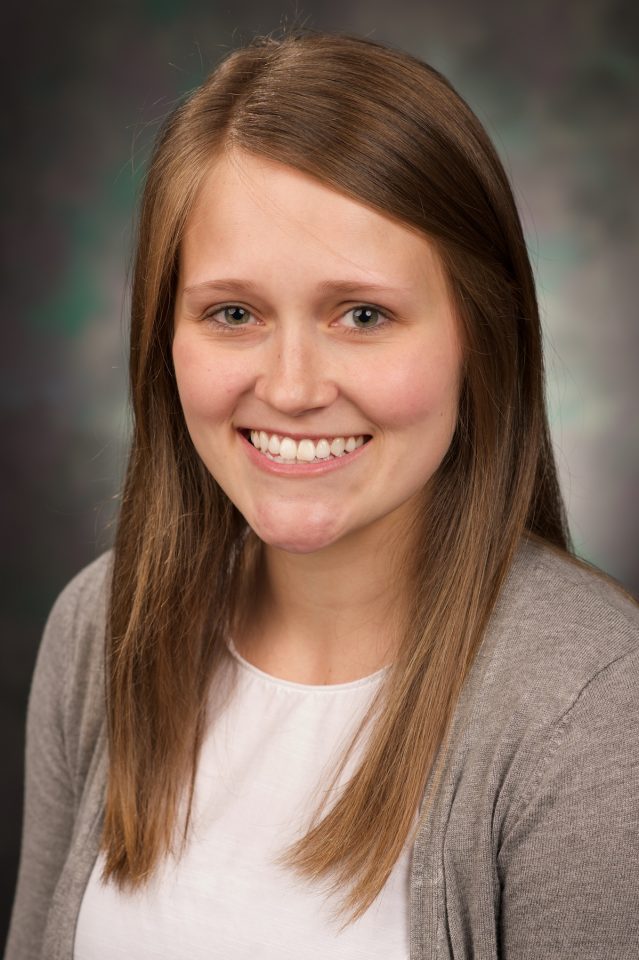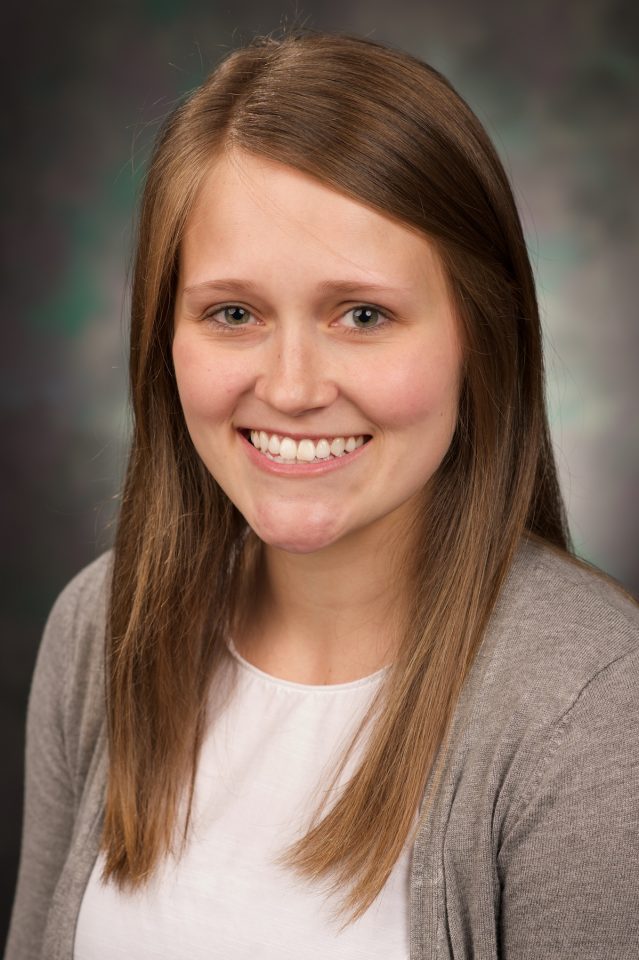 Post-Residency

General Pediatrician

Sanford Health: Children's 32nd & Ellis; Sioux Falls, SD

Medical School

Campbell University School of Osteopathic Medicine

Lillington, NC

Undergraduate School

Dordt University

Sioux Center, IA

Hometown
If I wasn't a doctor, I'd be...

an event planner.

On the weekends I'm usually...

going to the park with my kids, traveling to see my parents, going out for dinner, spending time with church friends.

In South Dakota, I'm hoping to visit...

the Black Hills before graduation!

My favorite thing to do in Sioux Falls is...

trying out all of the different restaurants around town.

My favorite place in Sioux Falls to get a meal or grab a drink is...
I chose this program...

because I liked the small size of the program. I feel like I've been able to really get to know my fellow residents as well as all of my attendings.

What do you get/benefit from by choosing this program over another, similar program?

The nice thing about USD's residency is that since we are the only children's hospital in the Dakotas, we get to see a lot of unique pathology as well as all of the bread and butter pediatrics.

What's the best perk of this program?

The vacation over Christmas/New Years in addition to the 3 weeks we get to use for vacation throughout the year is really nice. Having the educational funds from both USD and Sanford is also really nice.

What surprised you about this program?

I was surprised by the strength of the relationships you get to build with the attendings. Since it is a small program, they get to know all of the residents very well which increases their confidence in us allowing us the opportunity to do more procedures and patient care.

What do you know now that you wish you did prior to matching with this program?

I wish I would have known that one of the added benefits of a small program is that it is impossible to fall between the cracks. If you are struggling, the attendings and other residents will do what needs to be done to make sure you are successful. The attendings will also push you to be the best you can be since they know your potential since we work so closely with them.

What's one thing you want a prospective resident to know about this program?

The nice thing about Sioux Falls is that it has that small town feel with most of the big city amenities.