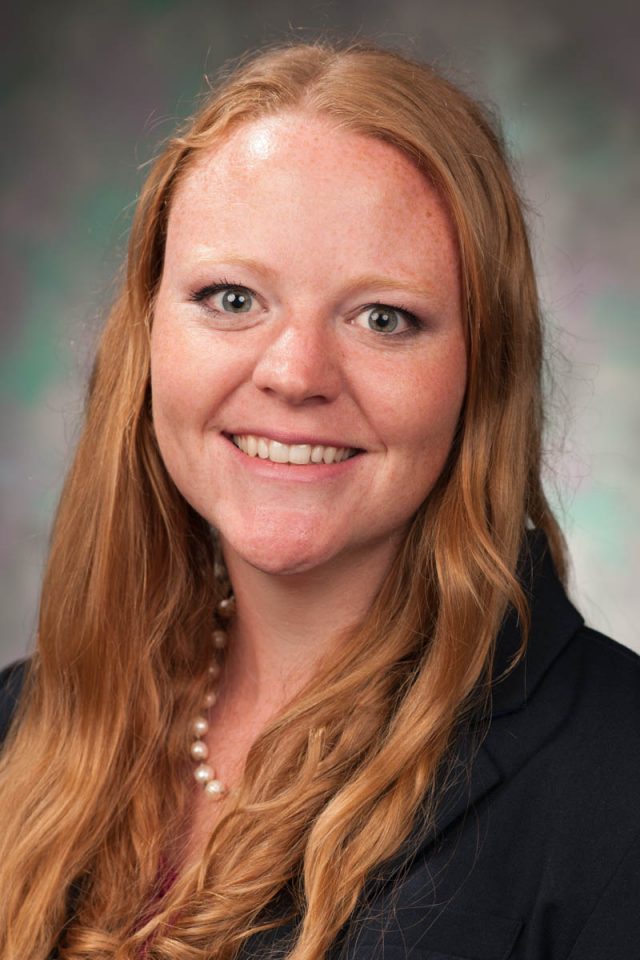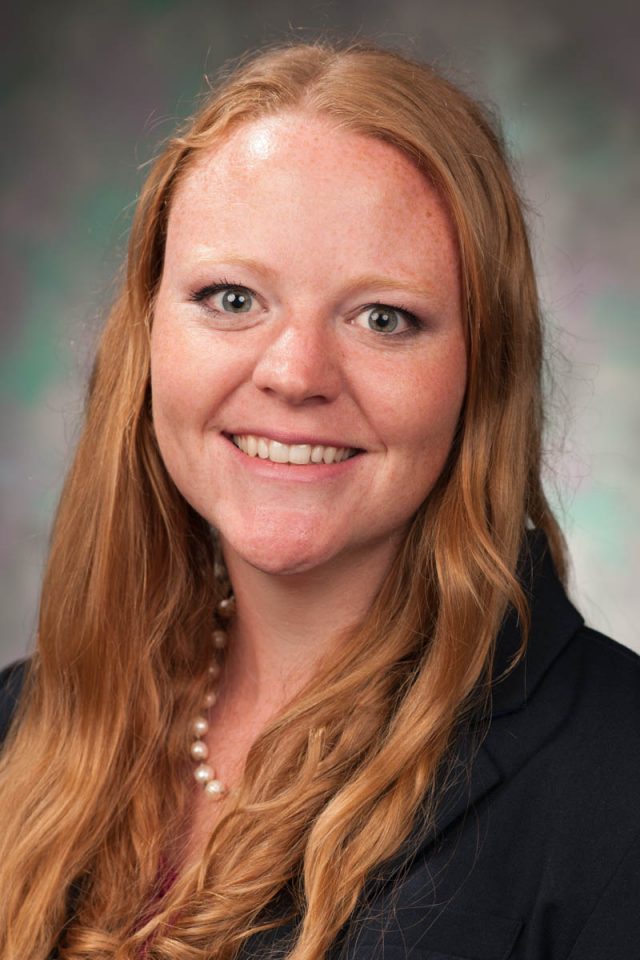 Post-Residency

Hematopathology Fellowship

University of Nebraska Medical Center, Omaha, NE

Medical School

Creighton University School of Medicine

Omaha, NE

Undergraduate School

Saint Louis University

St. Louis, MO

Hometown
If I wasn't a doctor, I'd be...

The possibilities are endless…a veterinarian, llama farmer, or mechanic.

My interests/hobbies outside of medicine are...

running, baking/cooking, arts and crafts, playing with my dog, going home and helping on the farm.

On the weekends I'm usually...

studying, working out, baking, or going out to eat.

In South Dakota, I'm hoping to visit…

Rapid City, Black Hills, and Mount Rushmore.

My favorite thing to do in Sioux Falls is...

to run on the bike trail and try new restaurants.

My favorite place in Sioux Falls to get a meal or grab a drink is…

Sickie's Garage, JL Beers, or any brewery!

It's 9:00pm on a Friday night – I am...

chilling at home.

It's 10:00am on a Saturday – I am...

studying.
I chose this program...

For several reasons, the county morgue and Chief Medical Examiner are both here on the main campus and we get exposure to both forensic and hospital cases all four years. Second, less amount of grossing compared to other programs. Third, great work hours. I knew I needed a place where I could have a balance between being at work and actively learning versus being home/out of work to learn and read on my own. Fourth, the benefits are better than most places and the cost of living is cheap.

What do you get/benefit from by choosing this program over another, similar program?

There are no fellows, so we get to learn directly from the attendings and there are plenty of cases so we don't have to share. We get to know each other well because we are a small program and rely on one another.


What's the best perk of this program?

Free food and free close parking.