Application Requirements/Criteria
Apply through ERAS. Deadline for application is December 1. We will contact you for an interview if we feel you are a good fit for our program. Please do not call us. No applicants will be considered for selection without an interview. Mailed, Faxed or Emailed applications will not be considered. To be eligible for our program you must:
Graduate from an accredited medical school.
Have clinical experience in the United States.
Have acceptable visa status (J-1 Exchange Visitor Trainee Category). We do not sponsor.
Have complete documentation submitted via ERAS (application, photo, CV, personal statement, three letters of recommendation, USMLE or COMLEX scores, Dean's Letter and Medical School Transcript).
Interview Information/Process
Candidates selected for interview will be invited to virtually meet with staff pathologists and residents via Zoom.  Interviews will be scheduled via email through interviews@interviewbroker.com. Available dates will be conveyed to candidates by invitation only. Interviews will be conducted virtually during November, December and January.  Notifications of application status will be emailed as applications are reviewed and decisions have been made. Details of decisions cannot be provided on an individual basis due to the number of applicants.
Application Questions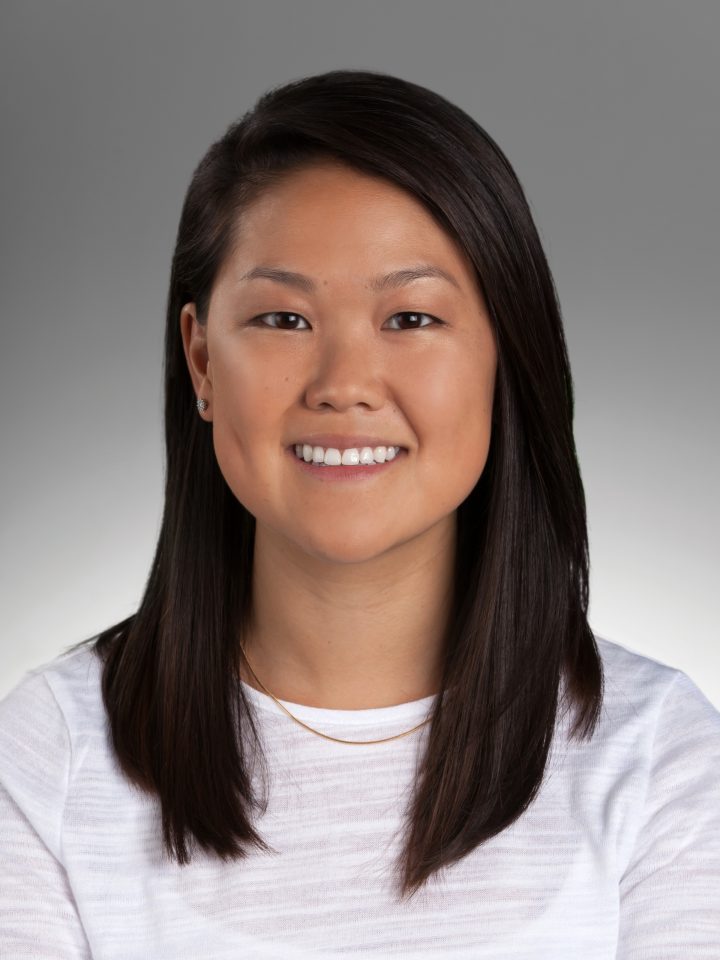 Sarah Shin
Program Coordinator