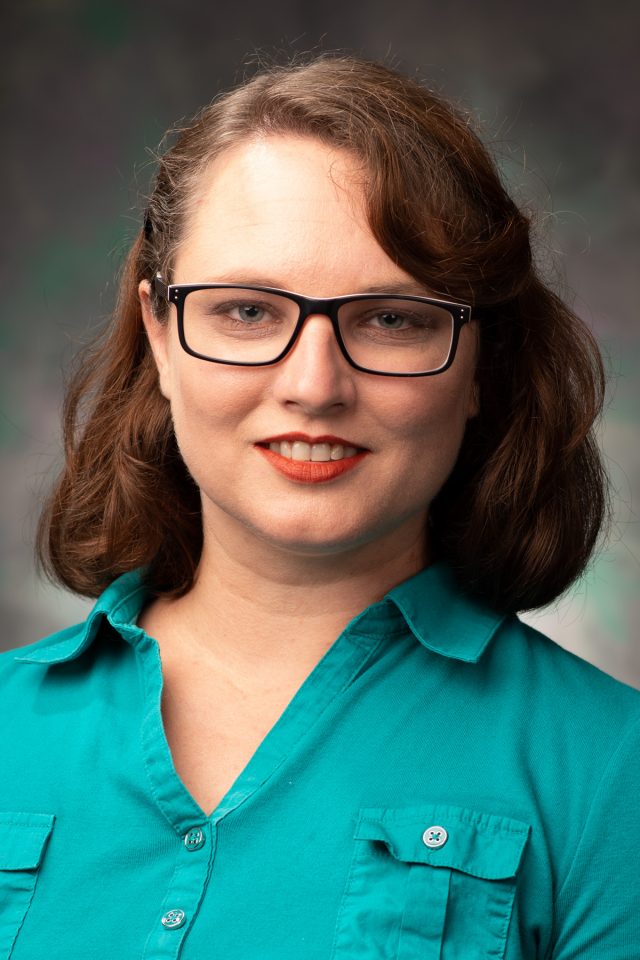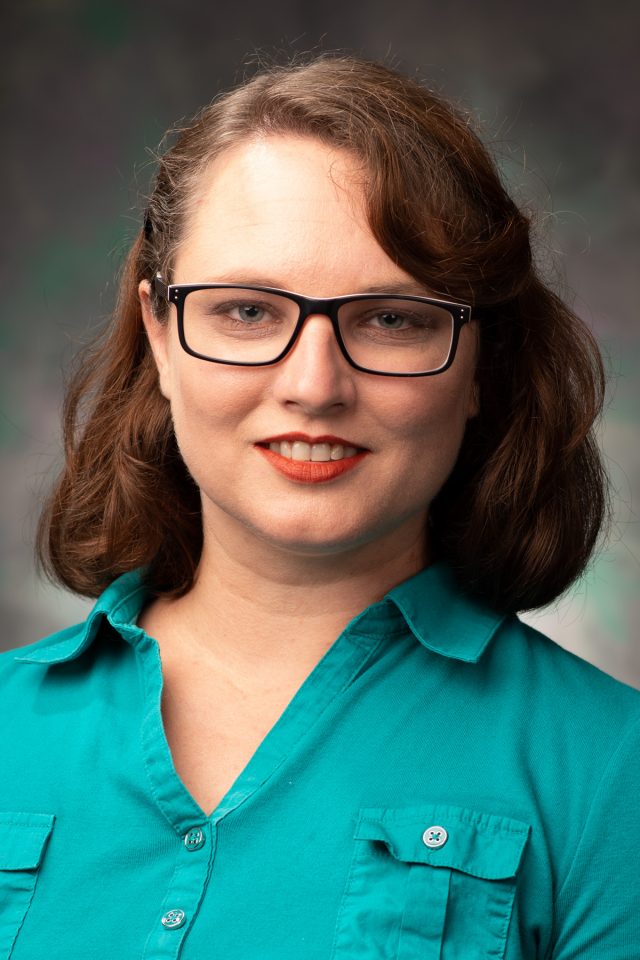 Medical School

Rocky Vista University College of Osteopathic Medicine

Parker, CO

Undergraduate School

Chaminade University of Honolulu

Honolulu, HI

Hometown
If I wasn't a doctor, I'd be...

a death scene investigator/crime scene technician

My interests/hobbies outside of medicine are...

hiking, biking, sewing, playing musical instruments, nerdy D&D style board/card games

On the weekends I'm usually

spending time with the family. During the summer we've been biking a lot and getting to know the parks and libraries with the kids.

In South Dakota, I'm hoping to visit...

the Black Hills.

My favorite thing to do in Sioux Falls is...

biking while the weather is great!
I chose this program...

for the personal focus on forensic pathology and autopsy medicine with a strong track record of good fellowships. Family friendly program. Cost of living in the area.

What do you get/benefit from by choosing this program over another, similar program?

Many other places don't focus on autopsy right at the beginning or make residents share autopsies. At USD, I know I will receive the training I want to get me the fellowship I want and feel like I am ready to jump right in from the start of my fellowship.

What's the best perk of this program?

Free breakfast, lunch, and snacks, plus an allowance for evenings/weekends.

What's one thing you want a prospective resident to know about this program?

We are a group of residents that really care about helping each other out. No one gets left behind.