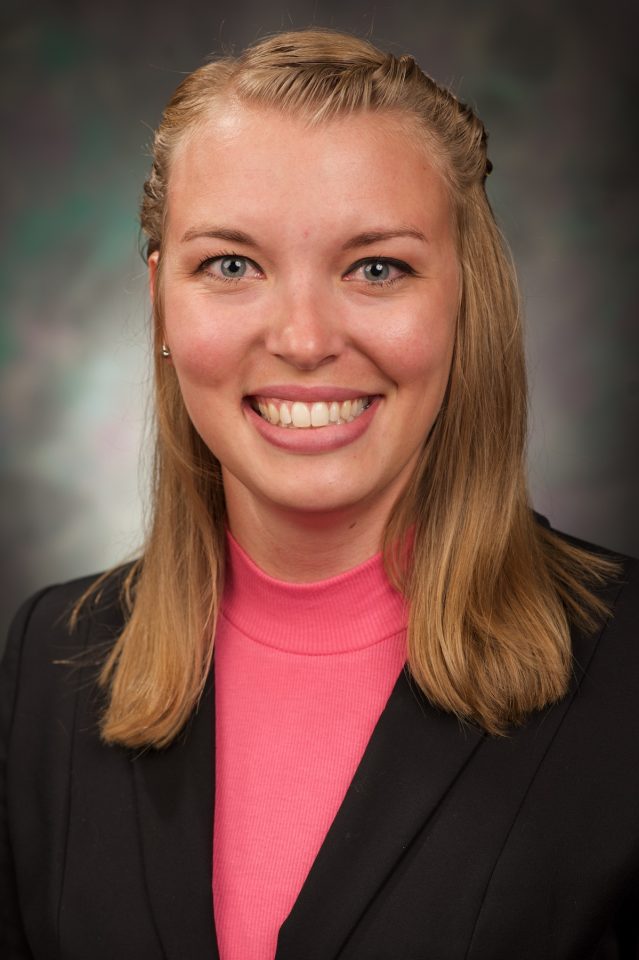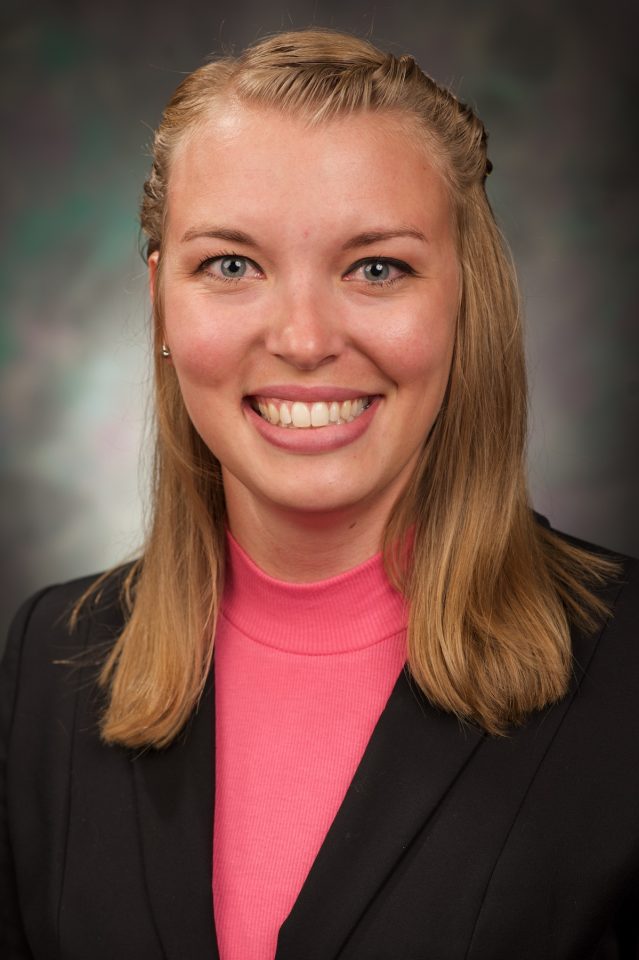 Post-Residency

Hematopathology Fellowship - University of New Mexico

Albuquerque, NM

Medical School

Saba University School of Medicine

Saba, Dutch Antilles

Undergraduate School

South Dakota State University

Brookings, SD

Hometown
If I wasn't a doctor, I'd be..

a travel blogger/photographer.

My interests/hobbies outside of medicine are...

traveling, hiking, exploring national/state parks, eating good food.

On the weekends I'm usually...

exploring, watching movies, or studying.

My favorite place in South Dakota is…

the Black Hills.

My favorite thing to do in Sioux Falls is...

go to festivals and downtown activities.

My favorite place in Sioux Falls to get a meal or grab a drink is…

It's 9:00pm on a Friday night – I am...

watching a movie at home.

It's 10:00am on a Saturday – I am...

at the farmer's market or exploring the city.
I chose this program...

because of small group, good one-on-one exposure, and good number of cases.

What do you get/benefit from by choosing this program over another, similar program?

Daily unknown conference.

What's the best perk of this program?

Good case exposure and community.

What surprised you about this program?

Teaching medical laboratory science students.