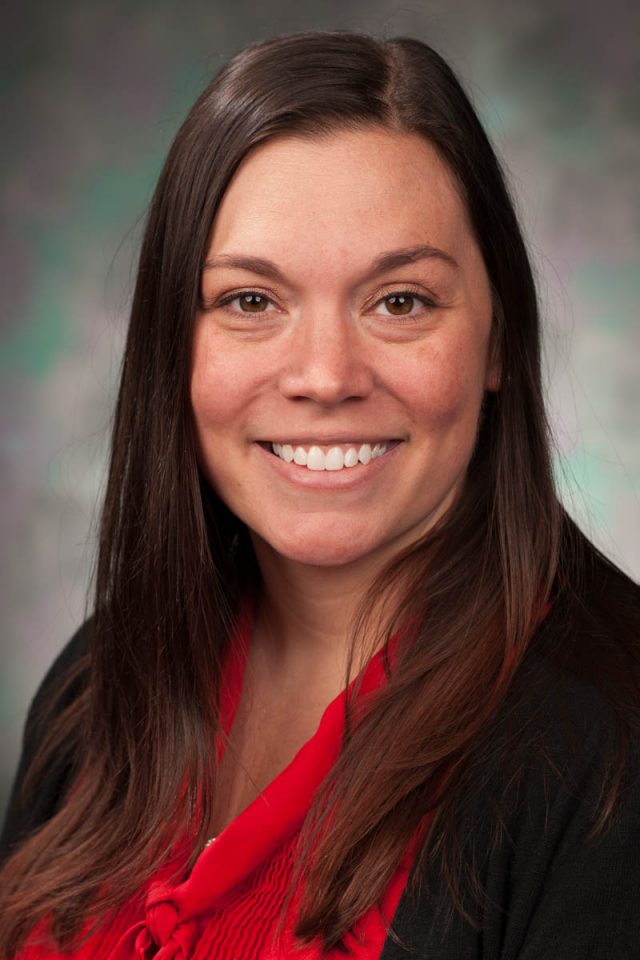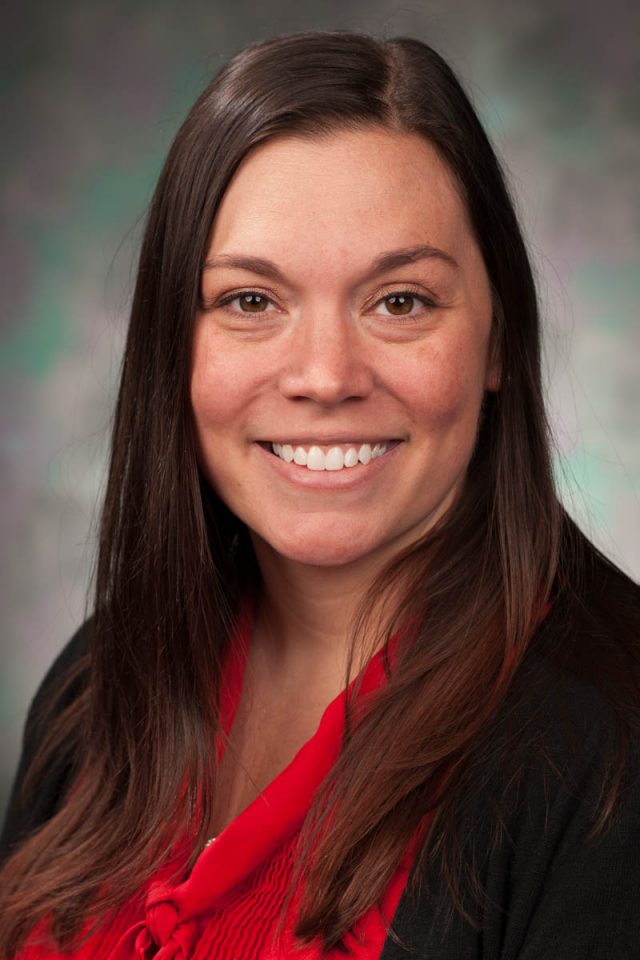 Post-Residency

Pediatric Emergency Medicine Physician

Akron Children's, Mahoning Valley Campus, Boardman, OH

Medical School

Lincoln Memorial University-DeBusk College of Osteopathic Medicine

Harrogate, TN

Undergraduate School

Case Western Reserve University

Cleveland, OH

Hometown
If I wasn't a doctor, I'd be...

a party planner.

My hobbies/interests outside of medicine are...

climbing, musicals, dance, kayaking, hiking, and travel.

On the weekends I'm usually...

exploring new places and spending time with my fellow residents and husband.

My favorite place in Sioux Falls to get a meal or grab a drink is...

It's 9:00pm on a Friday night – I am...

sitting on my patio with a fire and friends.

It's 10:00am on a Saturday morning – I am...

jumping on a trampoline in a fitness class and trying not to die.
I chose this program...

because it's a small program with a lot of opportunity.

What do you get/benefit from by choosing this program over another, similar program?

Ample hands on experiences, and our program director is the best.

What surprised you about this program?

The organized and well thought out facilities we get to practice in.

What do you know now that you wish you did prior to matching with this program?

How cold the winters really were, and how nice the west side of the state was.

What's one thing you want a prospective resident to know about this program?

It is very important to have a solid program director and program coordinator. And honestly I think we have the best!