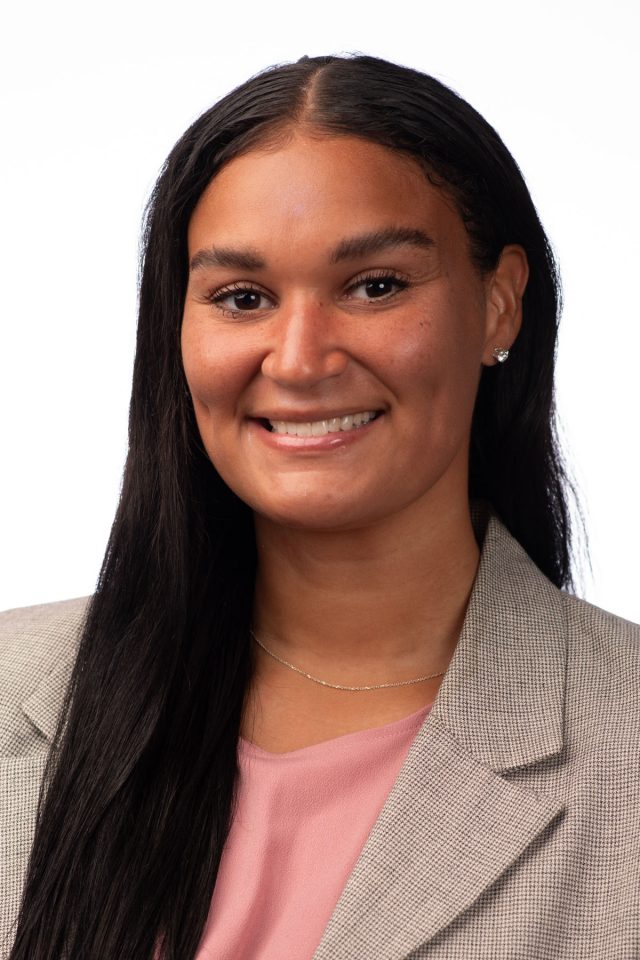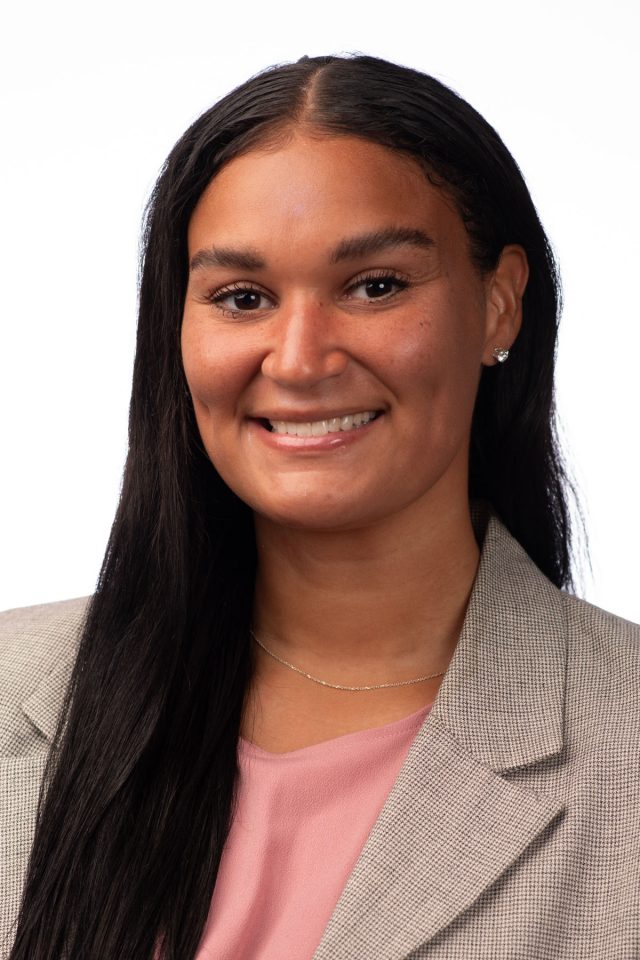 Advanced Program

Medical School

University of South Dakota Sanford School of Medicine

Vermillion, SD
My interests/hobbies outside of medicine are...

Sports, puzzles, board games or card games, travel.

Favorite Sioux Falls activity...

Laser tag at galaxy gaming.

Craziest / Best / Worst Job...

Substitute teaching is the craziest job I have ever had. It pays extremely well, but trust me, there's a special place in heaven for kindergarten teachers.

What is your favorite travel destination?

Dominican Republic.

If you could meet one person, living or dead, real or fictional, and have a conversation with them, who would you meet and what would you talk about?

I would love to meet Drake. I've been a fan of his music since I was a teenager and the first music concert I attended was his summer 2016 tour. I thrived even in the nosebleeds.
Why University of South Dakota...

I earned my MD here and felt most comfortable starting my residency training in a place I'm familiar with among providers I've worked alongside before.