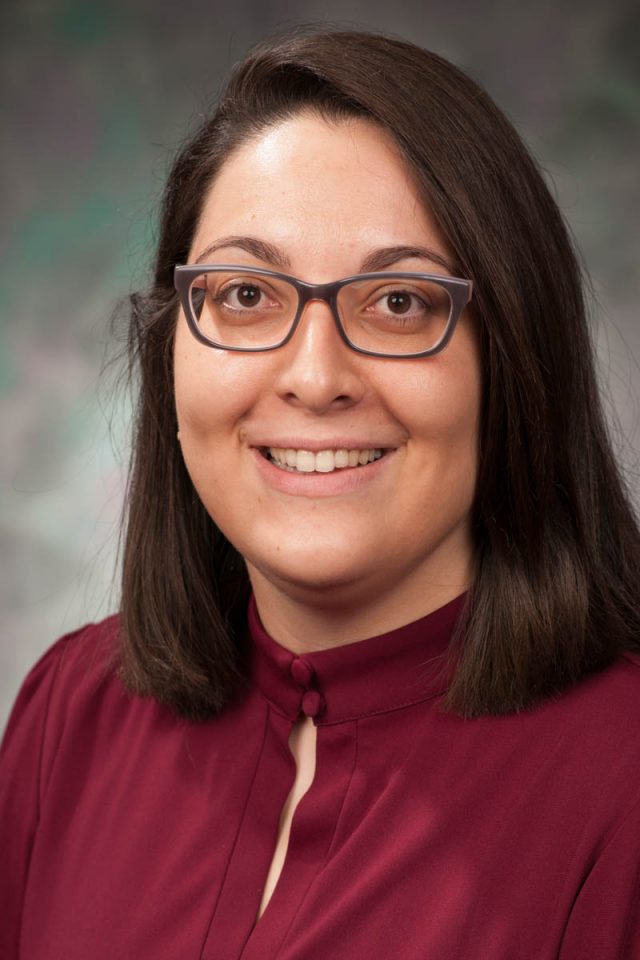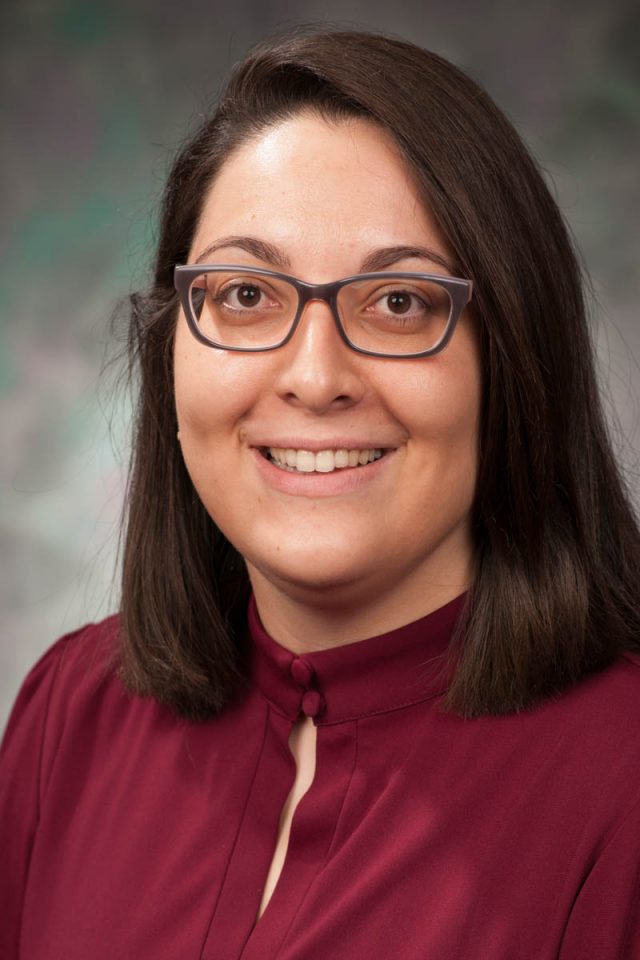 Post-Residency

General Pediatrics - Evara Health

Clearwater/Tampa, FL

Medical School

West Virginia School of Osteopathic Medicine

Lewisburg, WV

Undergraduate School

University of Tampa

Tampa, FL

Hometown
If I wasn't a doctor, I'd be...

a baker.

My interests/hobbies outside of medicine are...

baking, walking, and exploring new places.

In South Dakota, I'm hoping to visit...

the Black hills and Mount Rushmore.

What surprised you the most about Sioux Falls?

The snow.

My favorite place in Sioux Falls to get a meal or grab a drink is...

Somewhere downtown.
I chose this program...

for it being a small program and, of course, for the castle.

What do you get/benefit from by choosing this program over another, similar program?

You see so many cases because we pull from the multiple states around us.

What's the best perk of this program?

The residents.

What has surprised you about this program?

The family I have made with my co-residents.