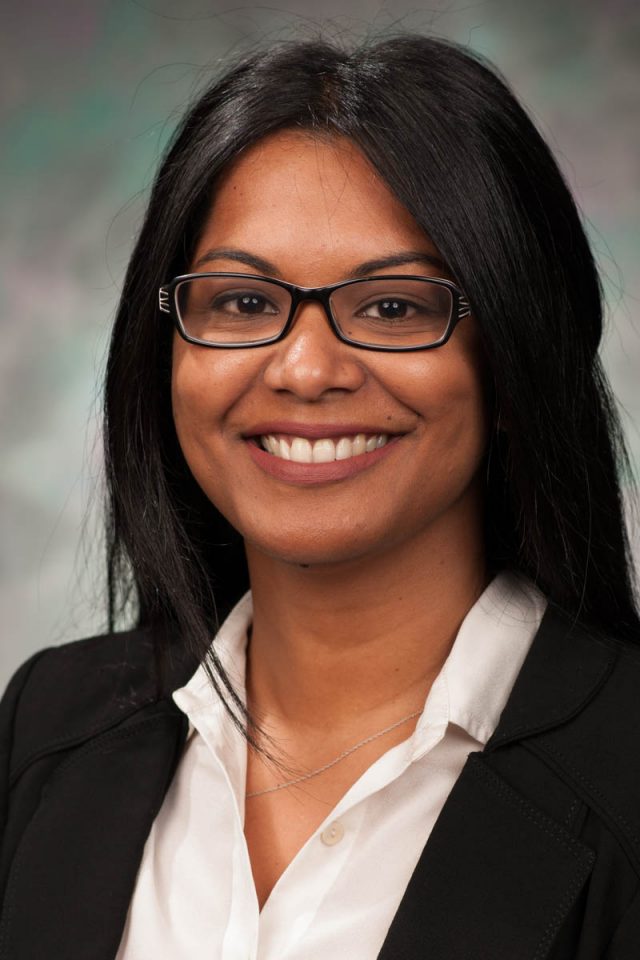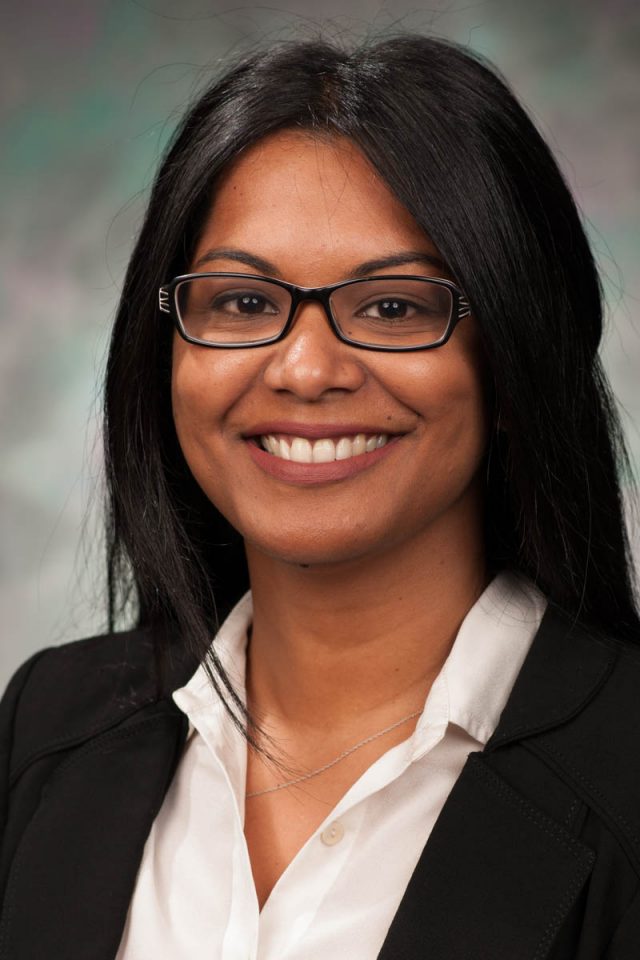 Medical School

St. George's University

St. George, Grenada

Undergraduate School

University of Florida

Gainesville, FL

Hometown
If I wasn't a doctor, I'd be...

a business person, a teacher, or an activist.

My interests/hobbies outside of medicine are…

spending time with family/friends, playing PokemonGo, reading, watching South Korean variety shows, learning to cook different cuisines and trying out new fruits.

On the weekends I'm usually...

catching up on sleep, with family/friends, with TV shows or work reading.

In South Dakota, I'm hoping to visit…

Rapid City/the Black Hills before I graduate.

My favorite thing to do in Sioux Falls is...

to try out different restaurants/foods and visiting local parks.

It's 9:00pm on a Friday night – I am...

Probably watching TV and getting ready for bed.

It's 10:00am on a Saturday – I am...

watering my plants, going to the farmer's market, doing household chores.
I chose this program...

because I liked the concept of Noon conference, liked a smaller program without a lot of grossing, and appreciated the work/life balance that was promoted during my interview.

What do you get/benefit from by choosing this program over another, similar program?

I've never been to the Mid-west before so I definitely get to experience the lifestyle and living conditions (SNOW!!) of being here. I also do appreciate Noon conference so we can all see interesting/difficult cases.  Also, not having a large group of residents/fellows is helpful in getting more access to cases and one-on-one time with attendings.

What's the best perk of this program?

I think, being interested in possibly doing a hematopathology fellowship, that we have a large volume of diverse heme cases with attendings who are knowledgeable about the cases.  I find the busy heme rotation to be a big perk.