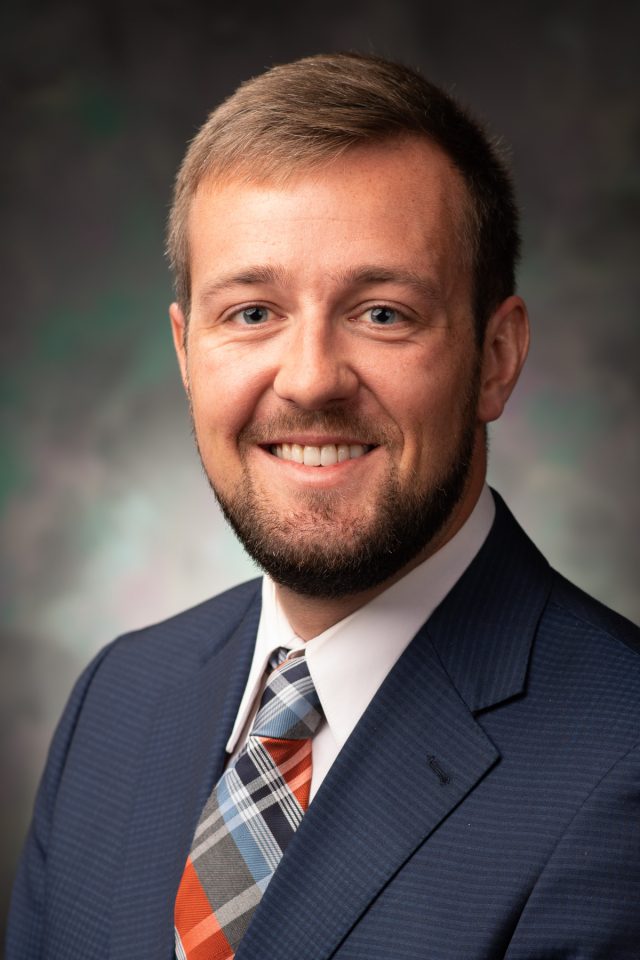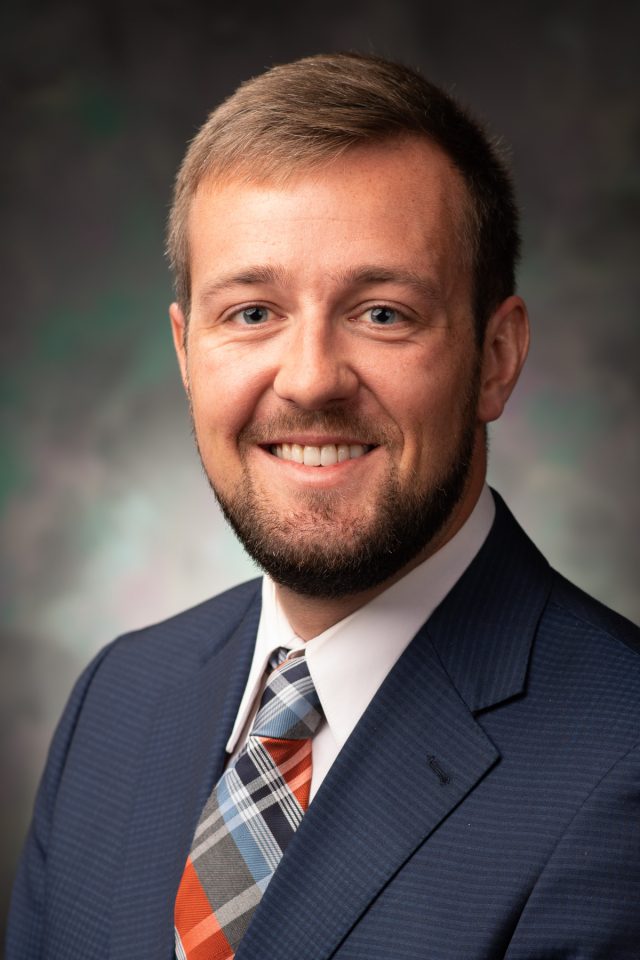 Post-Residency

Radiation Oncology Residency University of Utah

Salt Lake City, UT

Advanced Program

Radiation Oncology at University of Utah

Salt Lake City, UT

Medical School

University of South Dakota Sanford School of Medicine

Sioux Falls, SD

Undergraduate School

University of South Dakota

Vermillion, SD

Hometown
If I wasn't a doctor, I'd be...

Physicist with a side-job of Brew Master.

My interests/hobbies outside of medicine are...

traveling, skiing, biking, outdoorsy and indoorsy things.

My favorite thing to do in Sioux Falls is to...

I like to visit the local breweries and ride the bike trail.

My favorite place in Sioux Falls to get a meal or grab a drink is...

On the weekends I'm usually...

I go to Lake Madison in the Summer and stay inside in the Winter.

It's 9:00pm on a Friday night – I am...

probably downtown or out of town.

It's 10:00am on a Saturday morning – I am...

at the farmer's market or getting coffee at a local coffee shop. I could also be sleeping.
I chose this program...

because I worked with many USD Transitional Year residents throughout medical school, and they all had nothing but good things to say about the program. I knew that I liked working within the Sioux Falls hospital systems and that it is an excellent location to learn and train.

What do you get/benefit from by choosing this program over another, similar program?

The comprehensive medical training along with elective options to pursue other interests are significant benefits to the USD TY program.

What's the best perk of this program?

One of the best perks of this TY program is the amount of time for and number of available elective rotations.

What surprised you about this program?

I was surprised by the attendings' senior residents' willingness to teach and help, no matter how busy the day is.

What's one thing you want a prospective resident to know about this program?

It is important to look for a program that includes strong general medical training and also allows residents to pursue other interests while in residency.