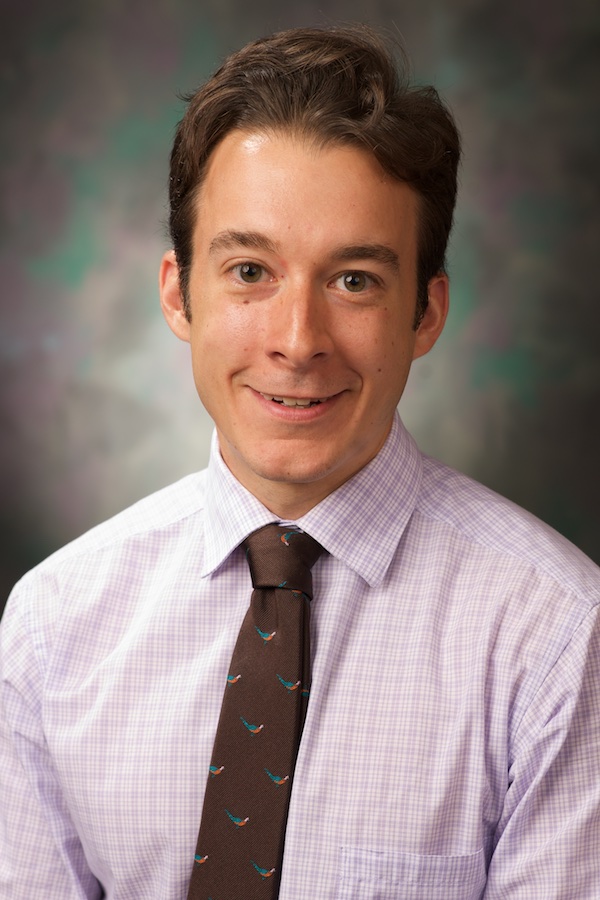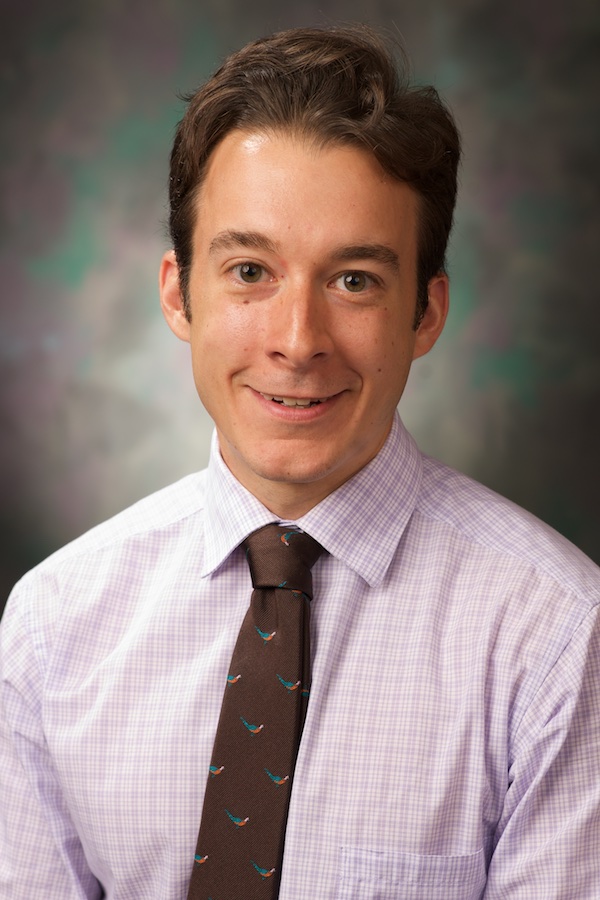 Post-Fellowship

Psychiatrist

Fall River Clinic, Hot Springs, SD

Residency

University of South Dakota Sanford School of Medicine

Sioux Falls, SD

Medical School

Drexel University College of Medicine

Philadelphia, PA

Undergraduate School

Franklin & Marshall College

Lancaster, PA

Hometown
My interests/hobbies outside of medicine are...

running, hiking, reading.

On the weekends I'm usually...

Running the bike trail, visiting local restaurants and breweries, traveling to one of the many nearby state parks.

My favorite place in South Dakota is...

the Black Hills.
I chose this program because...

it was an easy transition from the Adult Psychiatry program.

What do you get/benefit from by choosing this program over another, similar program?

Small class size, get to be well acquainted, and work directly with all faculty.