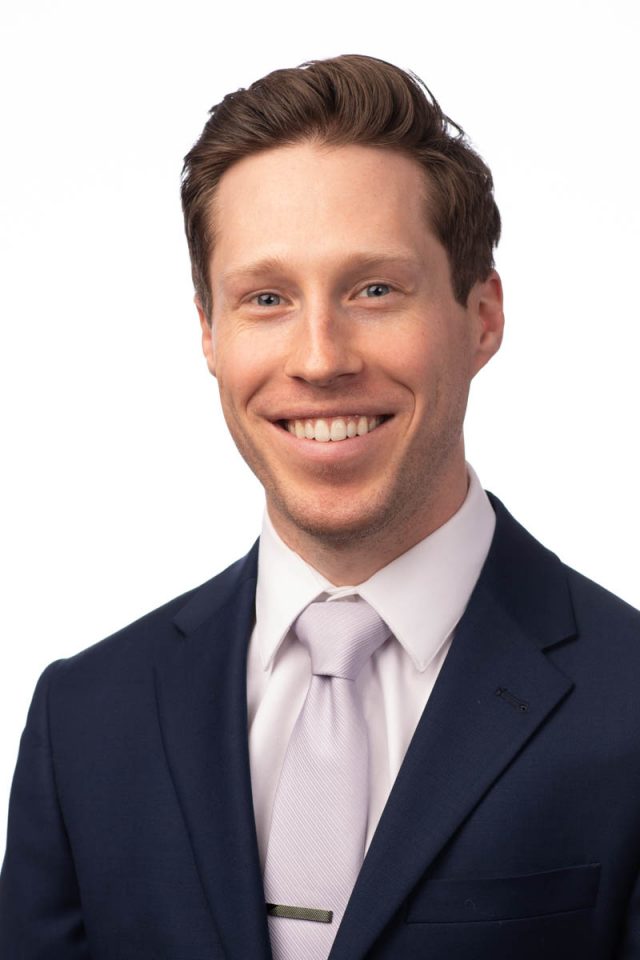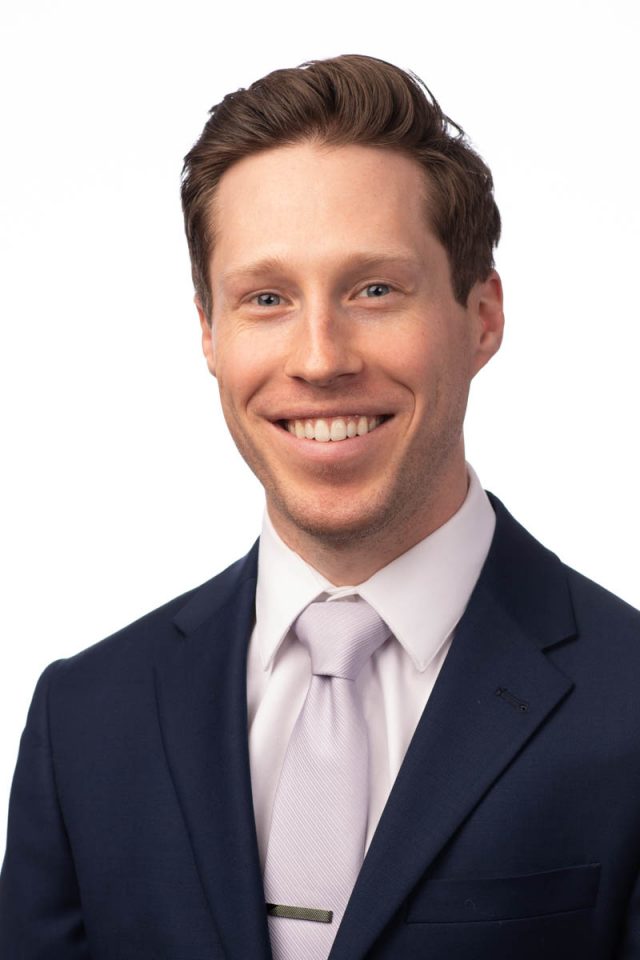 Advanced Program

Diagnostic Radiology

University of Nebraska, Omaha, NE

Medical School

University of Nebraska Medical College

Omaha, NE

Undergraduate School

University of Nebraska

Lincoln, NE

Hometown
Why University of South Dakota...

USD has a curriculum that is balanced in favor of your own interests. While many programs that I interviewed at had 3 or 4 electives (and often of limited variety), USD offers up to 7 electives with a very wide variety of options. One's learning goals are made a priority by the program. Though I didn't know anything about Sioux Falls before coming here, I have really enjoyed it and would even consider living here after finishing residency.

My specific medical interests are...

I see myself potentially specializing in neuroradiology or nuclear medicine but this is purely based on subject matter. As I am going into radiology and have a business degree, I have developed an interest in artificial intelligence and specifically its effects on workflow of radiologists and communication with referring providers

Favorite Sioux Falls activity...

Bike rides along the Big Sioux River greenway and visiting new restaurants and bars.

Craziest / Best / Worst Job was...

My best job before residency was working on the farm, specifically when getting to operate machinery. The worst job I had was as a busboy at Olive Garden. It certainly gave me more respect for those in the food industry.

My interests/hobbies outside of medicine are...

Reading, Exercise, Traveling.