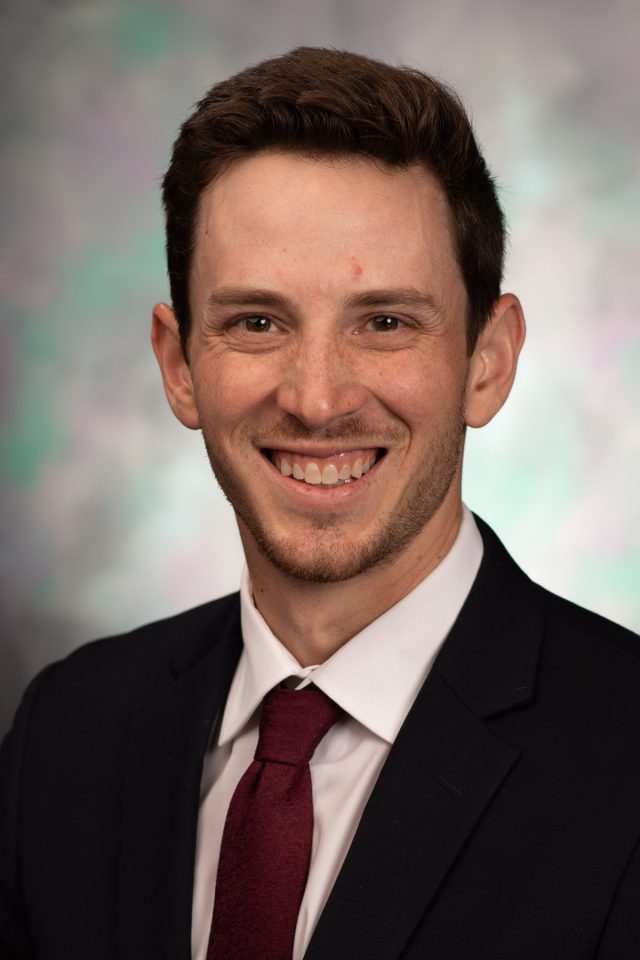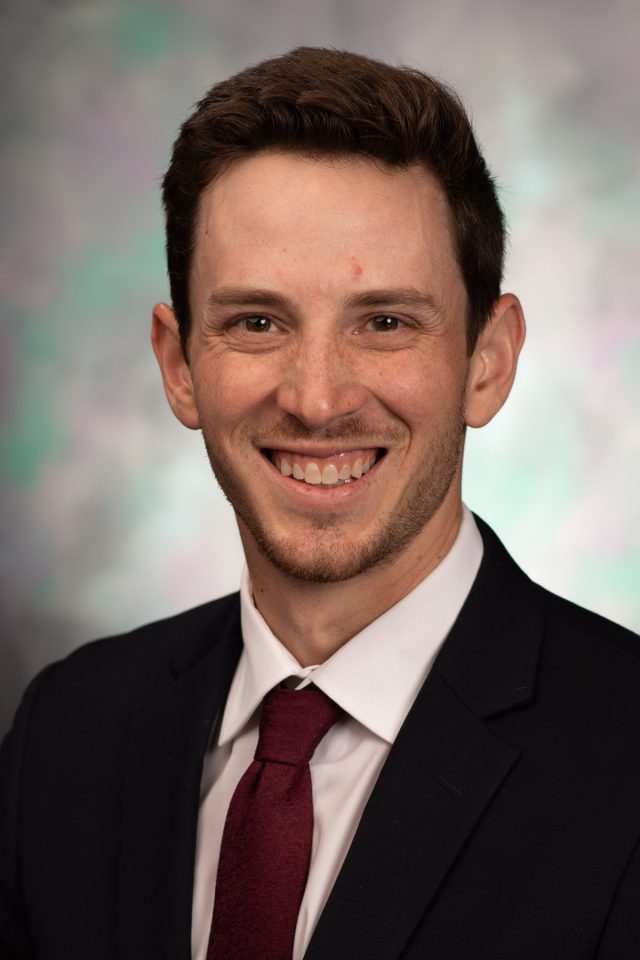 Post-Residency

Dermatology Residency - University of Minnesota

Minneapolis, MN

Medical School

University of South Dakota Sanford School of Medicine

Vermillion, SD

Undergraduate School

Augustana University

Sioux Falls, SD

Hometown
My interests and hobbies outside of medicine are:

Hanging out with my wife and two kids, hiking, fishing, exercise, OKC Thunder basketball and Minnesota Vikings.

My favorite weekend destination is...

Kansas City and Minneapolis.

Why University of South Dakota...

Great people, supportive environment, and a great place to live (especially for a young family).

If I wasn't a doctor, I would be a...

Astronaut…maybe?

My favorite Sioux Falls activity is...

Breweries and restaurants downtown, Washington Pavillion and neighborhood parks with our daughters.